.
.
.
.
.
.
.
.
.
.
.
.
.
.
.
.
.
.
.
.
.
.
.
.
.
.
.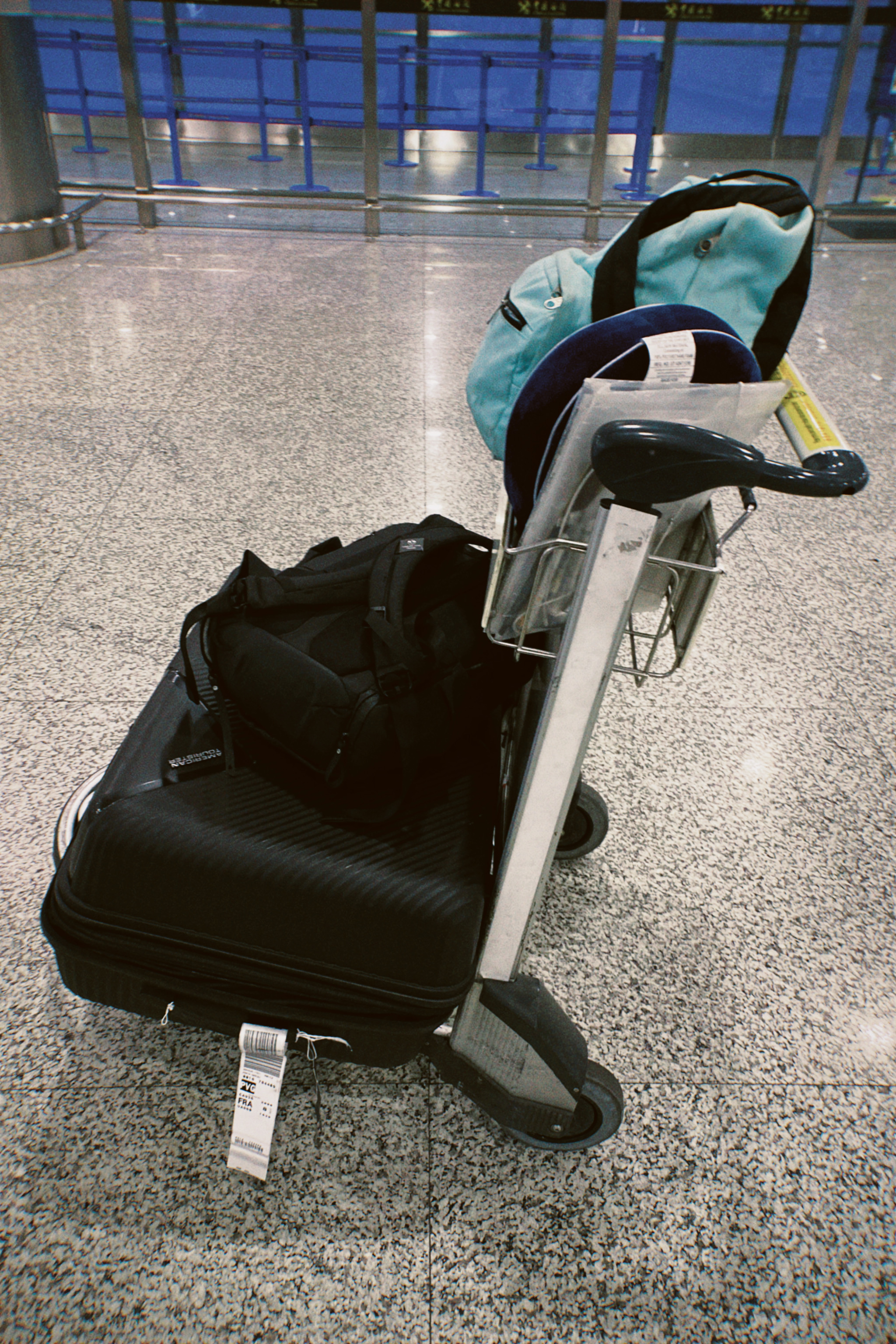 .
.
.
.
.
.
.
.
.
.
.
.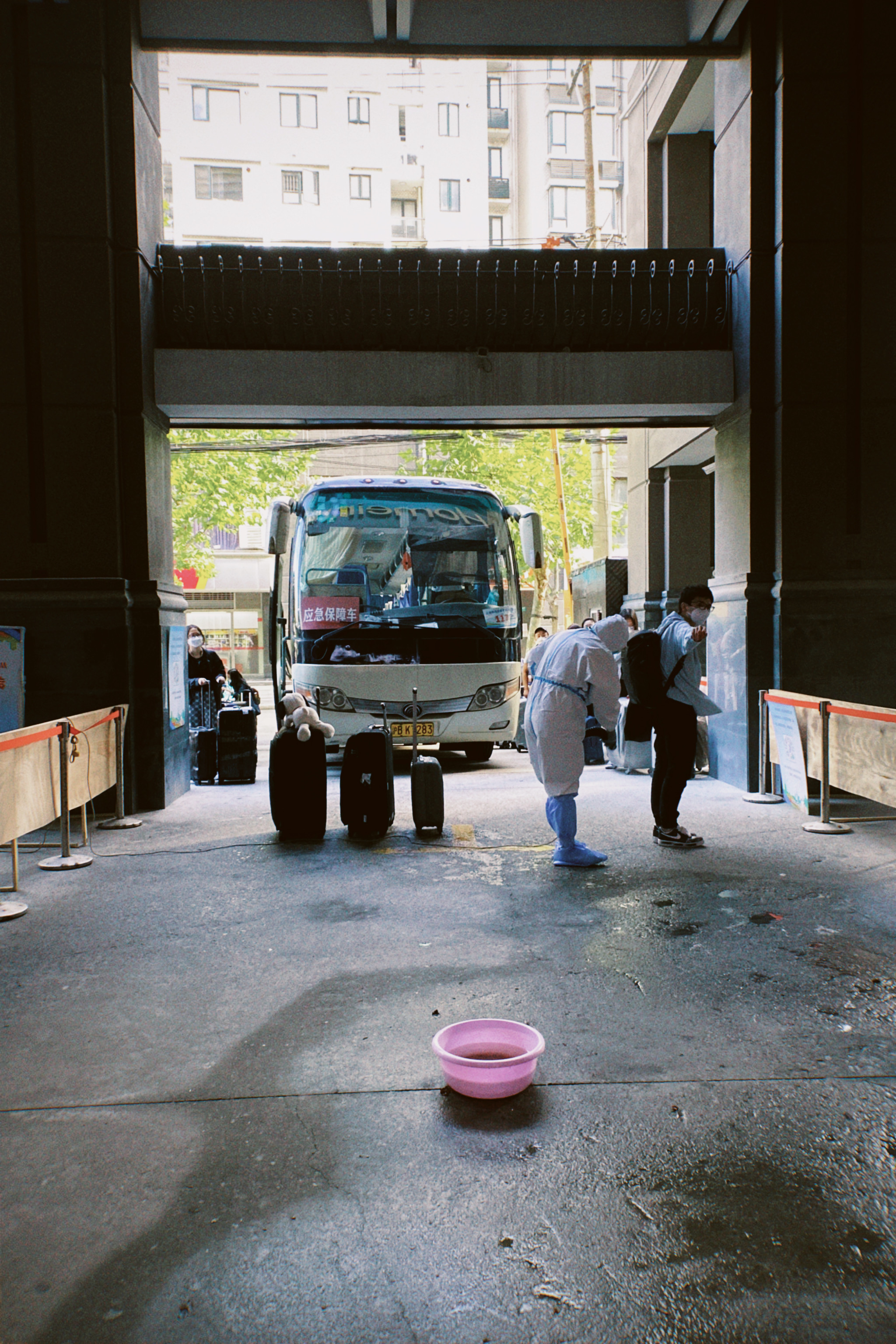 .
.
.
.
.
.
47```
"Back" to school in Beijing & Where is this newsletter going?
8.30/8.31
It is the morning of Monday, Aug 31 in China, and night Sunday, Aug 30 at Princeton. I am writing from my quarantine hotel in Shanghai. Tomorrow I will have my first day of classes as a sophomore, after a whole year out of school.
In the past, I'd take my flight to the US right before school started. This time it was the complete opposite. I came back to China the day before school started.




I must say my emotional mind went to a lot of places in the past couple of months regarding where I wanted to be in the fall and where I had to be. I had absolutely no choice in leaving the US: long story short, it was impossible for me to change to student status before fall semester starts and, with the B2 status I'm on, I'm not allowed to attend Princeton in any way if I am physically in the US.

But now, I see this upcoming year as

a part-time gap year

while I am still making progress towards completing my degree. I am quite excited about what's to come!!



I want to keep updating this newsletter as this year goes

, as I know a lot of us are not on campus for some part of the school year, if not the entire year. I personally would absolutely love learning about how others choose to spend their time off campus, and have been excited for a few of my friends who are taking a gap year this year. So why not share a bit about my life also?

I'm expecting to update less often, though. Possibly once a month. More or less frequently, depending on the amount of things going on in my life at the time.

As with things I hope to do and spaces I hope to explore in this part-time gap year, here's a list I made recently, with the understanding that things could change dramatically.
fall semester
locations: Shanghai, Beijing, Guangdong



I am in Shanghai for most of September, mostly to quarantine, but I want to stay here for a bit longer to meet up with a few people I met from WeCha and go to a few art shows!




For October, I'll be in Beijing, living in a Siheyuan with some really cool Chinese students who are either taking a gap year or online classes from US universities. In the meantime, I'd love to organize a few gatherings for our friends to join us in the courtyard, to talk about philosophy, art or whatever people are interested in~




Go to lives in Beijing!! Find a few young emerging musicians, sound artists, bands that I love.




For November, I will most likely be living in a buddhist monastery with ~10-15 other people. I might be working on a short film project with a few other people. We'll see.




continue learning TouchDesigner, C4D and Houdini in my free time.





after fall semester
location(s): Sanya, US, Berlin, Amsterdam, Tokyo?



For December, plans are open, but I really want to go to Sanya and learn surfing for maybe two weeks. I met two people through WeChat who spend months in Sanya surfing in a small village, so I'd love to join them and meet their friends there, too.




In January, I'd really really love to go back to the States for a few weeks to visit my friends there. Worst case I'll probably just need to quarantine in another country for two weeks before entering the US, so I should still have 2-3 weeks to spare before going back to China again or somewhere else to take my spring semester classes.




I defeinitely really want to spend a few months in Berlin/Amsterdam/Tokyo in the spring to get to know the new media art scenes there. Hopefully I could befriend a few artists in those places and have a better understanding of my path as an artist!
Many of my friends at Princeton are taking a gap year this year to do projects and pursue their creative paths. So I am super excited to half take another gap year with them~

And I can't wait to see what it will be like when all of us go back to school next fall (fingers crossed this will happen....) and what we will bring with us to the community then!