45```
One Internship and Three Projects

---
Summer 2020

---
TOC
Interning at the NY-based Independent Filmmaker Project
Designing & Illustrating a Web Book About Consciousness Research
Designing Speculative Architecture for a Post-Apocalyptic World
Animating for A Music Video
---
Apart from the interactive web film I made for the Vibe of Asheville residency, I worked on three more projects at the same time while doing a part-time internship... Haven't been busy with so many projects at the same time for a while, and I honestly loved it.

In this page, I want to not only mention what each project was about, but also talk about things I noticed about myself during each work experience.

Working on these short-term projects felt like "speeddating,"

and I did get to see its benefits. In fact, that's what I hope to do for the foreseeable future, work on projects that don't require more than 3 months of commitment, and try to work with different people in different ways, then see how I feel about each medium and method of working.

---
🎥 👩🏻‍💻 🎬

Interning at the NY-based Independent Filmmaker Project

I just realized I never got to take a zoom group photo with all the other interns, and I never took any secret screenshots of any of the sessions we had during the 7 weeks of internship, so now I feel like I could seem sketchy talking about my internship experience at IFP lol...



1. notes -- masterclass with Cynthia Lopez

about how to make a change with a documentary:

you always start with the local people who are politicians, ask for their support, then find what are the people on congressional level that could support / make a change. keep on building the layers. Have the supporters with the invite, to make sure each seat was taken by stakeholders who had direct power over policy change



2. my IFP project
Every intern worked on a project throughout the internship, and mine was about adapting the documentary I was already working on into a VR film. By the end of the internship, which was the end of July, I actually decided that I couldn't work on this film anymore. Where I personally would be in the next year is so uncertain that working on any long term project seemed far from feasible. But I still did a presentation to the IFP mentors and interns as a practice for pitching.



Overall, I definitely want to keep meeting film people when I can. I am still curious about certain spaces in film, not to mention that many VR and AR projects are considered as films.

But I also feel that I'd vibe more with people who not only love making experimental stuff, but also are interested in using new technologies. The films they want to make don't have to be VR or AR in medium. They could still be shot on traditional cameras, but they'd use projection mapping or laser, add innovative user interface effects, or embed animation elements with motion tracking. These things are directions that I want to practice more in and contribute to film-related projects, and there's so much I can learn about storytelling from film people!




PS: below is some notes from a documentary panel through Princeton on June 20

- Whatever you do well in, that's what people will come to you for; don't get stuck on a path that you don't enjoy doing

- Especially in documentary, its those non-relevant experiences that inform your filmmaking — those are the things that make you see the world differently, they are as important as building up your technical skills

- as a documentary producer, the highs are really high, the lows are really low; you have to super passionate for the things you produce, but you can't be so excited bout it that you can't pick your self up and go to next project when this one doesn't work out / get picked up.

You have to care deeply, but let go immediately.
---
🐙 🧠 👩‍🚀

Designing & Illustrating a Web Book About Consciousness Research
From April to August, I worked with several people to build a web book for the Qualia Research Institute. It's called The QRI Guidebook to Superhappiness, and is essentially an anthology of QRI's research from the past couple of years. I went into the the collaboration without having a clear idea of what I could do since I'm not a mathematician or philosopher or neuroscientist and I basically can't code either. But it turned out that QRI was interested in making a web book, and I could contribute by doing web design and illustrations!



group selfie from the first meeting!
The process of working on this project was largely exploratory. We didn't find anything in particular that was similar to our project, so it took us a while to figure out our directions. And even though I finished most of my work two months ago, I still have not finished the final touchups... Sometimes making certain design decisions really feels like a huge responsibility because of the differences in the vibes they convey!


What's different about this project is that its main goal isn't artistic expression.

I see my role here as an artist servingfor something larger.... There are a lot of meanings to be conveyed with the design and art i make in here. There's responsibility. Thigns aren't completely free. But i appreciate that other team members gave me a lot of free space to make creative choices.




---
🌌 🖥 🛸

Designing Speculative Architecture for a Post-Apocalyptic World



group selfie from the first class!



unit design process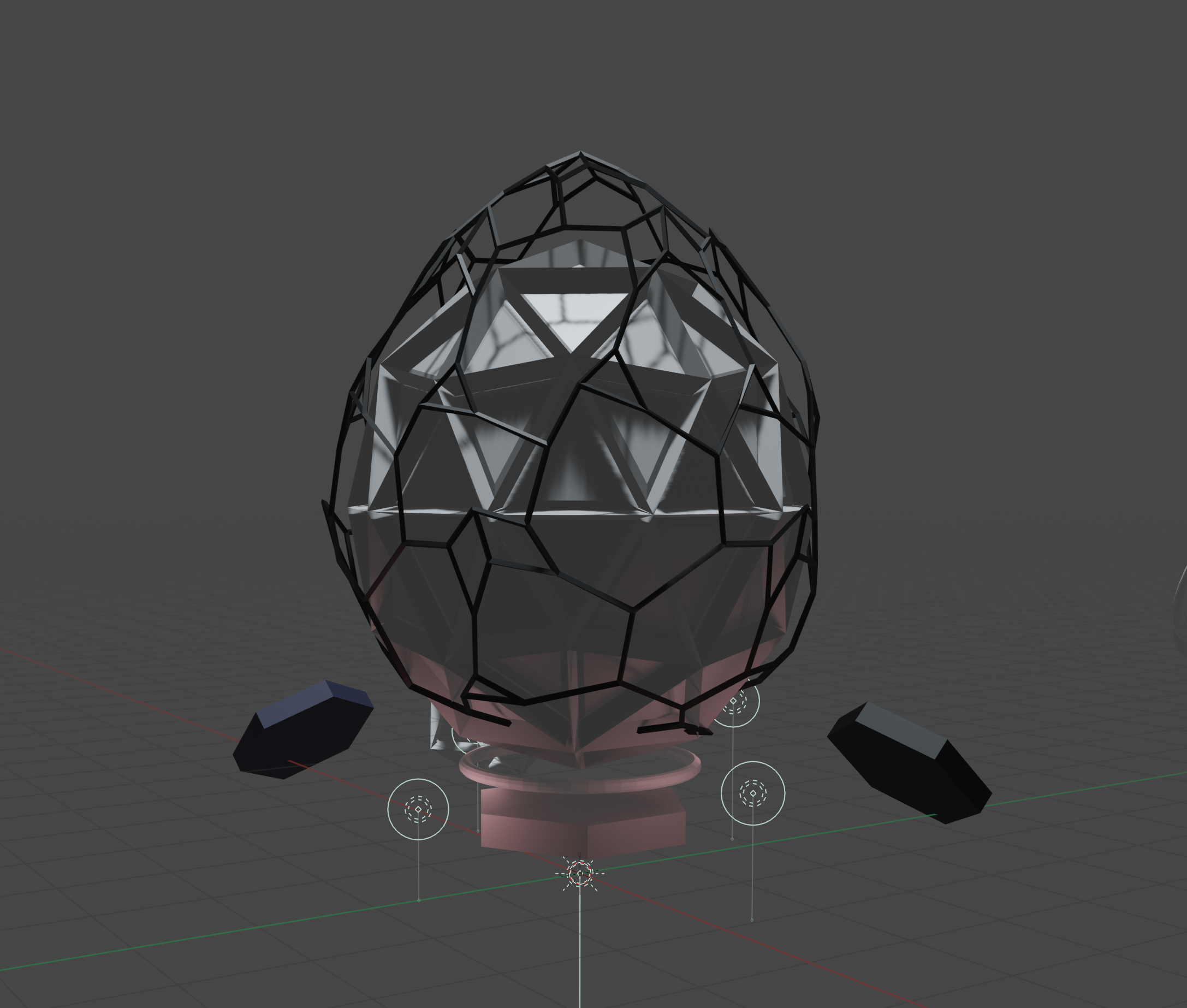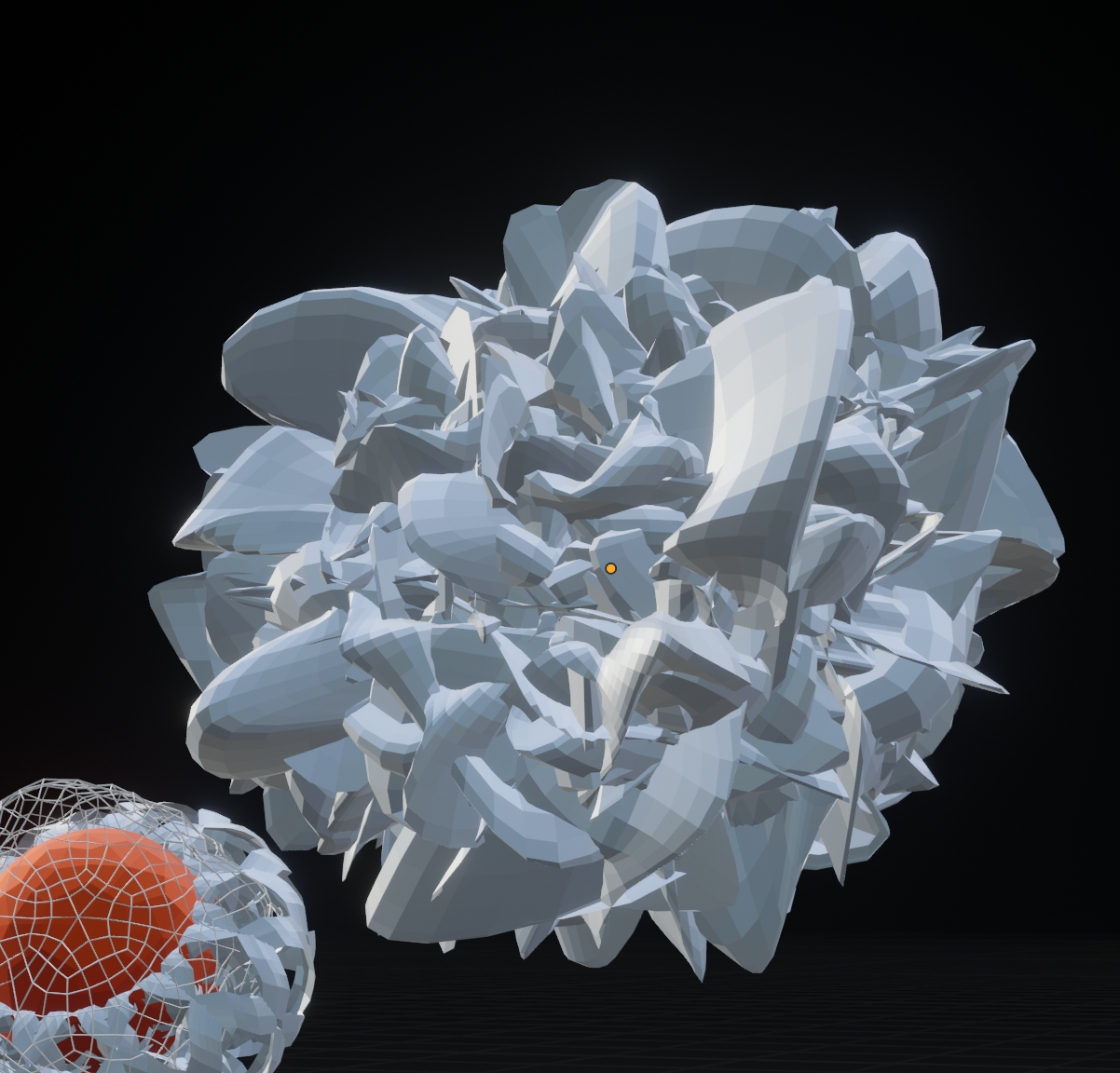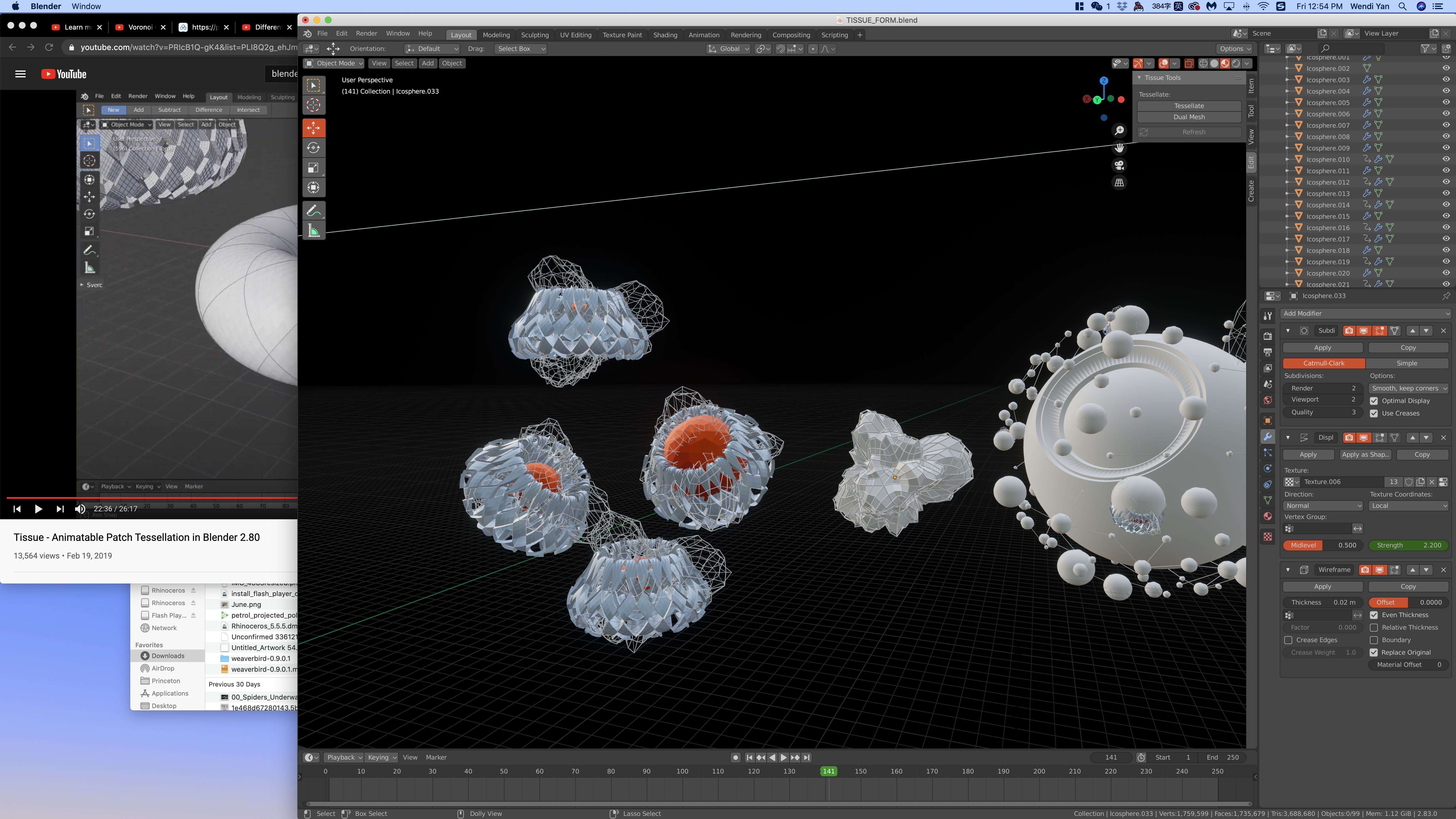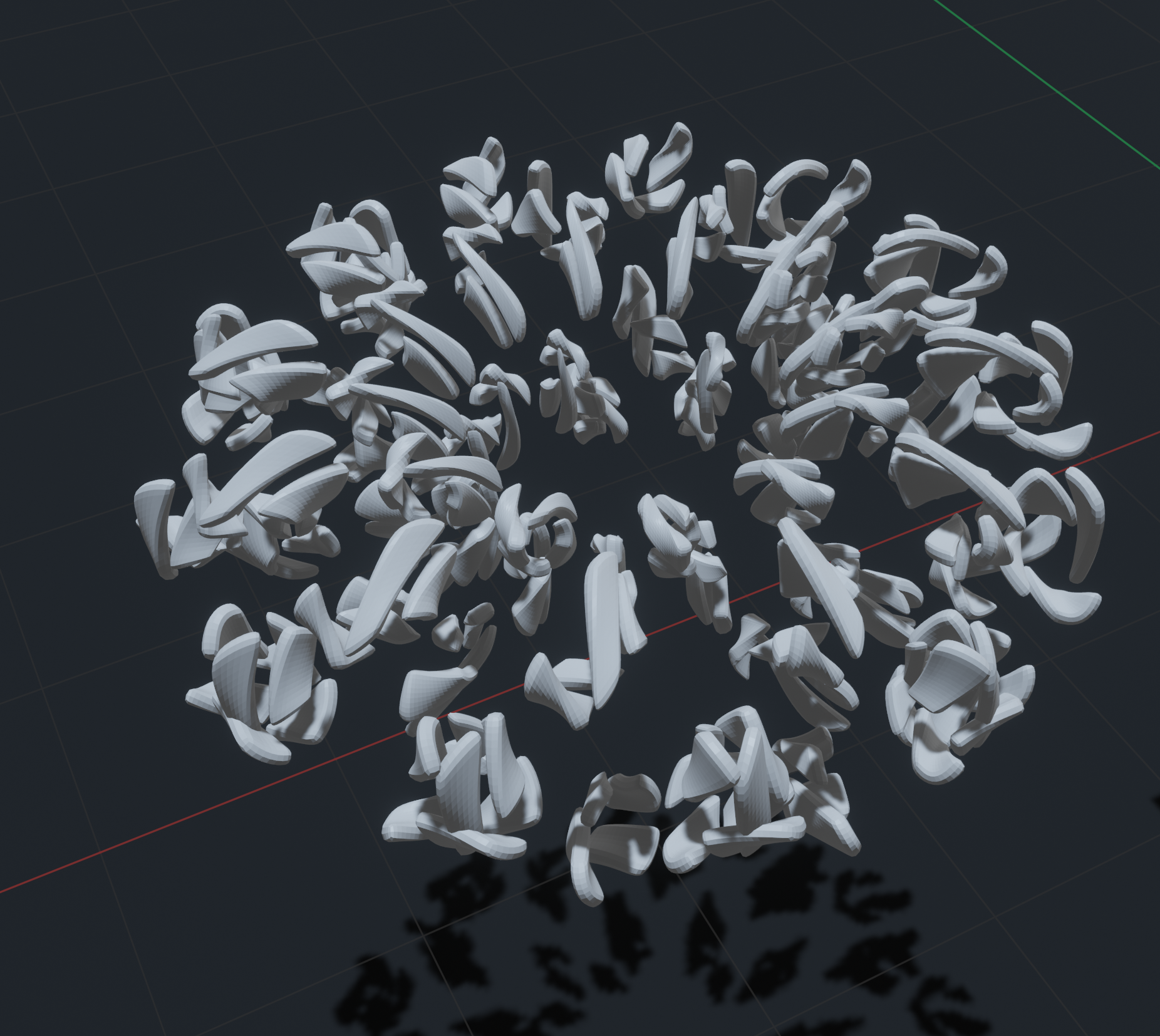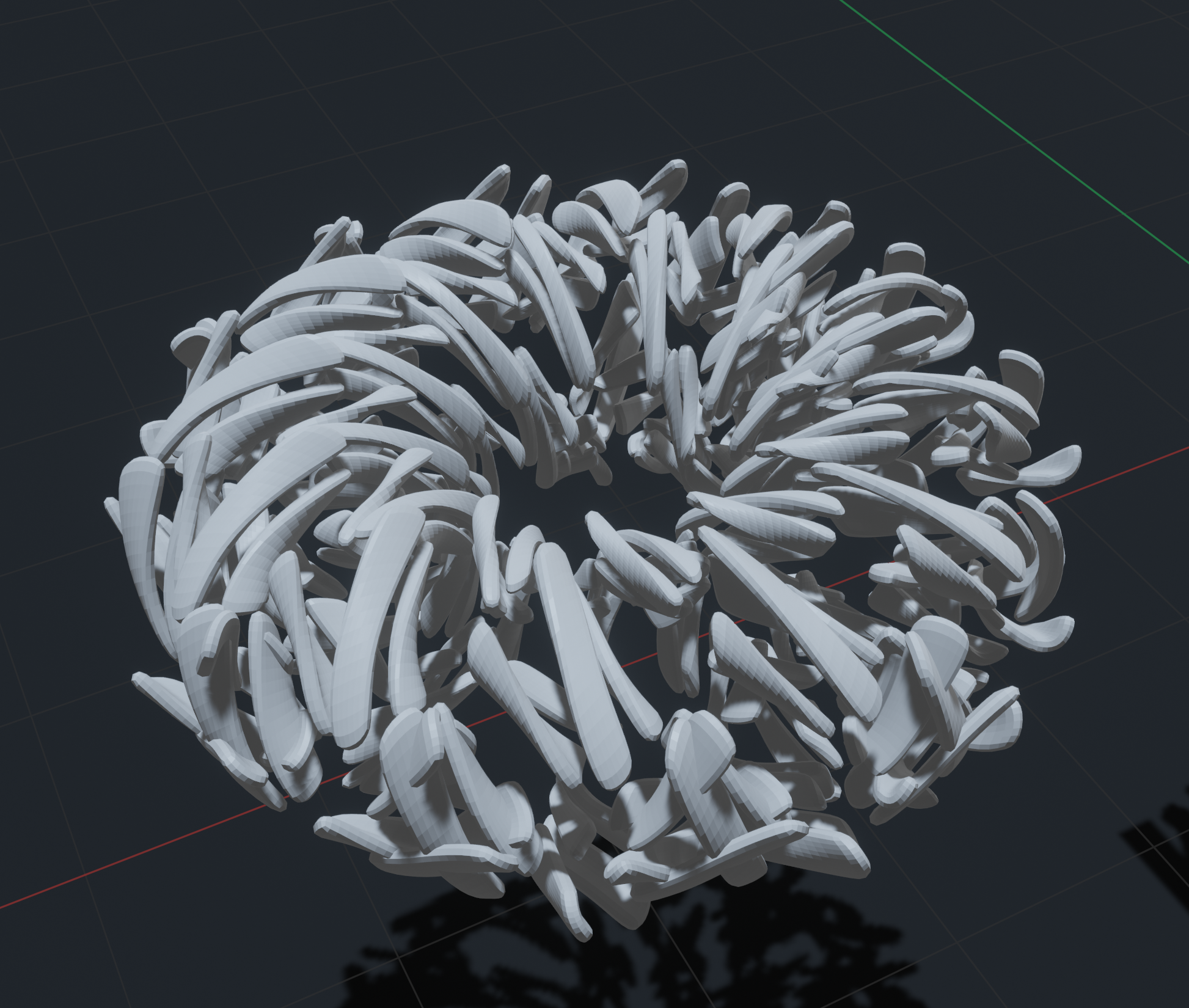 mid-course review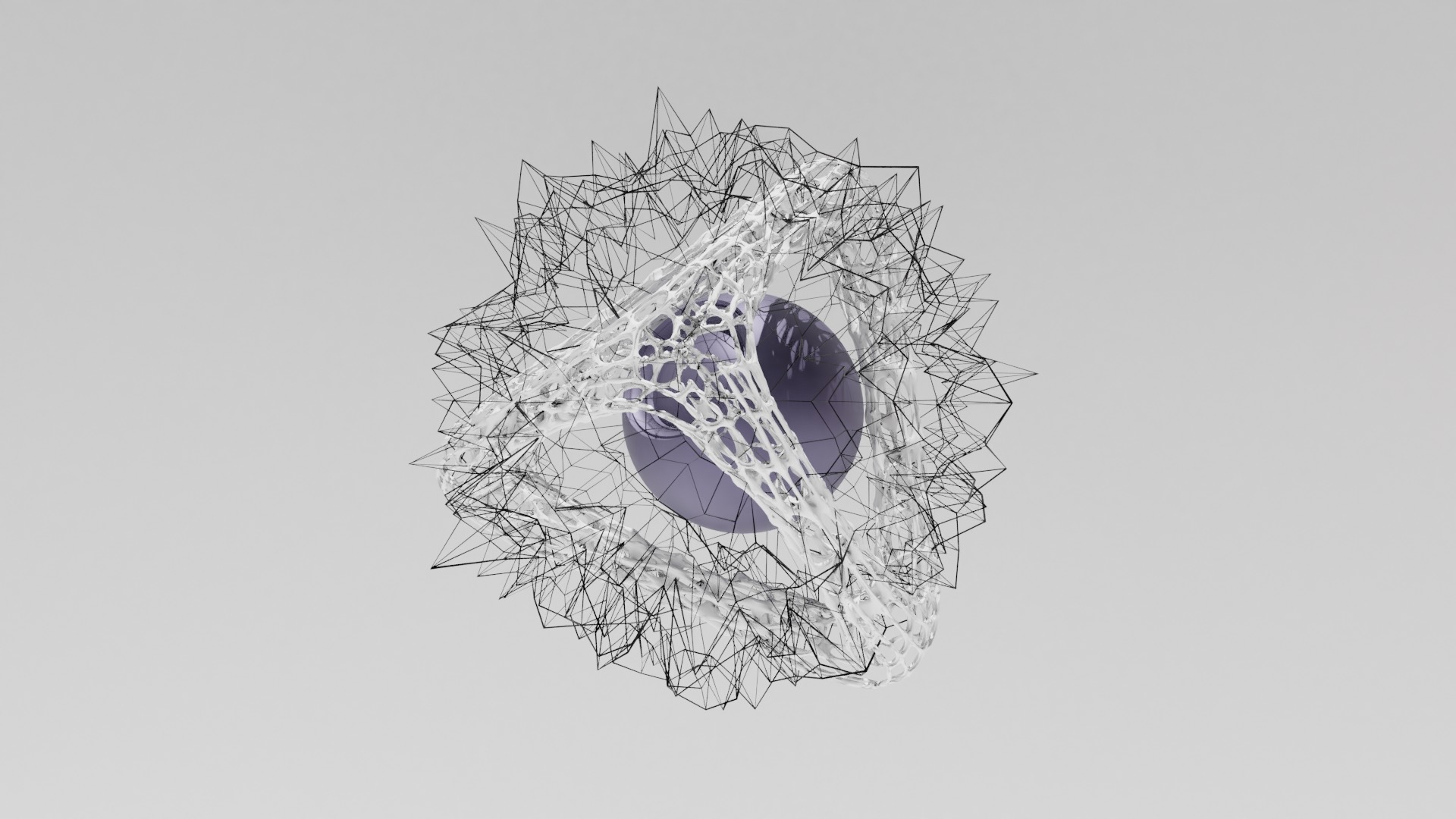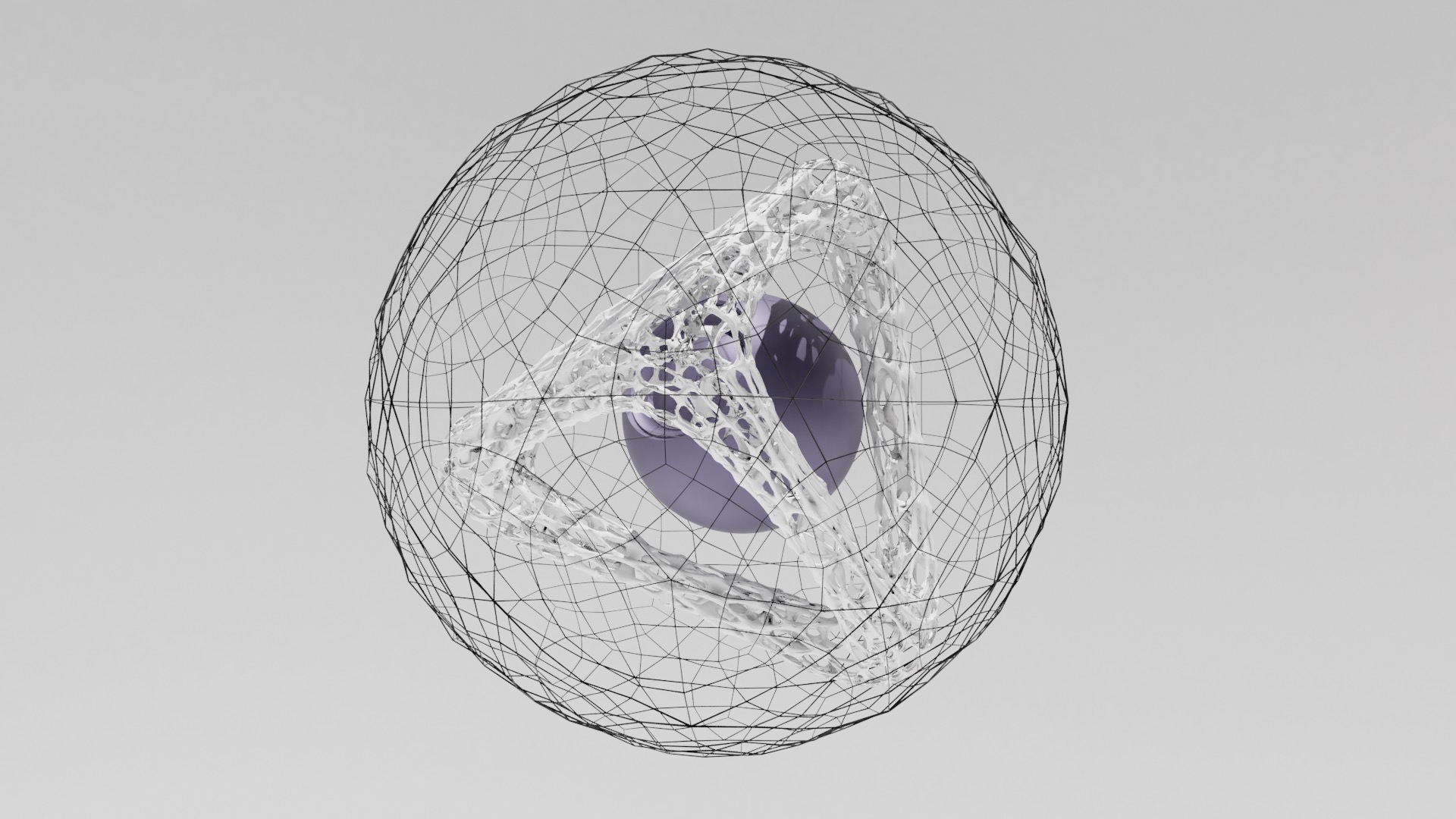 The instructors liked my group's work the most. But for reasons my group didn't even intend to make the project be about.


grouping

rendering
final rendernig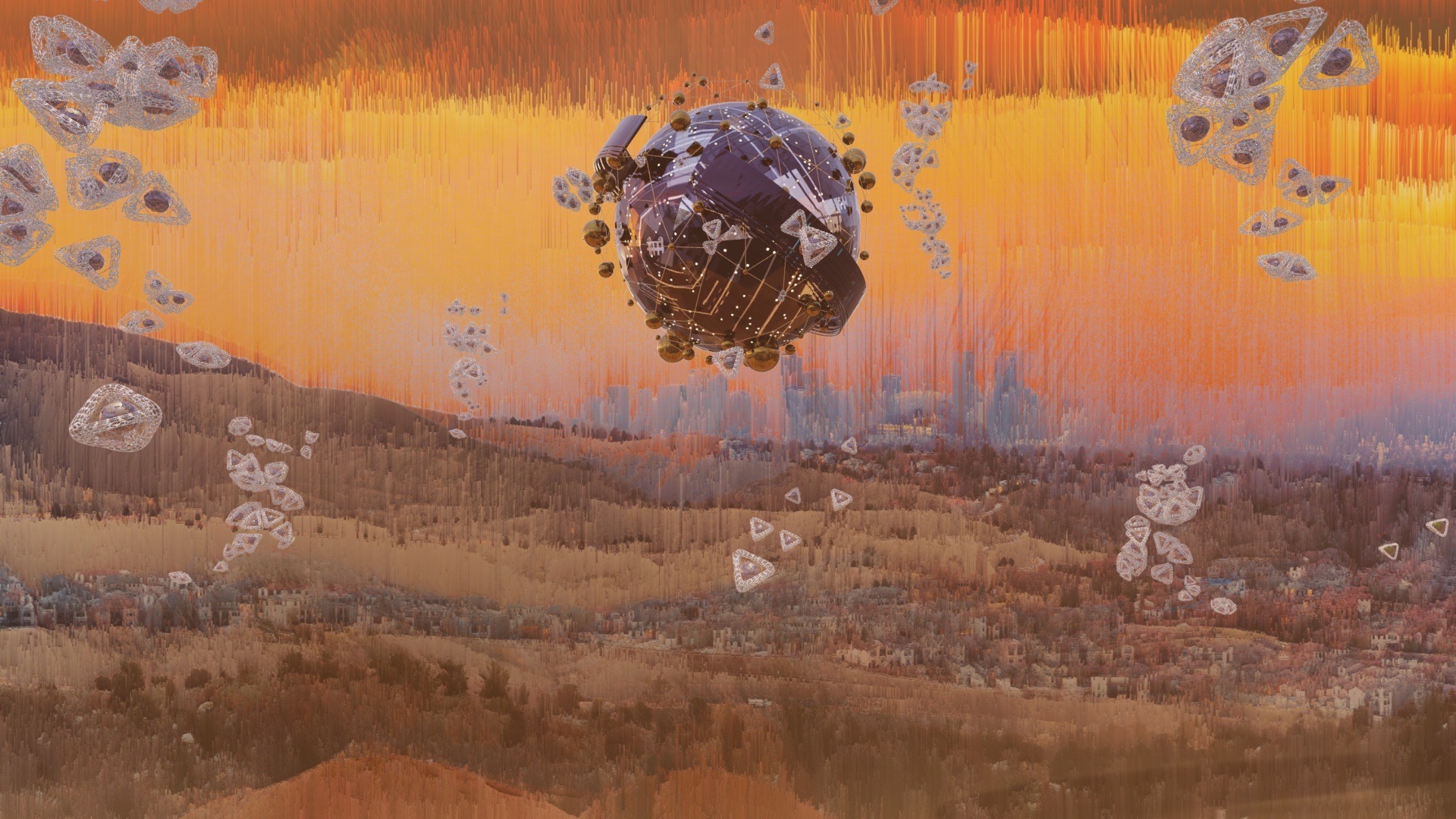 On the second to last day, one of our instructors suggested that we do a render

My main takeaway? I don't have anything to conclude from this experience, as I largely feel like my experience could have been very different if I worked with different people, in a different setting, with a different theme.

I did feel that what my group (or any group) did in two weeks was far, far, FAR from the depth I want to go into with a speculative architecture project. 14 days was simply too short for imagining a new world, thinking about its architectural ecosystem and related social / environmental /technological backgrounds, designing something that makes sense in this speculative world, and putting together all the logic in a coherent and aesthetic way.

I really, really, really want to work on more speculative world/architecture/design projects in the future!!! Given how unsatisfied I was with 14 days of literally intensively working on this project, I think

I'd love to work on a much bigger project similar to this in the future

. Sounds like it could be a part of a film or a game?

---
🎧 🗻 🔵

Animating for A Music Video
Damian is an electrical engineering major at Princeton who's a year above me, but we basically met over the internet. At some point we followed each other on Instagram. I remember thinking it was cool that someone at Princeton was so into making music like him. Sometime in late June, Damian approached me about working on a music video together.

I always think that most of the times music videos serve the music, which means, serve the artistic vision of the songwriter. So, while Damian insisted that we are collaborating, this was an opportunity for me to get a taste of working for another creative.

What I loved from this collaboration was that Damian and I have a large overlap in our aesthetic preferences. He also had a pretty clear idea of what he wanted. So it didn't take us more than two or three meetings to know exactly what




drafts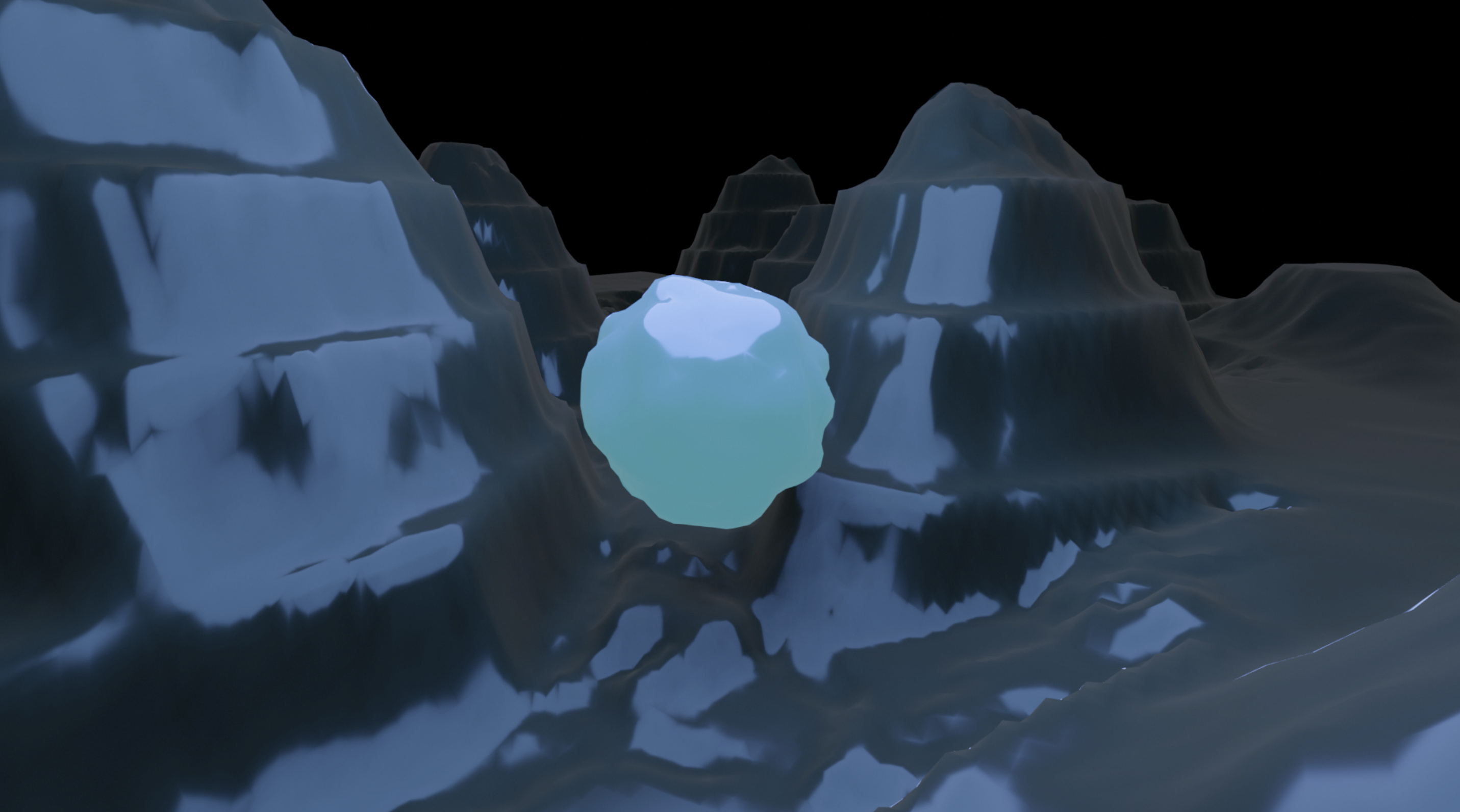 final