38```
First week of
adulthood
?
??
???

4.20-4.26
- social imbalance

At the start of this week, I felt a lot of social imbalance in my life. I had spent virtually all of my social time with the same group of people, and while I do love them a lot, I don't feel like I am them and part of me was craving for other friends that I associate different things with. I later learned from my friend Liz about the floater personality and I definitely relate to that.

So on Tuesday night I called several friends from different walks of life, in a row. Oh boy did that feel so good.

- projection mapping experiments
Ahhh!! Ahhh!! Ahhh!! Ahhh!! Ahhh!!


I GOT MY LIGHTFORM PROJECTOR THIS WEEK.


I have been interested in projection mapping for a while, before I even knew what it was. The first time I went to Boston ILLUMINUS in 2015, I was fascinated by a live music performance called Waking the Monster. The massive metal structure that musicians stood on changed its color in certain rhythms and I was so confused about how they did it. But now I know!! Hehe!!

What I really love about projection mapping is that

it is simultaneously magical & immersive, AND social

. It is something that you could do in the public space, and have lots of people experience the magic in the same physical space together. That feels more exciting to me in some way than VR or other forms of AR that engage with screens.
I'd really love to do public live performances like Waking the Monster in the future!! This is one of my major career dreams!!

First, I'm starting small with the lightform LF2 projector I got. I started to experiment with it myself and I'm super excited to start my first projection mapping class the next week!



- feeling more creative integration
Towards the end of this week, I realized that I actually could see how what I am interested in creatively could be integrated in some way. With projection mapping, documentary filmmaking, interactive art, virtual environment / 3D art, graphic design and illustration, I could do a lot of cool things by combining them in different ways.



New media art also feels much less like a mystery to me now than it was a year ago.

I used to see really cool new media art and get really frustrated about not having a clue how the artist did it and how I could start making art like that. But after the 3d art course at London, Max/MSP course in Shanghai, and lots of experimentng with new softwares since quarantine, there are actually lots of stuff I could do with the softwares I know now. That feels AMAZING.



- virtual talk with Jeff Bernstein (design lead at Apple)
I haven't done this kind of note sharing thing in a long time, mostly because I have become quite disillusioned by talks and such. Usually it doesn't mean too much...


My question for Jeff was: as someone who's interested in working in STEM as an artist/designer, how to balance the depth/breadth problem?

Jeff said he's personally surrounded by generalists. He said, and I quote word by word, "

all interesting people I know are generally distracted, in a good way.

" He said to just follow your interests and see where they take you.

I wouldn't say "oh this is so true" because clearly I am just biased because I find myself loving that I am just doing whatever I want and only occasionally do I start feeling like "hmmm Wendi you can't even claim you can do anything very well yet because you get bored so easily after you try out new things and you can't stick to anything very specific". I clearly was feeling that tension when i signed up for the virtual talk. And Jeff only confirmed for me that living like this *could* lead to somehwere in your career. Although, obviously, it's not a guarantee.

So I guess what I really took a way was a bit more feeling good about myself hahahaha, and a bit more confidence to defend my decisions next time my parents ask me what I'm gonna do with my life.



- youtubers rec:
Max Cooper

Bestdressed
I don't watch beauty /fashion videos on youtube at all but when Bestdressed's vlog showed up in my recommendation, I somehow clicked on it and immediately loved her vlog-style videos.


She is the first vlogger/influencer that I have come across that actually values working hard. She graduated from UCLA film school in two and a half years. She is only a year older than me and already out there exploring the real world. And she is very open in talking about her feelings throughout the process of school, graduation, moving to NYC for a more work-focused environment, etc. Her vlogs feel like a multi-part movie.

I actually feel more motivated after watching her videos and I love that I could be influenced by an influencer this way.

- life stuff
studying with Fisayo, who was really stressed about her organic chemistry test, and catching up with Michael, whom I haven't talked to for a longggg time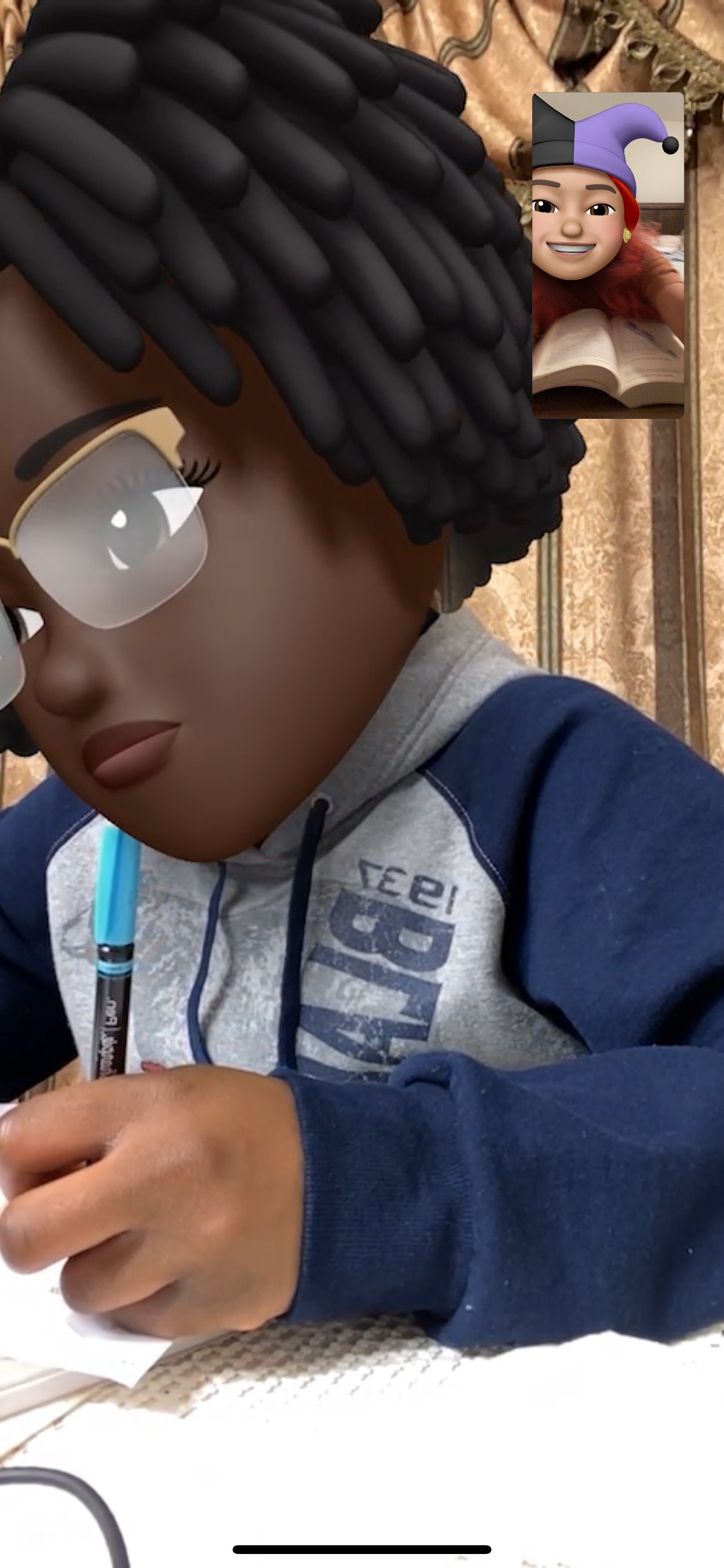 movie night with Diana!! I changed my hair to mimic the main character in Mary and the Witch's Flower~ After that I felt compelled to do some quick sketches from the screenshots of the movie, even though it was 3am... This week I consistently went to bed too late because I always entered into the mood for creative exploration at night-time.
grocery trip with Alex -- we finally went to the asian market nearby and got so much life-saving stuff, like 老干妈 and gochujang :P
We made dumplings!! And had a wholesome midnight chat in the backyard where I told Alex stories from my retreat last year with some of our mutual friends~