37
```
21
and
confused


2020.
4.
20
the 21st (how my birthday *really* went)
I love documenting, but I find documenting this day a very hard thing to do. Not much happened.
At midnight, Cameron & Luca called and did a birthday rap for me.
I woke up at 8 to watch my parents blow the candles for me and eat birthday noodles for me. (My mom asked me to say "I give my mom the permission to blow my candles and cut my cake" before she went through the birthday rituals for me. She was so cute)
Then I looked up MIT Media Lab and mused on doing grad program in one of their research groups 2-3 years after graduating college.
At around 11, I worked out and got ready. I made breakfast while watching YouTube.
Then QRI work sprint started. I read about the symmetry theory of valence, Zoom-ed with Elin while she composed a yoga routine for the
wallpaper groups
.
In the spirit of 420, I had some edibles at exactly 4:20pm. As the effect started to show, I did a bit of painting. Fisayo called but I was hyper self-conscious about my lack of logic and distorted sense of time during our conversation, so I asked her to call again the next day. (This was my second or third or fourth time actually getting high but so far I have never had a *fun* high experience... I'm giving up on weed)
Then I had a peanut butter banana bagel before I passed out at somewhere past 7pm.
I woke up at 8am the next day wondering what I wanted to feel about my birthday, since I didn't have any fun experience but lost 5 hours of the day instead. To be completely honest, I was kind of annoyed. I woke up realizing that two friends wanted to call me the previous night when I was dead asleep from the edible. uGH.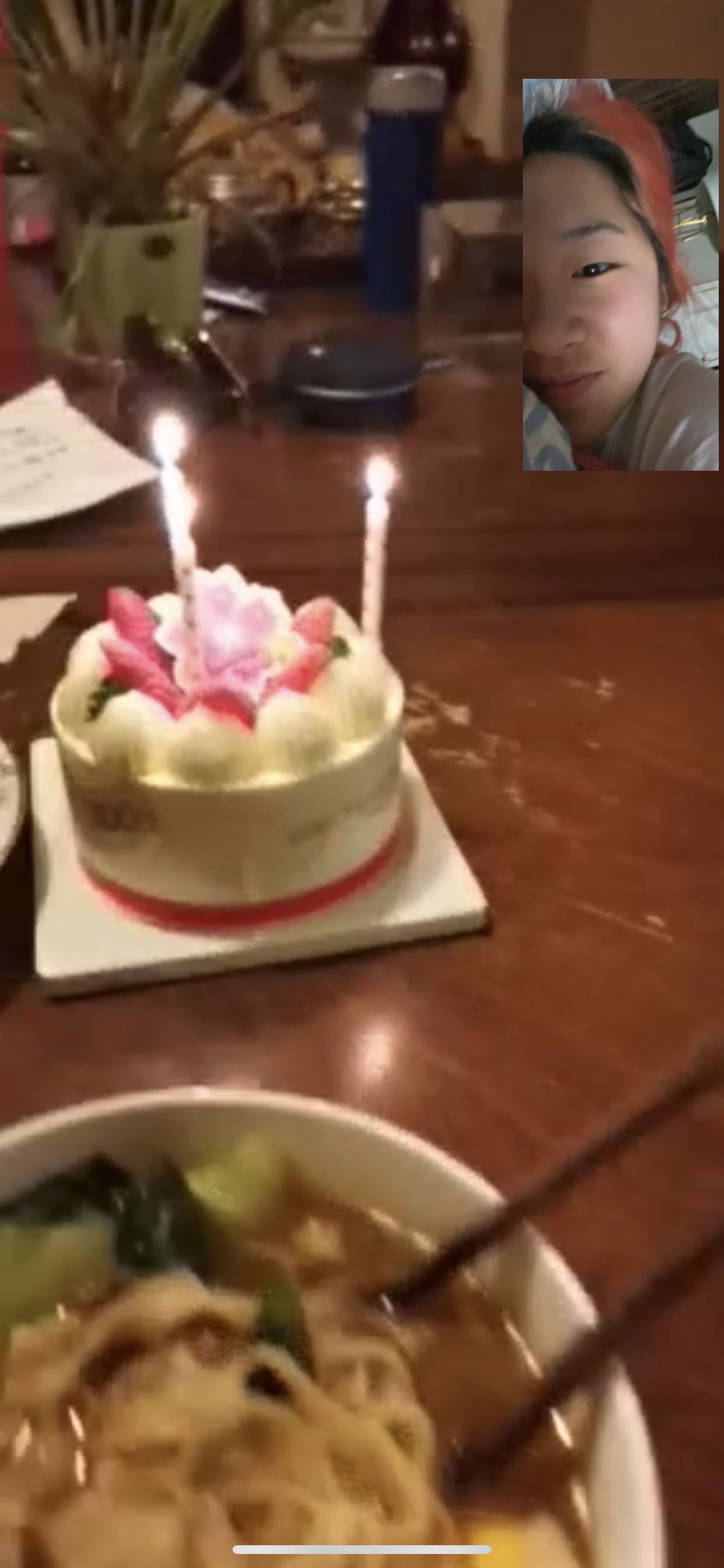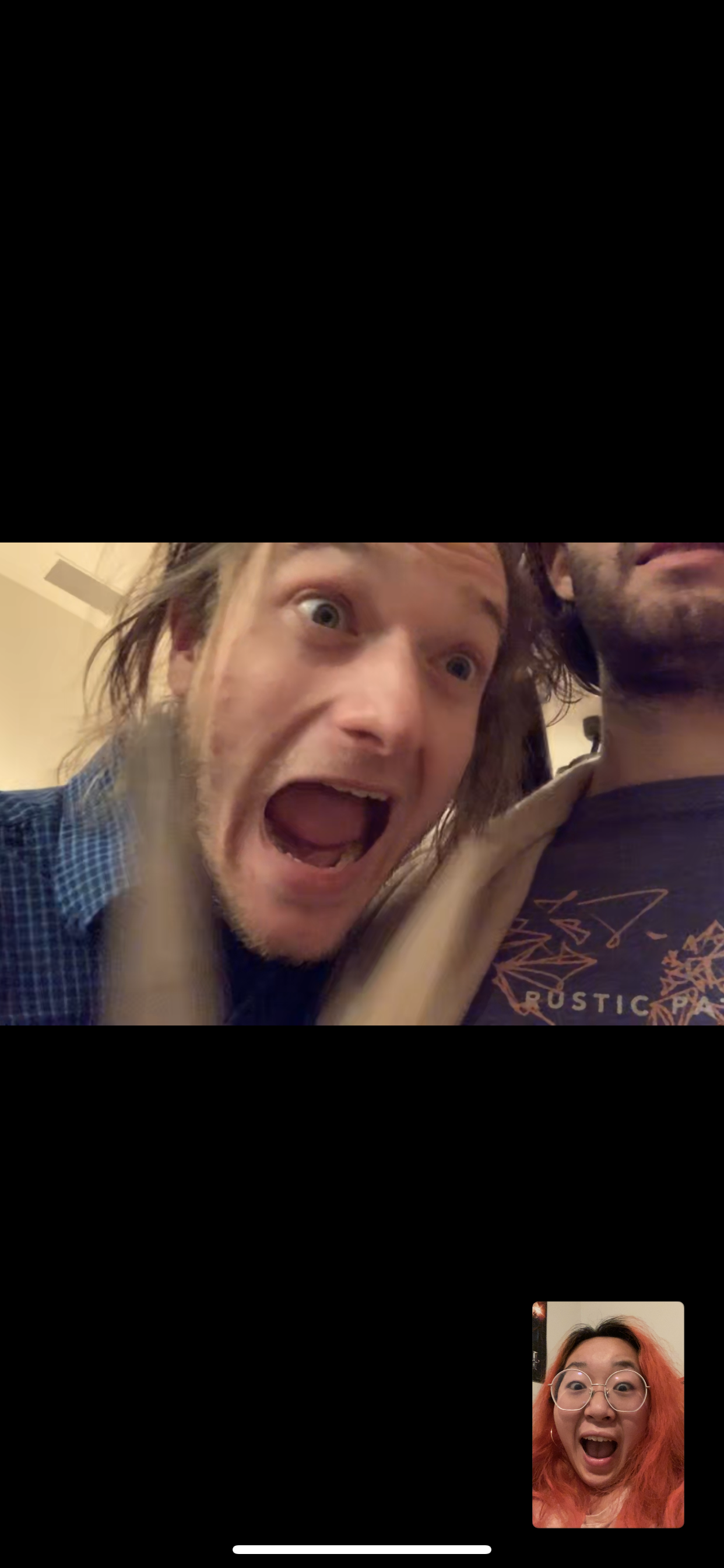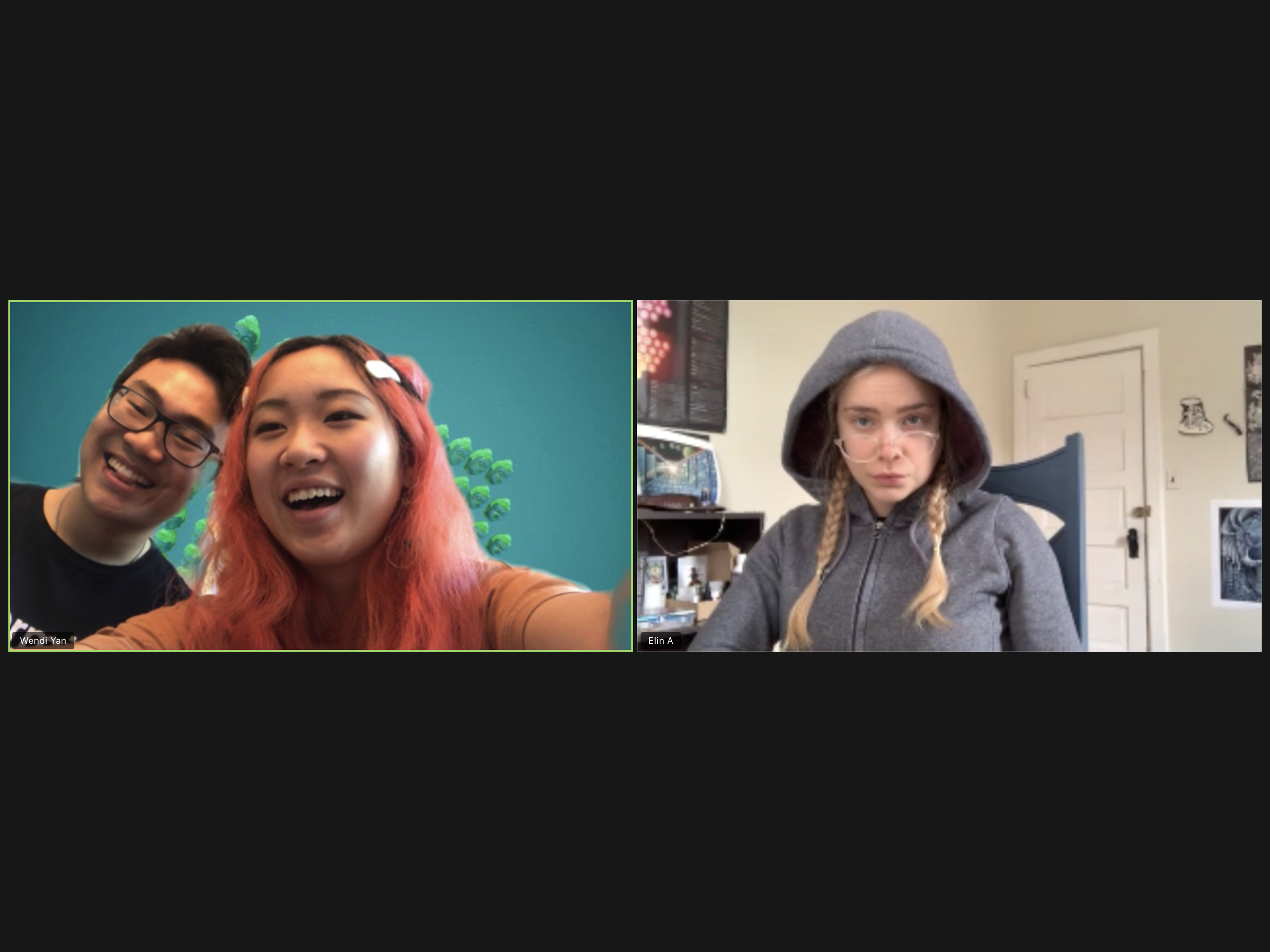 also

Oil prices dropped below $0 for the first time in history today

I must remember this, because 420 has always been an unfortunate day in world history







big things from the 21st year of my life!
21 is a big year, so please allow me indulge in a narcissitic sentimental trip down the memory lane, or you could just skip this part
-
I finished my first architecture studio course. Absolutely loved it and also received amazing feedback. Architecture used to be one of the only things in art & design that I thought I would be absolutely terrible at, because it seemed to demand so much calculation, precision, and logical thinking. Maybe just two years or three years ago, I used to think I would take it and hate it and realize it was not for me. But NO!!! I spent so much time making my first model and I loved it and was impressed by how well I did -- I'm usually actually terrible at crafty things.
[arc project 1: spatial relation]

|

[arc project 2: gallery]
-
got my first tattoo that says "leap". I loved looking at this tattoo every time I was doing something intimidating to me.. like when I wrote my first invoice that was $10,000, when I emailed people, when I applied to the Arctic Circle, etc.
-
had my first psychedelic experience which was very influential for me in feeling my artist identity -- having this kick off my gap year was amazing and helped me with being much bolder in deciding to pursue my artistic dreams
-
lived on my own for the first time (in Philly, in London, etc)
-
did my independent research and published it in an anthology
[awe-inspiring spatial design]
-
actually kept working out as a habit for longer than 2 weeks for the first time lol (this lasted for 3 months and I'm trying to get back to it again. It's so hard to do when I have been prioritizing study & work my whole life, and stress from work always interrupts my plan to build a healthy lifestyle)
-
traveled to Nepal and Mexico! crossed off two countries from my always-wanted-to-go list (Israel and Japan are the other two). Both countries, or at least all of the cities I went to in these countries, breathe a very different, and refreshing, presence than China and the US. Especially my time in Mexico helped me so much with being more present for the processes and not taking what I believe in too seriously.
[Nepal update]

|
[Mexico update]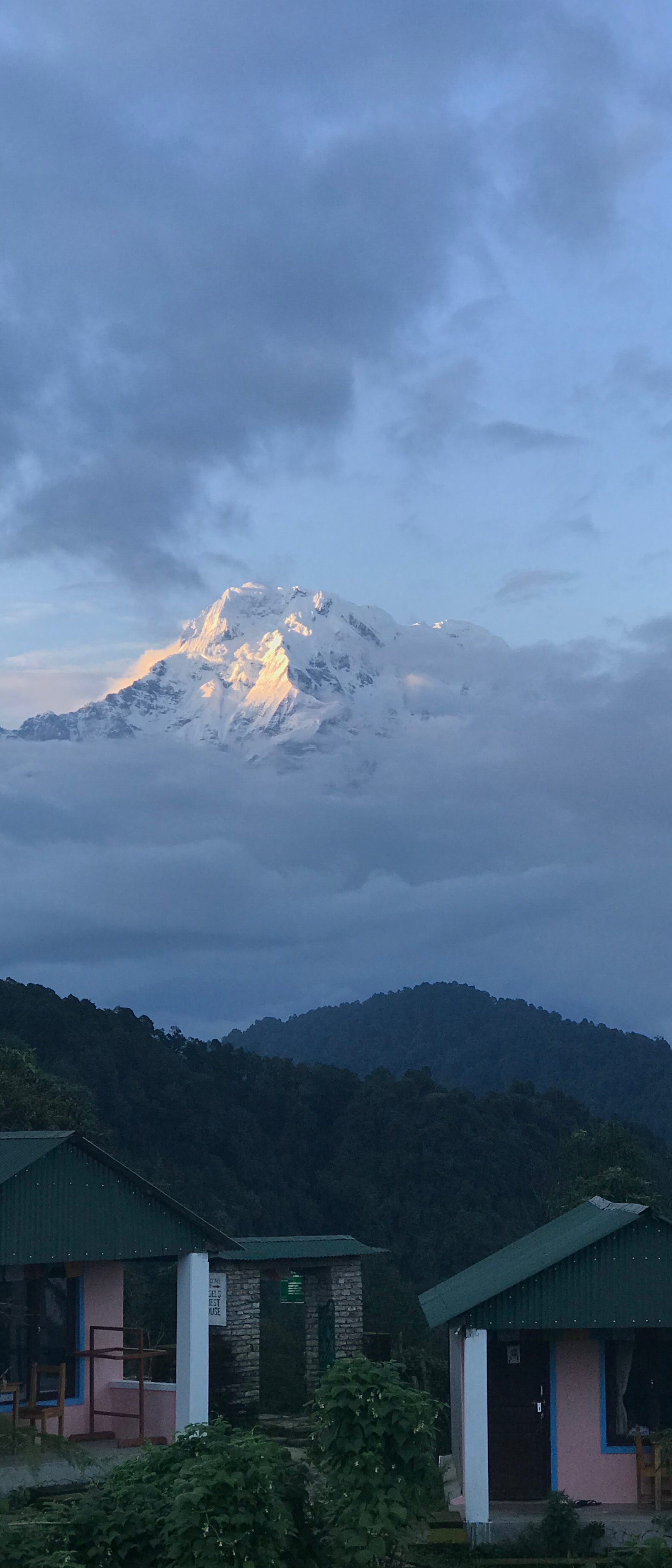 -
finally studied game art and absolutely loved the intensity of the course I took in London, which helped me build a very important foundation for 3d softwares and immersive experience design.
[Kute Kingdom]

|

[MasC]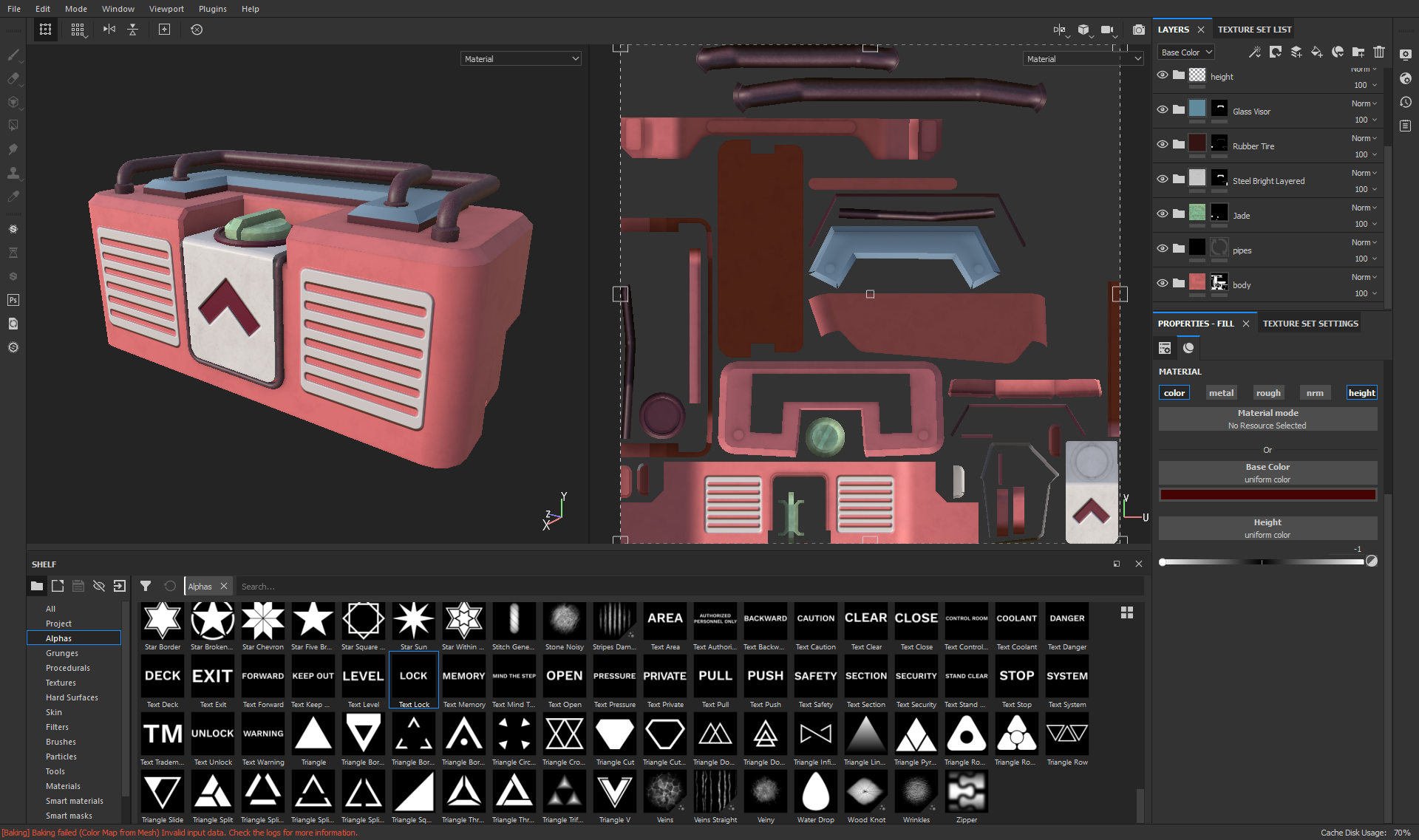 -
started making a documentary! The struggle has been REAL but boy I've definitely been learning so much
-
volunteered at the Sundance Film Festival! Oh boy so many things about this experience were influential to me. But mostly I loved meeting people there and the festival experience itself was so great, too. Sundance actually gave me a cozy vibe of lots of film lovers partying together and celebrating their peers' work. It was just...wholesome!! And the people I met were just all so talented and cool -- I love seeing their posts in my instagram feed so much because they are always creating cool things!
All of the young people I met there grew up surrounded by artists, which I absolutely cannot relate. Seeing what they have been up to on instagram allows me to imagine a creative community better, and I can't wait to meet up with some of them in NYC again when I go back to school.
-
raised funding & wrote my first invoice! Every time I open my PNC bank app and see the number in there, I cannot believe I raised that much money.
[Sundance update]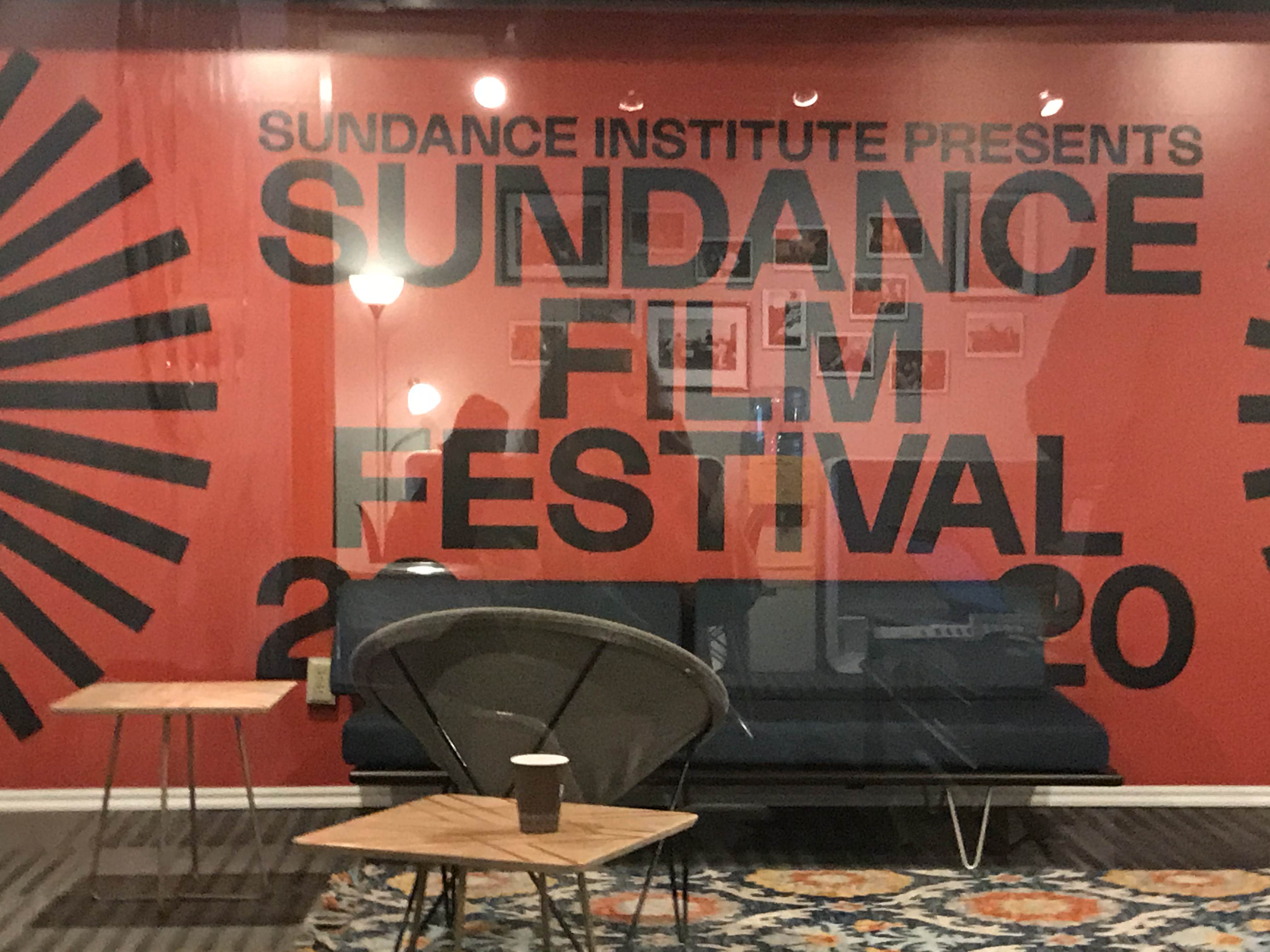 -
did my very first artist residency at Arquetopia.
-
got into the Arctic Circle residency that I had dreamed about for three years!
[Mexico update]

|

[Mitla in Chaos]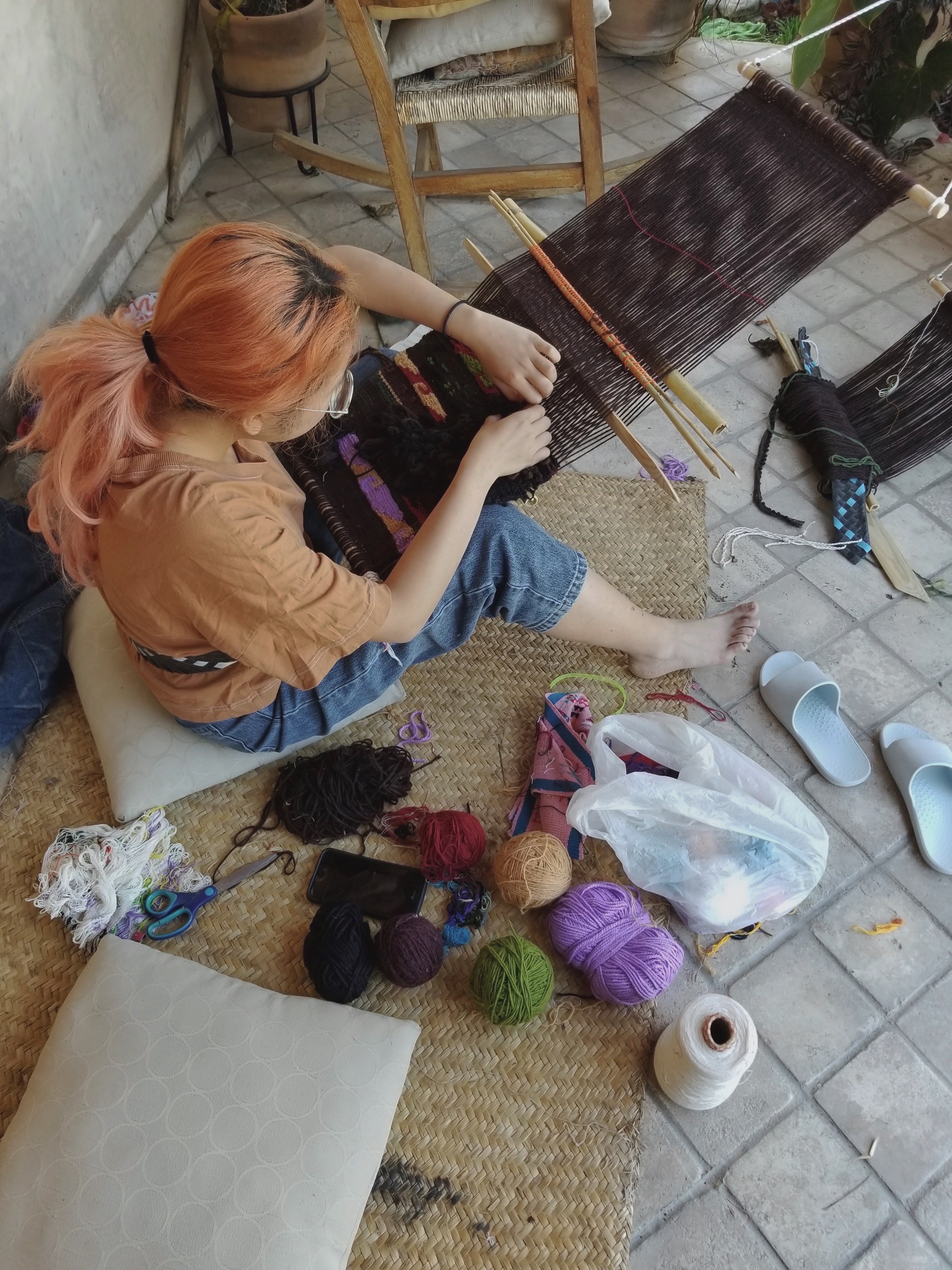 Turning 21 on a gap year in the middle of college is funny.
I am SO confused about the fact that I just turned 21. I am legal by all means now and I am well aware of the fact that many people graduate college (or become a senior) at this age, and here I am on a gap year, with my major undeclared.
I am at my friend Alex's house. He just graduated college and both of us are doing an internship-collaboration kind of thing with the Qualia Research Institute. We are living on our own and cooking literally all of our meals, while fixing wifi and the kitchen sink, like adults do.

And ever since I published my independent research last October, I have started to receive emails, from time to time, from people I know or don't know about further career opportunities.

Then there is the documentary project, my first ever artist residency, meeting people at Sundance who are just two years older than me but have already been working for five years, getting into my dream artist residency for next year, etc.

All of these things have built up a feeling that I am at the very, very beginning of starting a career of some sorts -- except, I have no fucking clue about what it is. The more things I try, learn, or do, the more options I see and the more things I become curious about.
The Arquetopia Foundation, where my first artist residency was held, featured me on their "our resident artists" page because they thought I stood out among the 300+ artists that participated in Arquetopia residencies for the past 10 years.
I was so shook when I received their email right after I came to South Carolina.It took me almost two weeks to respond to their questions because I didn't know what to say about my artistic practice.
But then, just three days after my birthday, I did my room draw for sophomore year that will start this fall!

I was on a call with Hala, who has also been taking a gap year and who was in the same room draw group with me, for three hours straight the night before. I made an extensive spreadsheet with all the information I care about and did three rounds of ranking/sorting, so that I could be fully prepared for room selection (we are only given 10 minutes to choose in the system).

Both Hala and I got a single in a really nice dorm and my room's window faces south, which means a lot of sunlight!!!! My freshman year room was on the other side of the hallway in the same dorm and I hated not getting direct sunlight ever.

After signing the housing contract, I started to really dream about how I want to decorate my room next year and what I want to do with it (doing little light shows in my room with my newly arrived AR projector and inviting a couple of friends over, for example)

So I have this funny in-between feeling that was highlighted by turning 21.



How much of an adult am I actually?



I have made a little bit of money working freelance things here and there but I haven't had a real job ever.

Every time I look into internships and think to myself "ok wendi go get yourself a real internship and see what the real world is like", I end up going through LinkedIn or whatever for three hours feeling all jobs in the world limiting & regular and I just want to be free and go on adventures and not know what will happen in the future... (I must admit this is largely possible because I am fortunate enough to have my parents provide enough of a financial safety net that I don't have to think about paying anything on my own any time soon.)

At the same time, though, I have been pretty good at traveling and living by myself. I am quite proud of this. Ever since I first boarded the plane by myself for an international flight (Beijing-Chicago-Boston) at the age of 14, I have always enjoyed the solo adventures in different cities and countries.

But then, what am I majoring? What industry do I want to go into? WELL...






edit from May 8:

I stopped here two weeks ago, because I simply didn't know what to say and, frankly speaking, wasn't in a big mood for my birthday. I don't want to write something up now and pretend I said it back then.

The night before 420, I looked at some photos and social media posts from my WeChat in 2016 and 2017, and that was probably the most fitting thing I did for the birthday. I felt very happy and grateful that night because I discovered that, even though it felt like I had so many random interests and seemed to have been floating around aimlessly between creative disciplines, I have actually stuck to the same core interests in at least the last 3 year.

What I wanted to do as a career back then (designing immersive and interactive experiences for a lot of people, through some form of art; working with scientists and engineers as an artist) is still what I want to do as a career now, and I have been making steady progress in understanding human's relationship with space (architecture classes, my summer research), learning the technologies needed to create immersive experiences (creative coding, VR, 3d art, projection mapping and even a bit of sound), and just making art that I want to make (documentary project, and everything else I've been creating).

I felt a bit better about myself after journaling about this, and that probably was the best birthday gift I could give to myself. Just a bit more feeling of steadiness about pursuing what I want to do, despite the elusiveness of the paths that could lead me there. :)