32```
Mexico
&
my first artist residency

2.17-3.8
Maybe it was around the time I first watched
Coco
when I became really curious about Mexico. Especially when I flipped through the Art of Coco book and saw all the colorful reference images concept artists used in designing the visuals of the film. It was so different from anywhere I'd lived: Beijing and the East Coast are always in solemn colors in my memory, and Mexico is so colorful!
So Mexico was one of the four countries I really wanted to visit starting out the gap year (the other three being Nepal, Israel, and Japan). When I searched for artist residencies in August, I found out about
Arquetopia
, which offers instructional residencies year-round in Mexico and Peru. And half a year after I applied, here I was!
The program I did at Arquetopia is in Oaxaca. Two other artists and I live in a pink house outside of the city of Oaxaca. I have weaving classes with a local artisan twice every week, 4.5 hours per class. Every Friday the staff at the residency takes us to somewhere to learn about the Oaxacan cultural heritage. I also have to do some readings every week to prepare for a half hour skype call with the director of the residency. Other times, I'm free on my own, doing research for the project I want to do during the residency, and occassionally venturing into the city to explore the markets, restaurants, and cultural spaces.
It sounds quite idyllic, and it was. Especially since my dad is quarantined in Hubei, my mom works in a hospital in Beijing, and most of my friends are at school, I felt a bit guilty for being in this place so beautiful and unreal.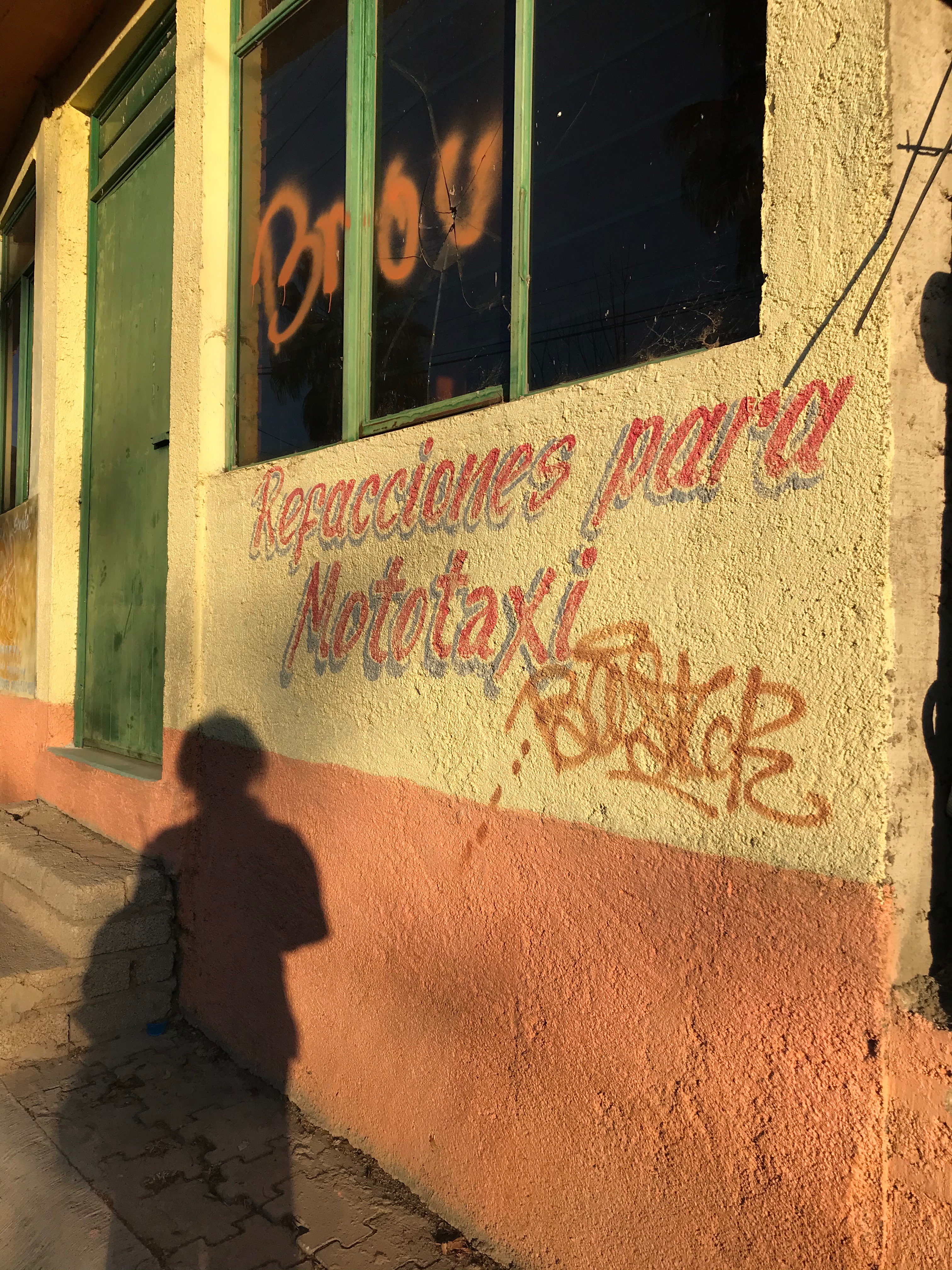 Weaving is unlike anything I have learned during this gap year. Before this, I was learning digital interactive music making using Max/MSP, and 3d modeling & game environment building using Maya, ZBrush, all of the Substance products, and Unreal Engine 4. And I have also been learning about making documentaries on my own. All of these things are digital and what young people like and do.

Then there's now weaving, a thousand-years-old tradition in many different cultures. It's labor-intensive: a few lines of patterns could take me almost 2 hours to make. It's repetitive: I had to loop a thread around another thread, then another thread, then another thread. It requires perfection: missing one thread could easily be spotted and you can't undo your actions if you notice your mistake just a few lines you made the mistake.

But I have enjoyed watching CatCreature's YouTube channel for the last four years, particularly when she does her textiles homework (she's a senior at RISD). I love the texture that textile artists can create with their work. So I was up for the challenge to be patient and detail-oriented, in the hope that I'd learn a cool skill that I could use in the future for creating comforting textures in larger art projects.


When I proposed my project in my application to the residency back in September, I was traveling in Nepal and only had 2 days to think about what I wanted to do (I didn't start the application until 2 days prior to the deadline because I had forgotten about it). I thought about the Day of the Dead, the celebratory tone of it, and how that radical acceptance of death is similar to what I've learned about Tibetan Buddhism in my Mandalas course at Princeton last spring. So I wrote that I wanted to do more research into comparing Mexican and Tibetan Buddhist cultures, and do something about death.

But I didn't actually start researching until I arrived at the residency program. During the first week, I read several chapters from the book Death and the Idea of Mexico, and I quickly & reluctantly realized that there's absolutely nothing in common between Mexico and Tibetan Buddhism. Nothing. Other than the radical acceptance of death. So much about Mexico's celebration of death was a conscious political effort in building a national identity amidst the chaos of last century. So much about the Day of the Dead itself was a hyper self-aware show under the white Western gaze.

I had to come up with a totally new plan in the second week, while I was also sick and dealing with my parents who thought I might have gotten coronavirus.

I bought a variety of yarns from a few stores in the city, with different thickness levels and colors. Then I set up a test loom during my third class and played around to see the possibilities of creative combinations I could put together.

During this process, I discovered a few things, especially:
1. A specific pattern called "mitla" that I had seen in many weavings in Oaxaca. I looked it up and found out that it represent the cycle of death and life.
2. If I use a stick to wrap my running yarn, I can create rows of loops that would add a lot of volume to the weaving.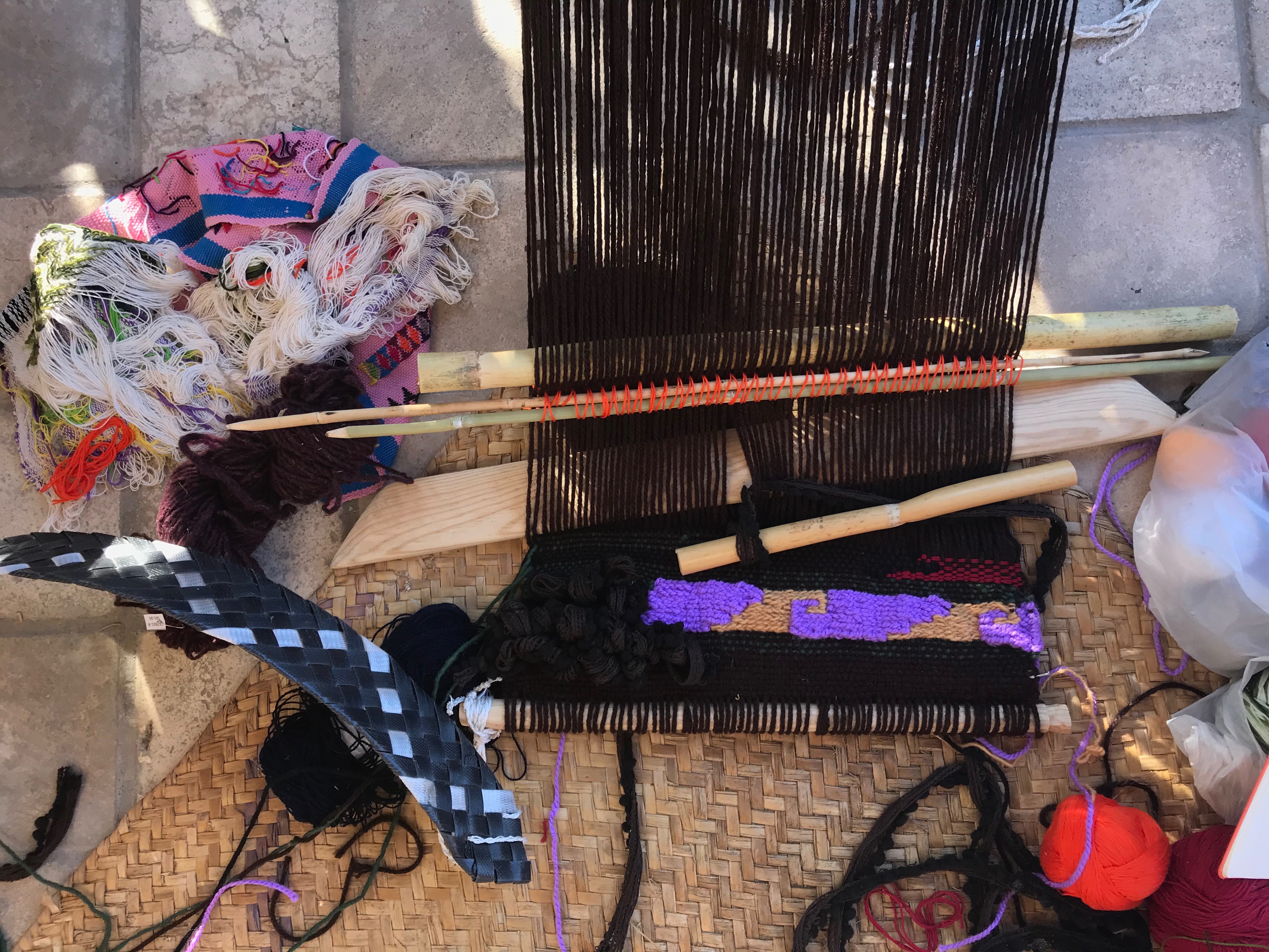 So I reflected on what I learned about the heavy participation of politics in the shaping of the celebration of death in Mexico, while doing a sketch for my weaving.


I wanted to create a piece that reflects the feeling I had about Mexico's place in history and world.

There would be a lot of dark chaotic volumetric mess, representing the political instability Mexico had to go through for so long.

And then there's the colorful mitla pattern running through and amidst the chaos, appearing like it is broken by the chaos, but nonetheless extending itself as far as it can and building up.

My sketch ︎︎︎

At the beginning of the third week, I started my project. I had 4.5 hours of classes for three days in a row (I missed one from the second week because I was sick) and I weaved until sunset after classes. That was 6 hours, 8 hours, 8 hours, for the first three days, and 1-2 hours in the days after. I listened to podcasts while weaving, and it was quite meditative!
I absolutely enjoyed
Joe Rogan's podcast episode with Garett Reisman
, in which they talked about living in space for 95 days, doing space walk 3 times, living under the ocean fro 2 weeks, working for SpaceX for 7 years, working on sci-fi show as a science advisor, and Elon Musk's plan to die in Mars.
Here's my finished piece ︎︎︎
︎
︎
︎
︎
︎
︎
a trip

The Arquetopia residency provides a weekly trip to learn about local craft culture. So here are some photos from one of the trips I went on: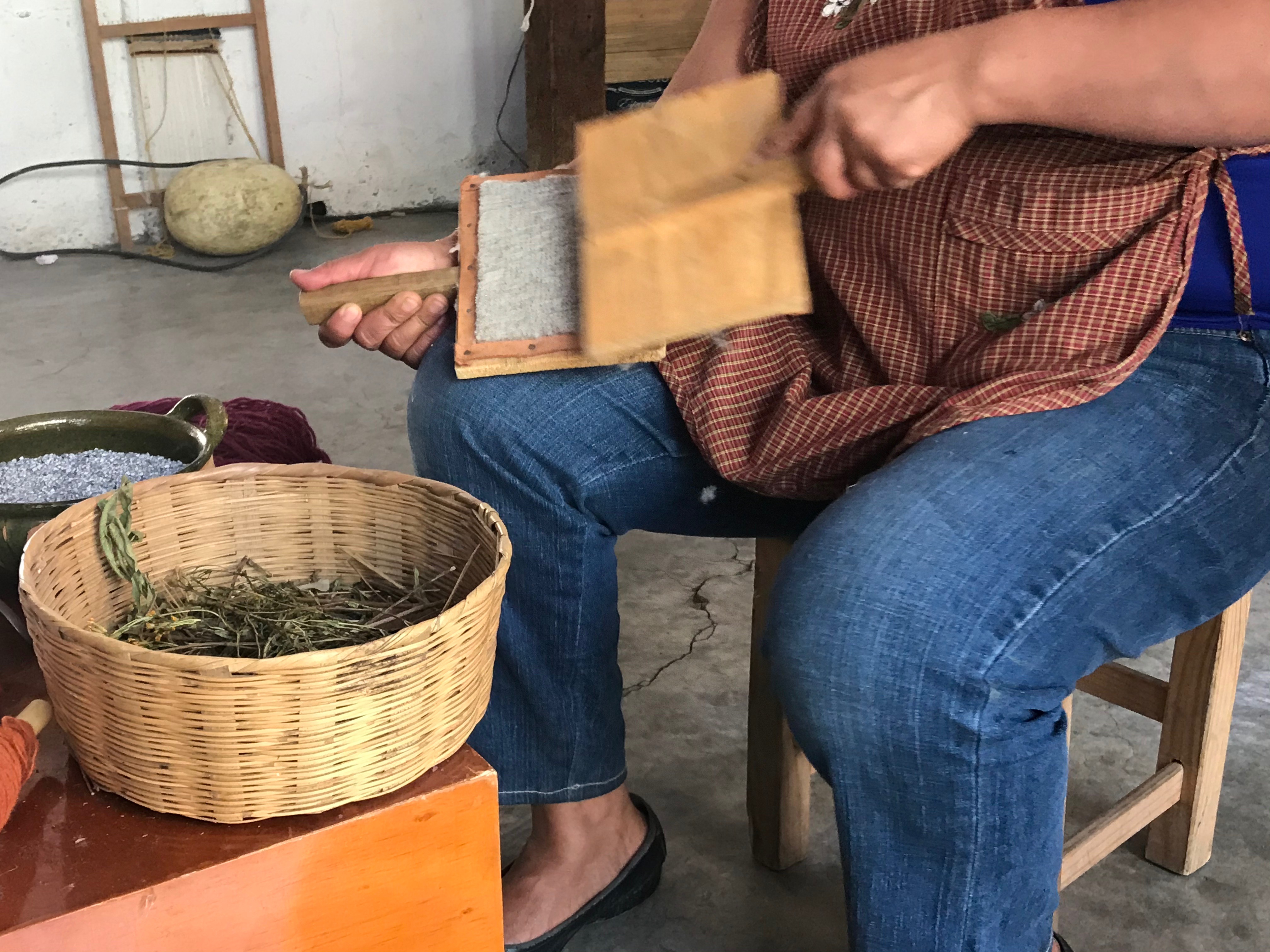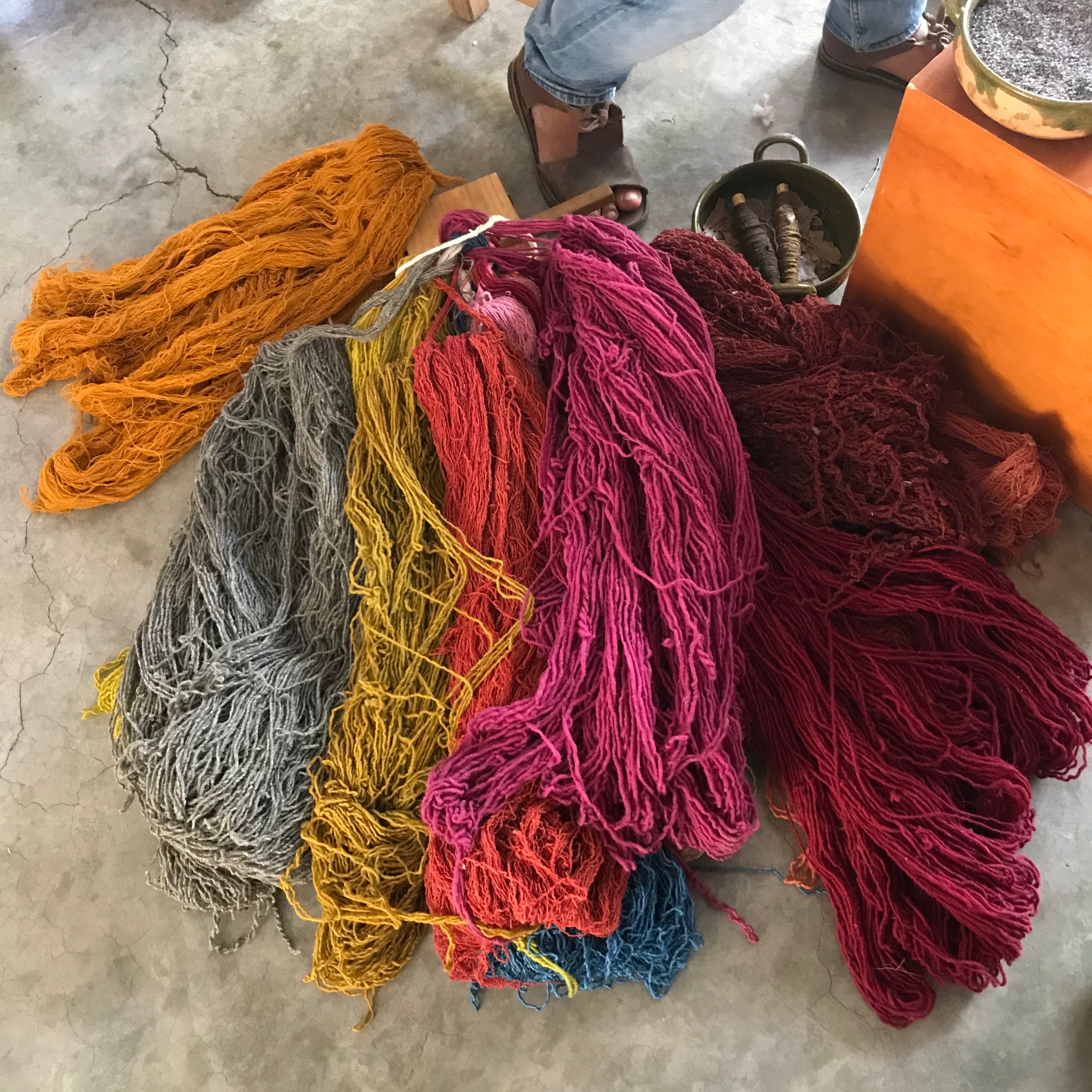 ︎
︎
︎
︎
︎
︎
daily life
︎
︎
︎
︎
︎
︎
skies, views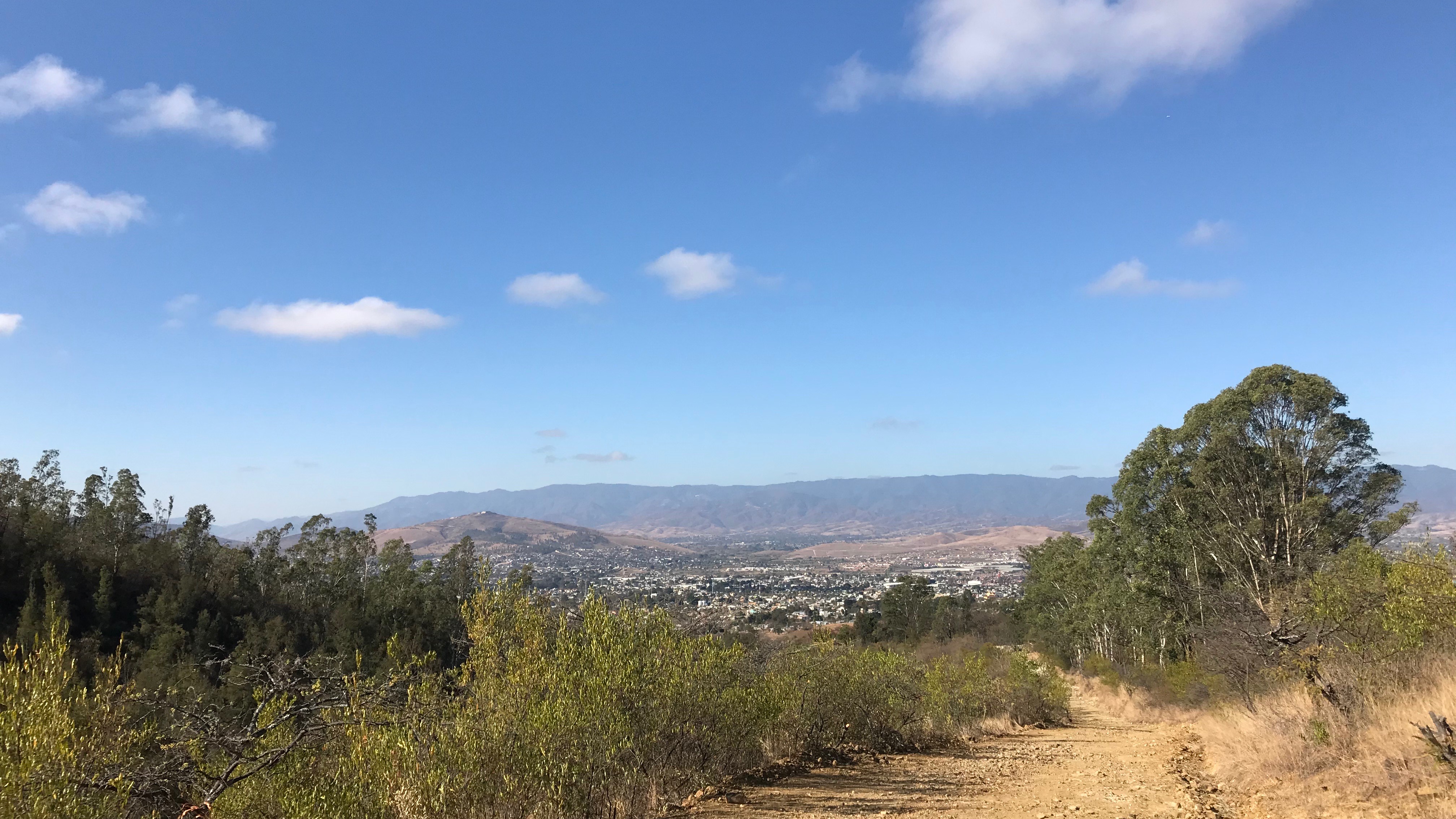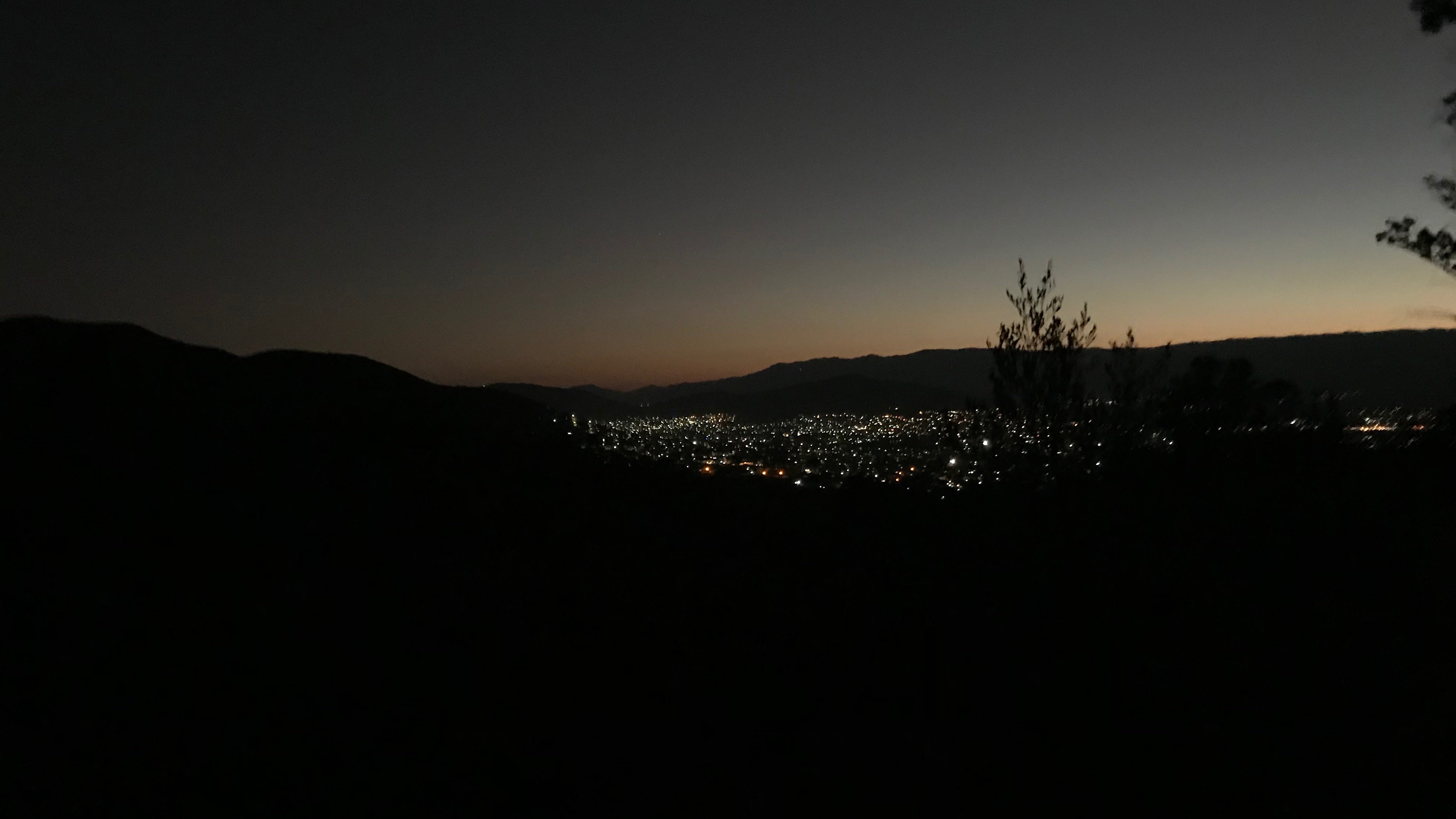 ︎
︎
︎
︎
︎
︎
the city
Apart from going to the hospital & the lab (for getting my health checked) for four days straight, I also ventured into the city a few more times on my own or with the residency. Here are some pictures of food, carnival & wedding parades, colors, and art.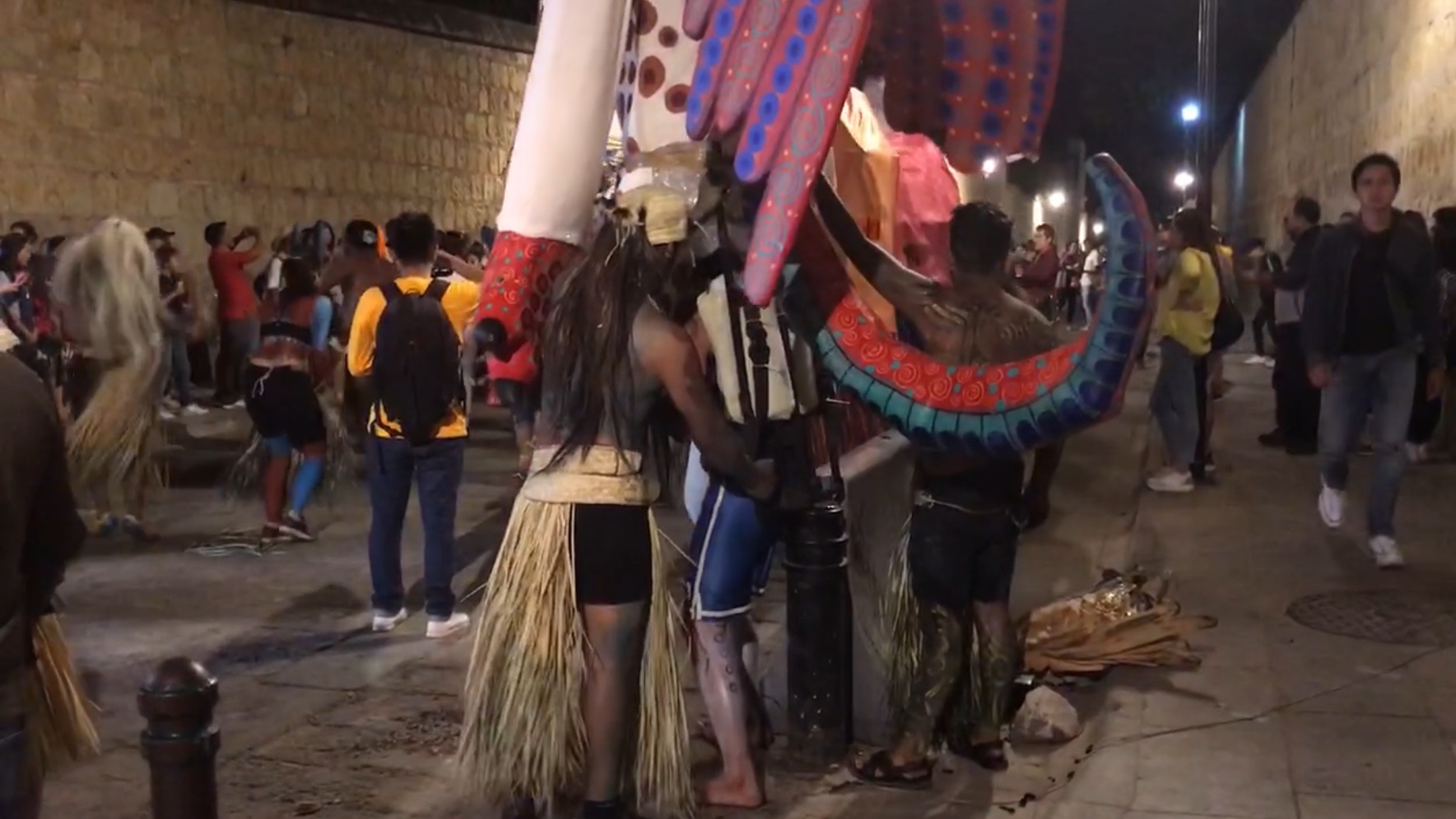 ︎
︎
︎
︎
︎
︎
textile artists
My favorite textile artist of all time is
Ernesto Neto
, represented by my favorite gallery of all time
Tanya Bonakdar
(I have never found any other gallery whose artists' styles I love so much collectively, even though each artist is so different from the others)
but while I did research on contemporary textile art, I discovered three more artists that I really love: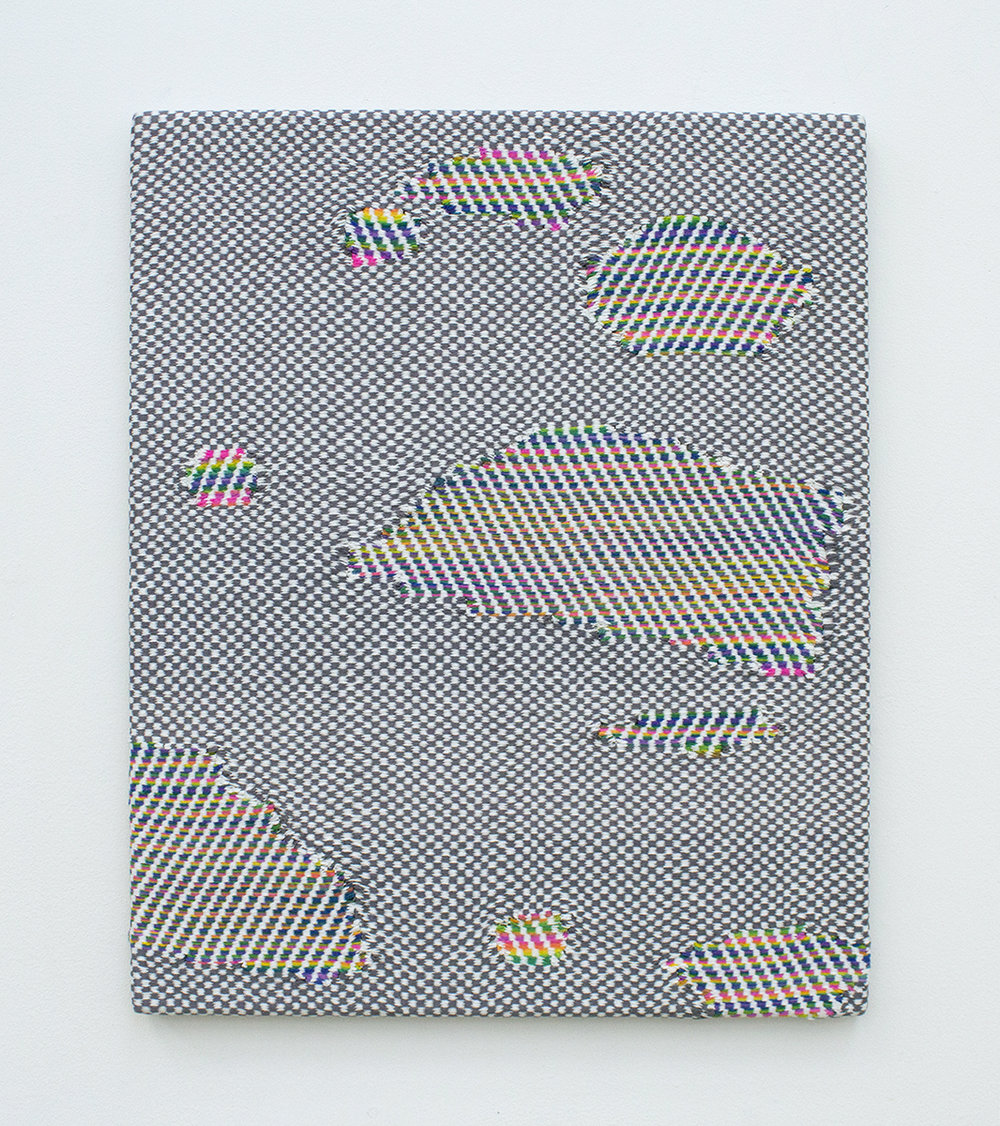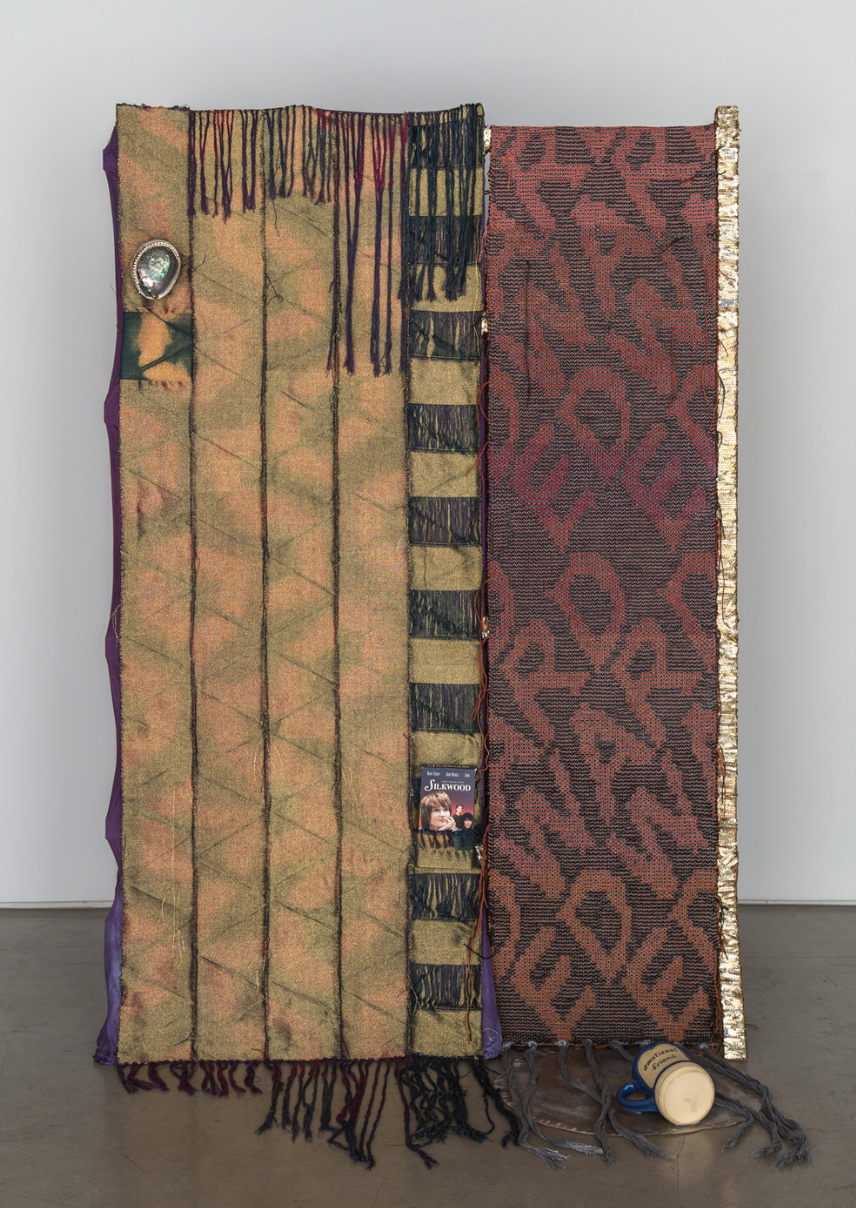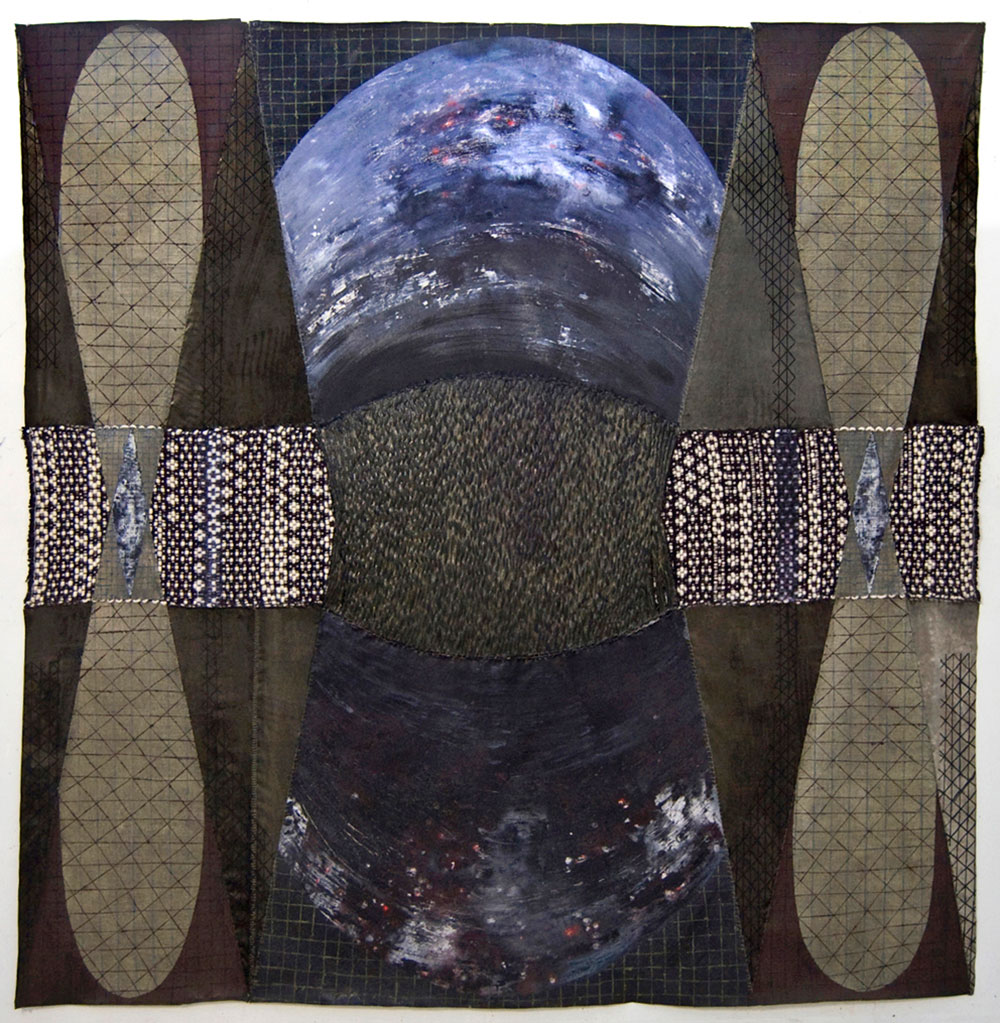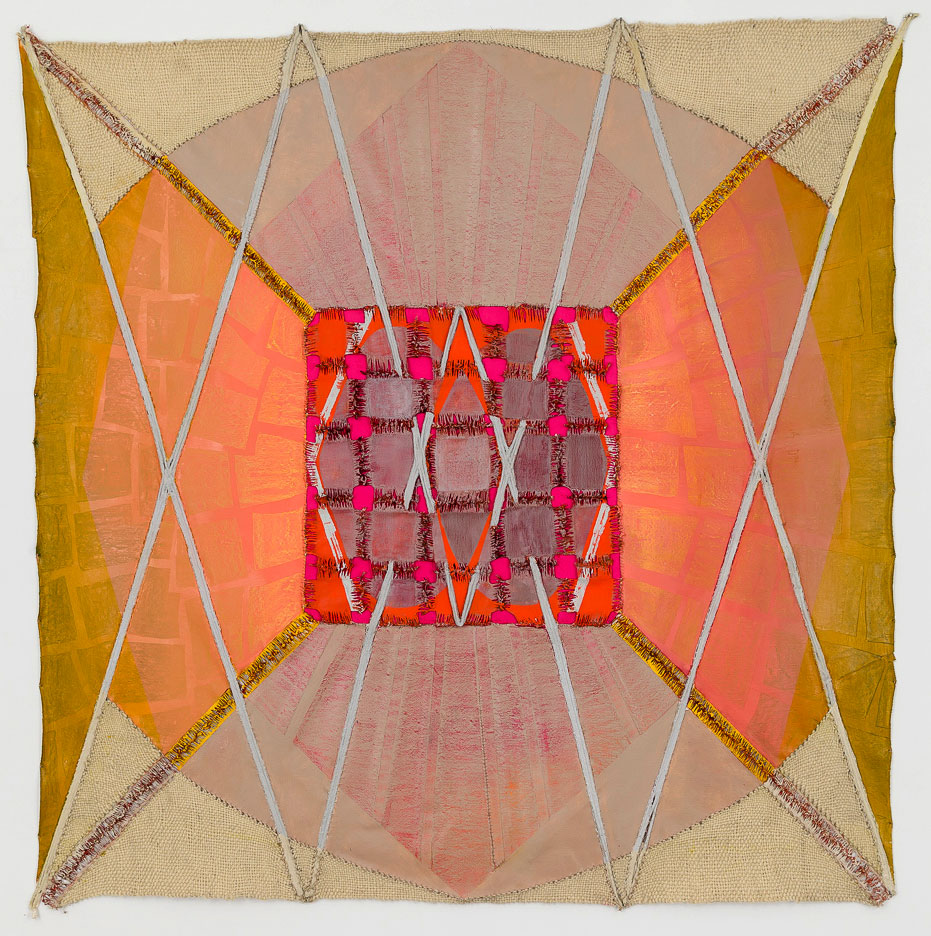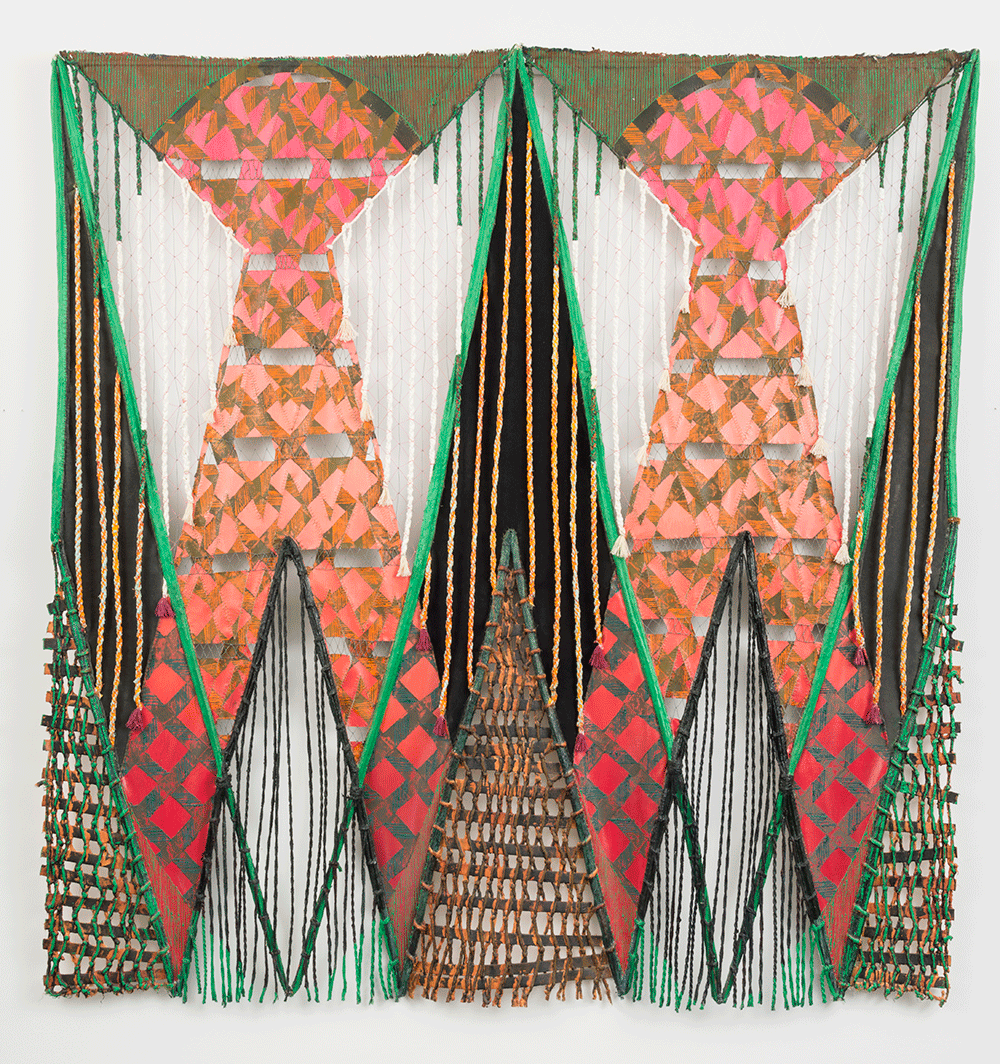 three individual pieces I loved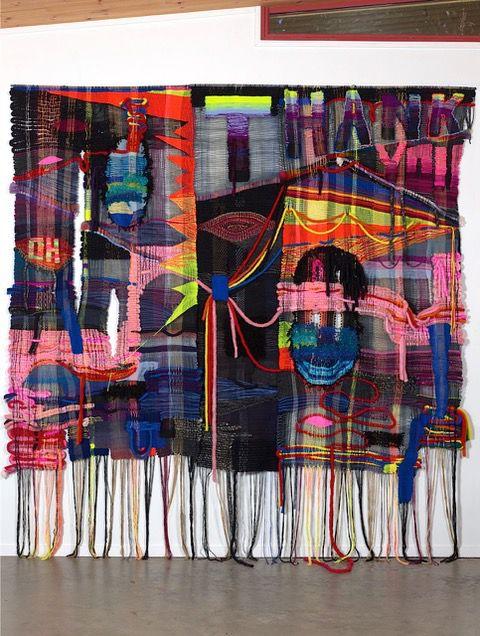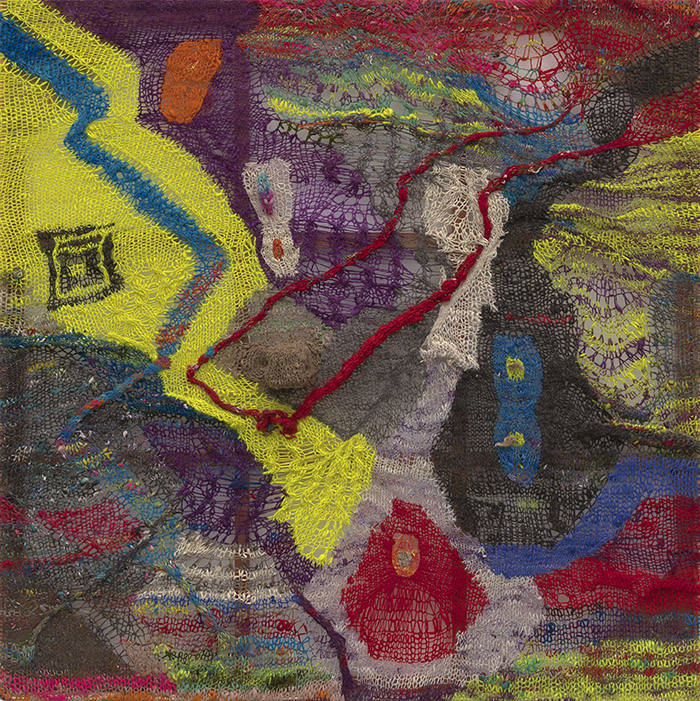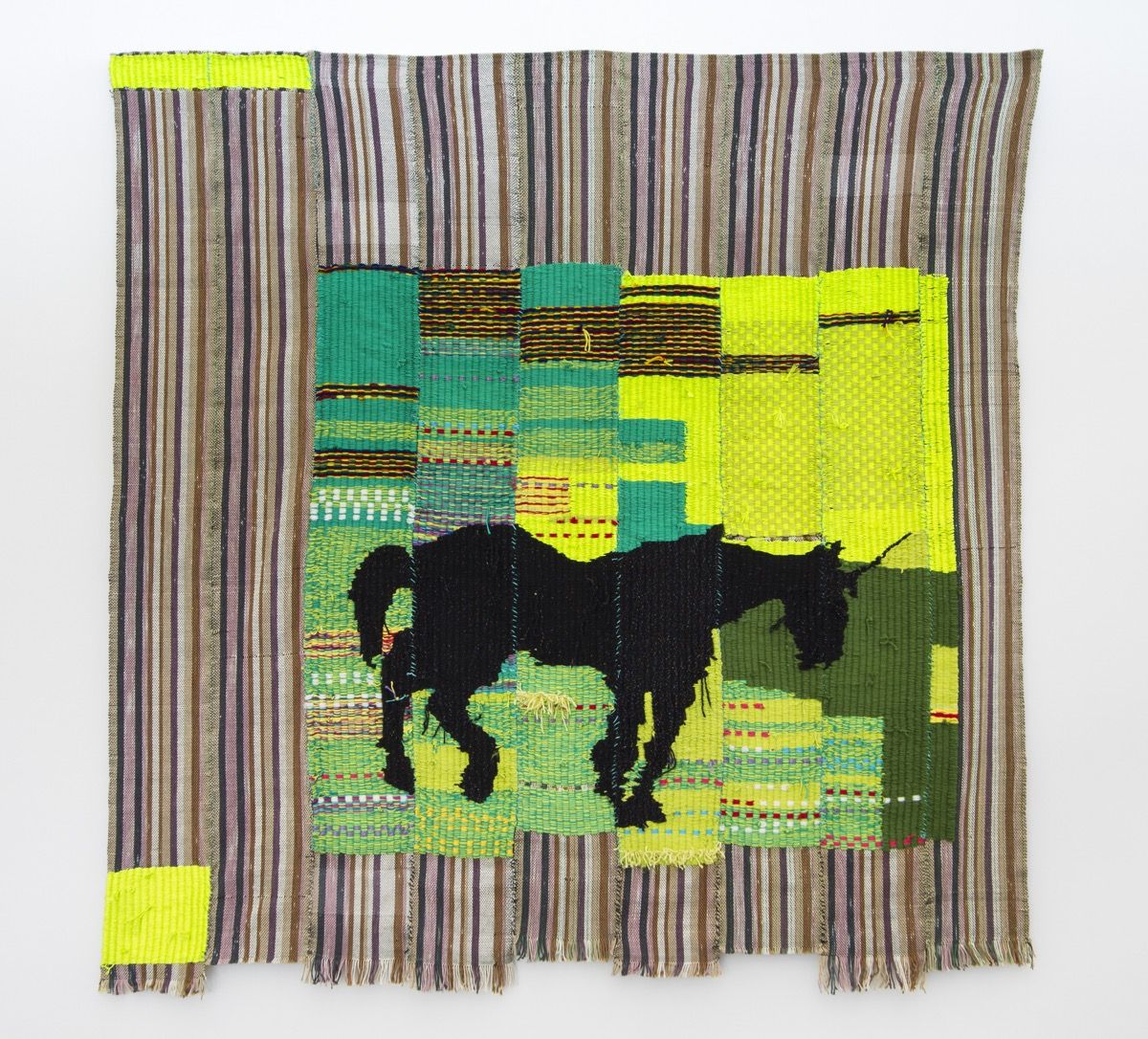 last night in Oaxaca, I saw pink clouds and moonrise.

boy I (almost) knew nothing about what was to come...