29```China

12.21 - 1.22

Friends & the older part of Beijing

One of my closest friends, Diana, came to China for 10 days. It was so weird. It's the first time I brought a really good friend I made in the US to where I grew up (not counting those who live in China, of course). It felt like two worlds collided.

Some snippets:
Diana bought me this nanobrick kit that makes a phoenix, because she knew 2019 was a huge year of change and growth for me. We assembled it together. This was absolutely the sweetest memory ❤️❤️❤️

Red Brick Art Museum had a solo show by Sarah Lucas. This is my favorite art museum in China, because its architecture is just so well done in situating traditional Chinese architectural elements and materials in the modern context.
More photos from taking Diana to places: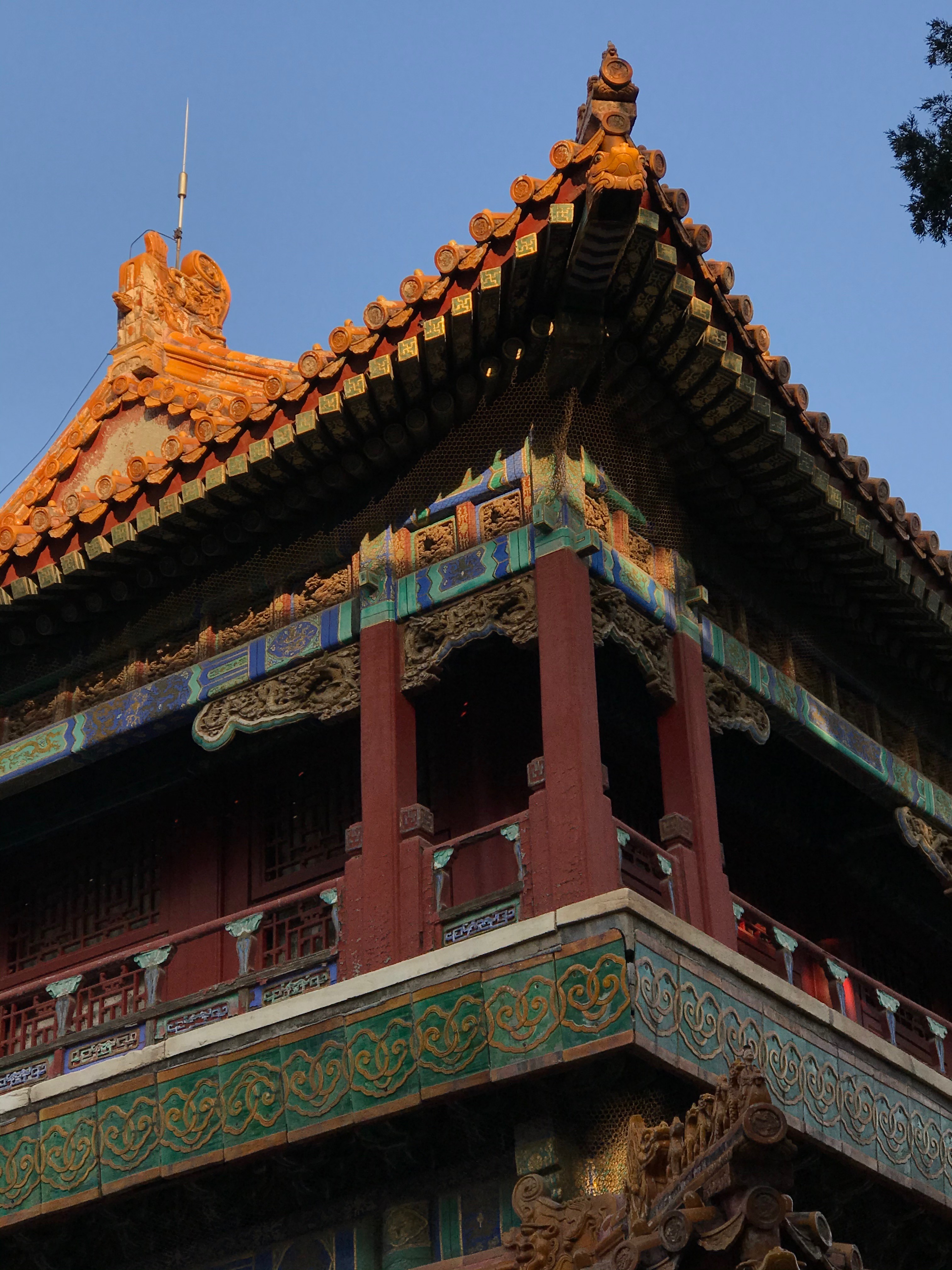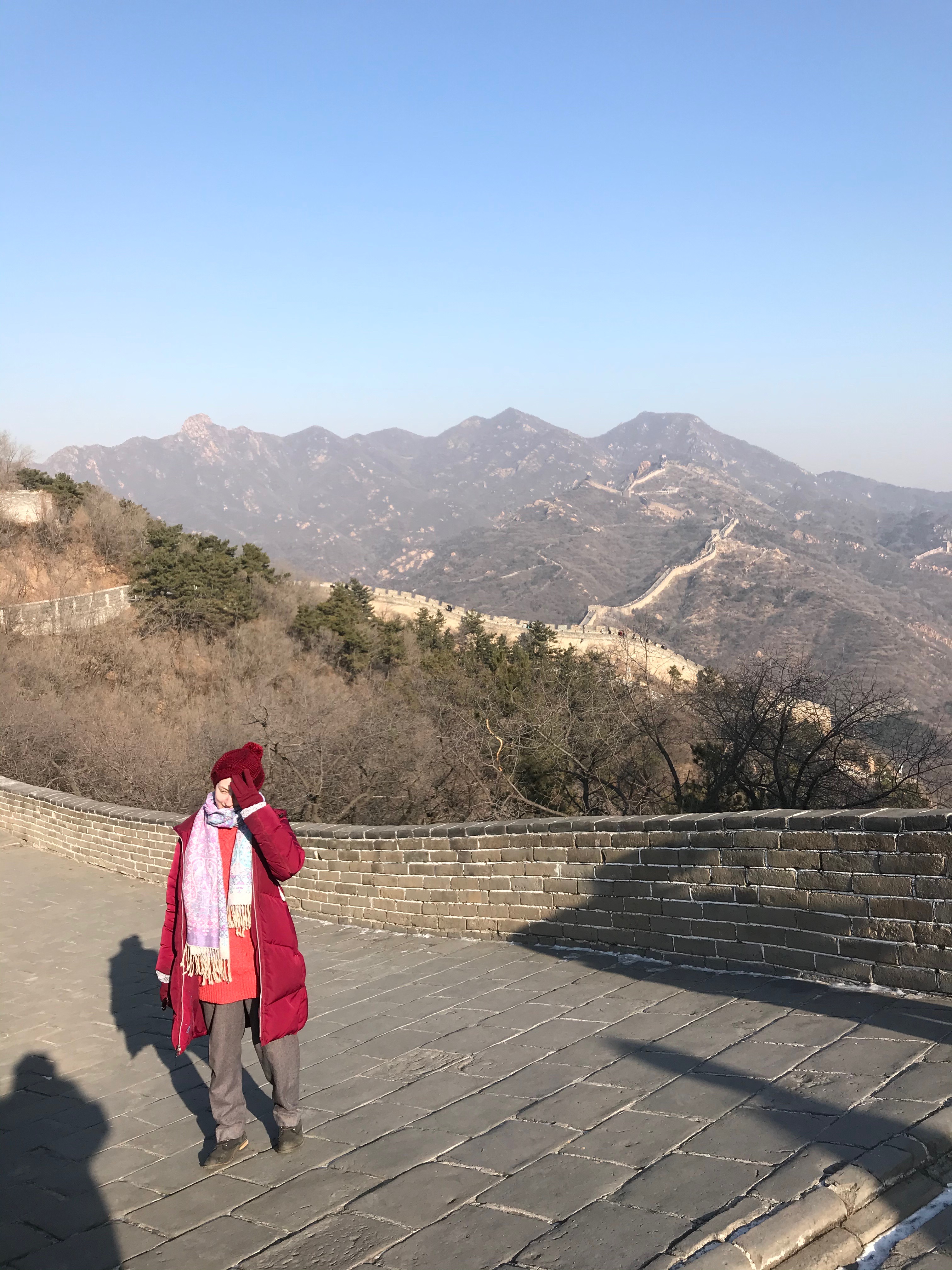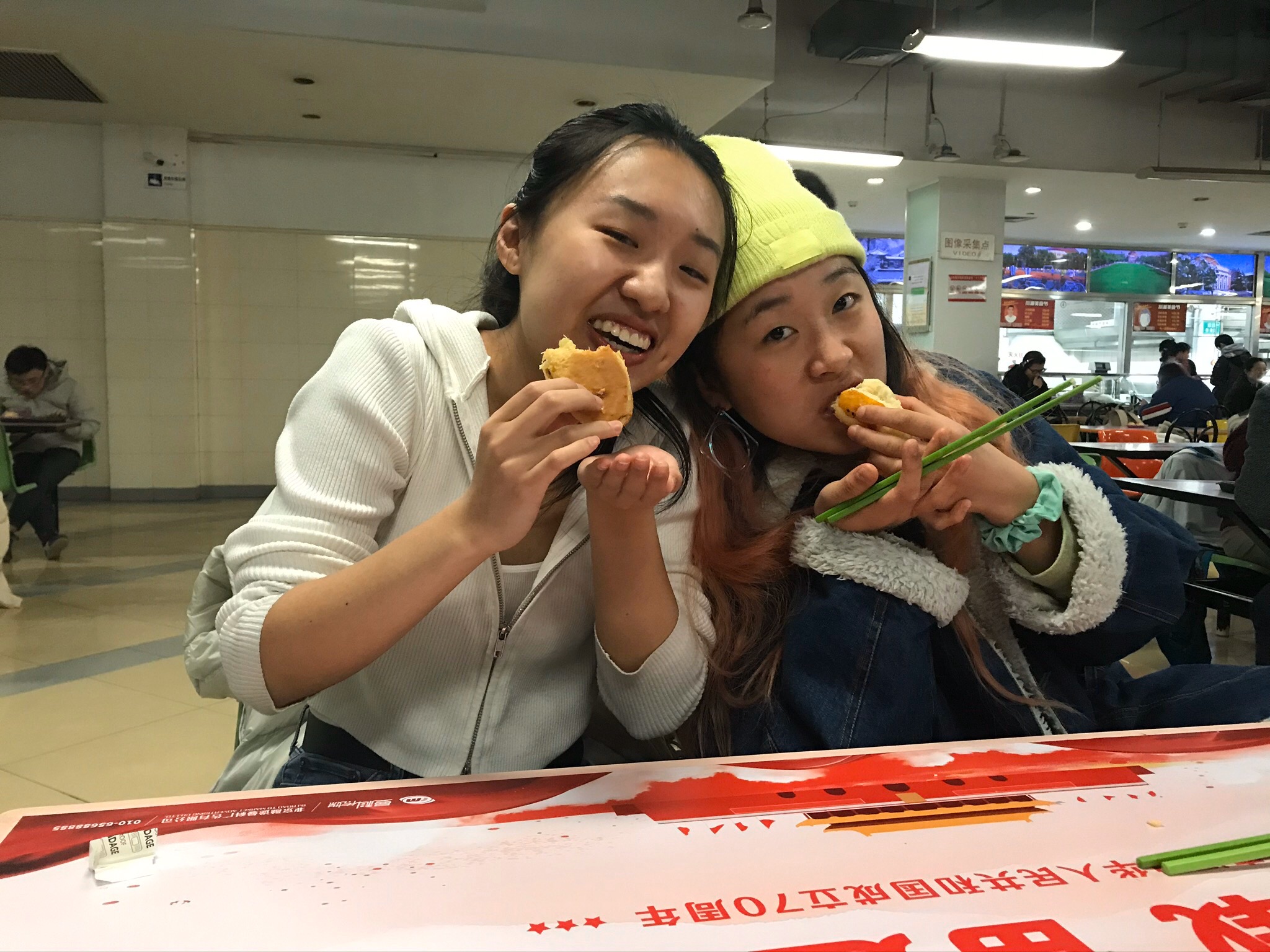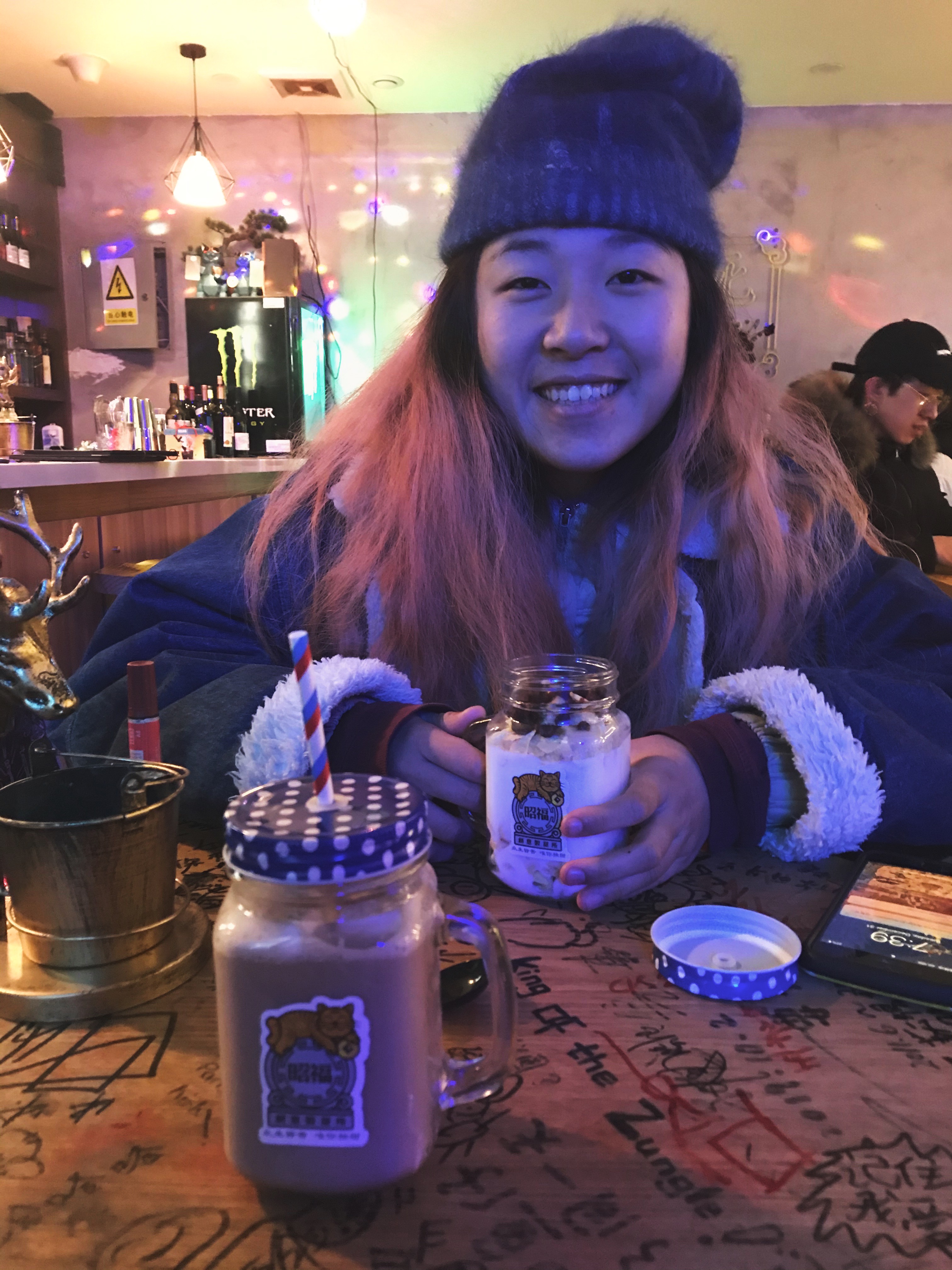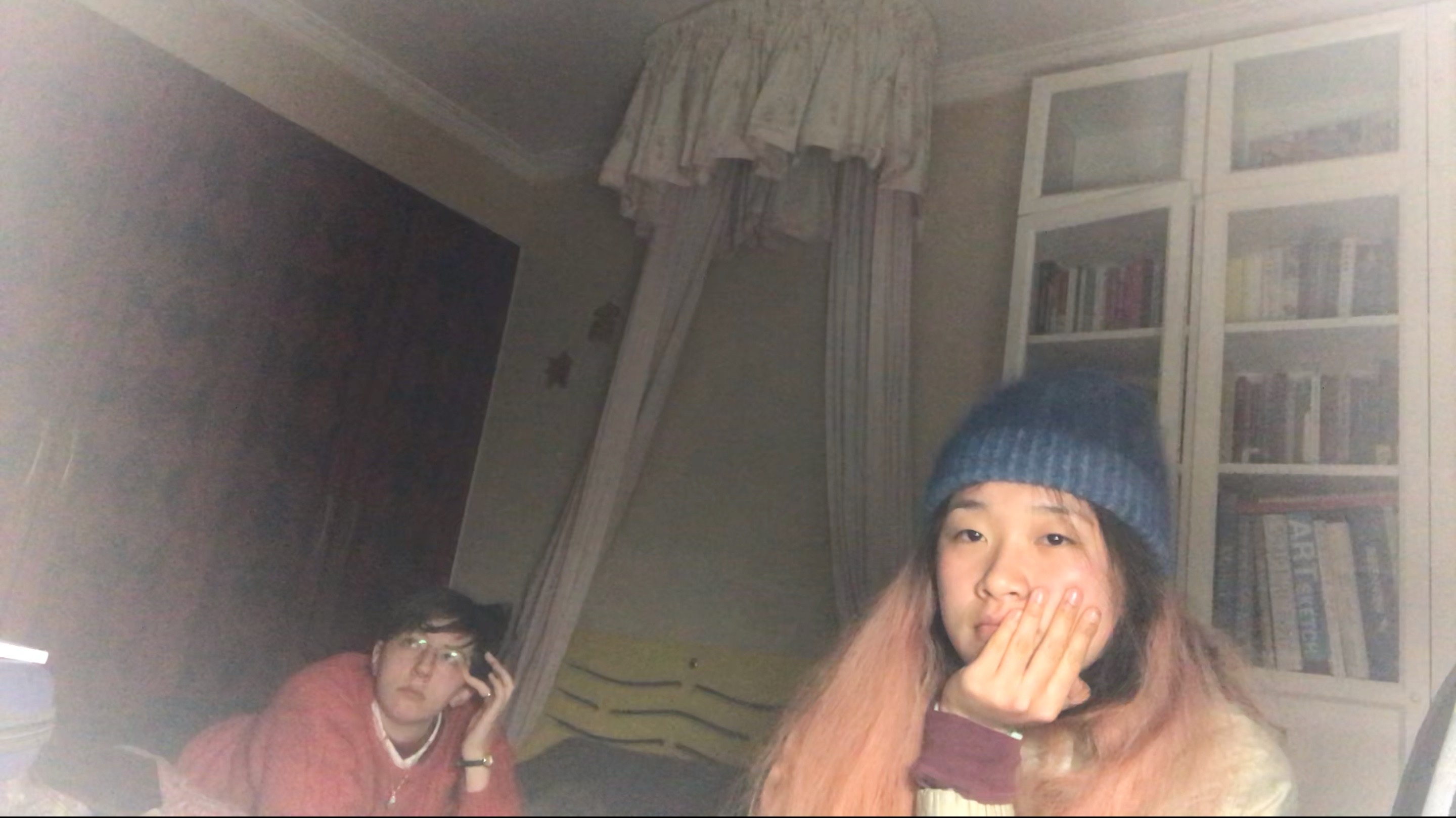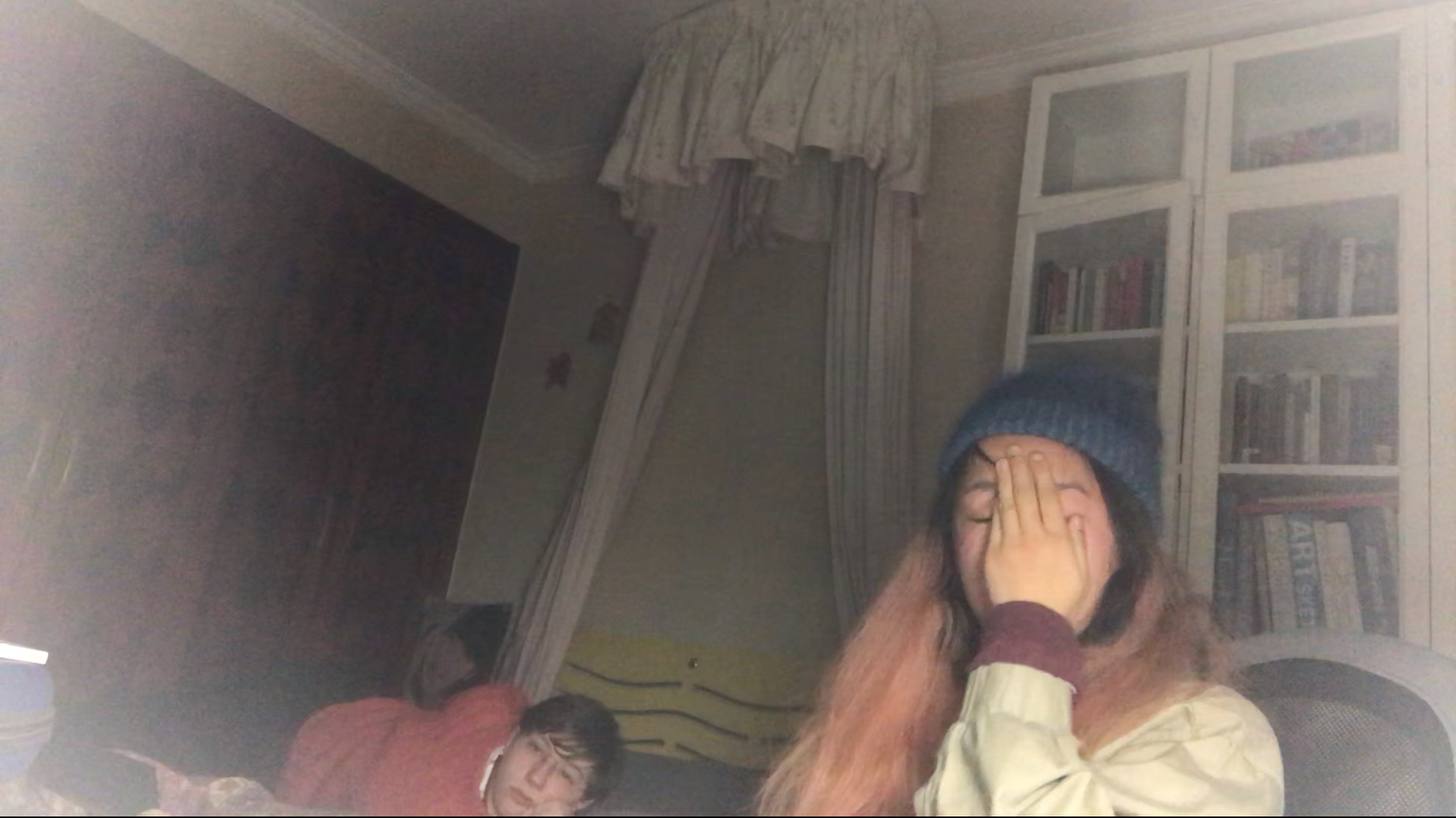 My time in China was cute and difficult. When I wasn't with my friends, I felt incredibly lonely. But I also wasn't seeking more companionship. I felt compelled to be with the loneliness, and just work, work, work.

Because of the documentary, I decided it was much easier to do things if I coordinated my sleep schedule with the regular sleep schedule in London or even the East Coast. Meaning, for at least three weeks, I was going to bed somewhere between 5am and 11am (Beijing time), and waking up around noon or afternoon.
When I was social, I always ended up in the older part of Beijing. At first it was because I had to show Diana the touristy places since it was her first time in Beijing. But in this process I discovered some really beautiful and cute spots or streets in the older part of Beijing, that I ended up asking all my friends to meet up in those areas.
So, funnily, I was rejecting and embracing being in China at the same time.
Interactive music short course (Max/MSP)

In the last week I took a short course on interactive music. We learned Max/MSP which is a visual programming tool for music making, with some simple tools for visualization as well.


When I studied piano for 10 years, I never really enjoyed it. I couldn't get myself to practice and music theory was a nightmare I don't want to revisit. But after dropping piano for 2 years, I picked up harp in senior year of high school, and since then became more and more interested in enjoying musicmaking in a more experimental way.

Sounds create an environment in such a different way from visual art. Sounds tend to be more immersive and better at creating an atmosphere of mood. I love that aspect of it, and the idea of taking all kinds of sounds from life, adjust and juxtapose them, to create an atmosphere in time, is incredibly appealing.

This was my very first attempt at sound art. What I especially enjoyed about Max/MSP was the (fake) algorithmic part of the program that allowed randomness to become part of the music.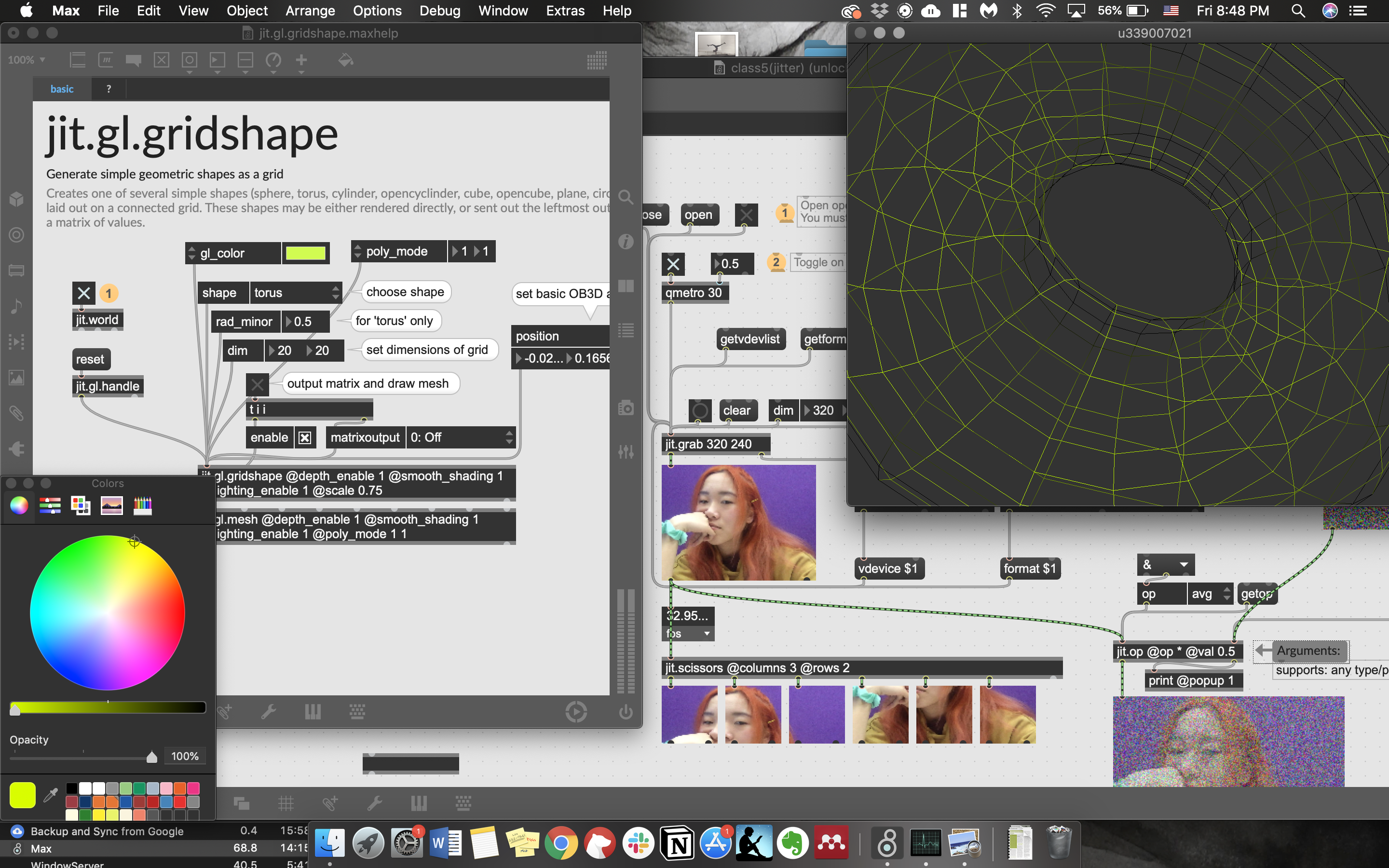 For the final presentation, I made a sound piece about the fundamental isolation each human experiences -- being trapped in our individual consciousness -- and how that feels like to me. I added videos and graphics that interacted with the sound to enhance the experience.

Although, unfortunately, my teacher's laptop and my laptop both couldn't process the video very well so the interaction between the video and the music didn't show through.... :(
Me performing my piece. You can watch/hear it

here

.

Documentary

A lot and nothing happened with the documentary. I made a teaser video to give people an idea of what the documentary is about without having a storyline necessarily, as a large part of the documentary still hasn't happened yet. I released a crowdfunding campaign. While it is still far from meeting the goal number-wise, it did help me spread the word about the documentary and got me a couple of emails from people who, somehow, found out and told me they are planning to start a psychedelic club at their universities, or are interested in working with me on the film.

I also rewrote the business plan / proposal of the film, and cold emailed a whole loads of people who could be potentially interested in funding it, helping me with producing the film, or generally giving me advice on anything they're experienced at.

I'm heading to Park City this weekend to volunteer for 10 days at the Sundance Film Festival. Then I will be in LA for two weeks. I just want to talk to as many people as I can about the documentary, and see what they think, how they react, what advice they have about the film!
My first time celebrating Lunar New Year with a family member in 6 years :) We just had a simple dinner and watched a bit of the gala. Nothing fancy but just being with my mom for this day was nice enough. My mom had work the next day and her hospital already had 2 diagnosed cases of coronavirus.... My dad is in Hubei (the province where the coronavirus outbreak happened) with my grandma. They're in a very small and secluded village, so they should be fine 🤞🤞🤞