25```
The purpose of it all
11.7-12.5
The last ~30 days have been difficult. It doesn't make sense: I quite literally spent every waking hour doing things I had been wanting to do for a long time, and I made good progress and certainly learned a LOT.

But my emotional stability went dramatically downhill -- I had many ecstatic highs and even more paralyzing lows. Quite a few days I was easily on the verge of tears and didn't have desire for doing anything. I started to question almost everything about what I do and believe in, and I'm still struggling to find the answers that would finally give me more peace.

For a long time I was meta-upset, about the fact that I was so unhappy and dissatisfied when I was living the life I had dreamed about for a long time. But recently I started to think that maybe this is what a gap year is supposed to be about.

With a gap year, I could be learning the skills I have wanted to learn, finally doing a project that I am deeply passionate about, meeting new people and building meaningful connections in new places, but aside from all of this, it is first and foremost taking a step out of my original world and asking "why."


Why am I doing this? Why am I pursuing what I am pursuing?
a little drawing I did right before I entered into the worst emotional
state I've had in a while. I couldn't find words for what I was feeling.
And sort of screamed internally as I drew.
I went into Princeton last September with a really fresh and peaceful mind, excited about doing new things and learning to be a better person. It sustained for the first semester, before I went to the other end of the spectrum, felt loads of insufficiency and wanted to be unhealthily workaholic to get the achievement I needed to value myself again.

I was no longer satisfied with being only a student and wanted to establish myself as something else: an artist, a researcher, etc. Whenever I got fried chicken at midnight out of stress, pulled an allnighter or got lazy with workout, I told myself I'll work on healthy eating, sleeping and exercising in the gap year.


I had so much desire, so much hope for this gap year.

I was going to work on every bit of myself that wasn't healthy or good enough, so that I could return to Princeton as a much better human being and enjoy the most out of it.






Disillusions, one after another, happened in the last month.


At first, it was simply issues in social interactions. I built up fantasies about how things would go in my time in London in such an unreal way that they were bound to collapse soon or later.

For several days, I was upset about things that are embarrassingly trivial in hindsight. Some guys talked at me as if I desperately wanted to be mentored by them, after I genuinely complimented their work out of friendliness. And sometimes they talked over me about things they didn't know more than I do. I felt I had to turn myself into a much more assertive person to declare my presence in some people's masculine conception of hierarchy. My desire to not appear aggressive, intimidating or arrogant to anyone, seemed to now erase my entire presence from conversations and arguments. I hated that the general "cute" vibe I apparently give off was now making me "weak." I became hyper self-aware and started to hide my true self in social interactions.



This gradually became something I now can laugh about. The actual events were really nothing, although I did learn some important lessons. But as I dealt with the problems related the project, some bigger questions surfaced and overwhelmed me.

What's the purpose of it all? Why am I doing anything?





A painting for my wordless feelings, when I was more confused than angry/frustrated
It occured to me first that external achievements don't matter too much in how I value myself. I would never feel enough because there is always a higher achievement to have.
What truly terrified me though, was the realization that followed the first: even the desire to improve myself is not a sufficient reason.

Self-improvement has always been a huge part of my meaning-making process. I remember feeling so much joy and hope after a meditation retreat at Plum Village last summer because I looked forward to working on more parts of myself and becoming a better person. I always wanted to see my current self as the best self I have ever been and I always hoped that, as I learn to be healthier mentally and physically, I will become a confident, joyful, successful, peaceful, loving Wendi, finally.


But maybe the problem is not that I am not healthy enough yet, but the very fact that this is the dominant thought I have. It shows that I have not been able to be at peace with my current stage of being. Self-improvement is great until it becomes an obsession.


I had the revelation that I don't just completely become a different and better person without ever reverting back to who i used to be in some capacity, that improvement is not an ever forward-going line. Seeing myself stress eat again because of the documentary project was not pleasant, but I have to be patient with myself that long lasting change takes time. That knowing what I should be doing does not always mean I am capable of doing it at the moment.










So what do I do? How do I get by every day with a decent amount of peace and joy, if self-improvement isn't the complete answer? I cannot see how or when i will become clearer with this question. I'm just drifting at the moment. I have a lot to busy myself with: game art project is getting difficult and I am quite behind; documentary demands a lot of time too; friends from high school and college are visiting and I also made new friends here that I cherish a lot.


I only have two weeks left in London and feel like I still have so much I want to do while I am still in the UK. While I do have almost 2 hours every day to be completely in my thoughts (when I take the subways), going back to China afterwards will give me more than plenty of time to do more self-reflection. Although I am concerned that that might make things worse...

At the moment of writing this update (night of December 5), I am feeling a decent amount of peace. But maybe it is not the logical realizations that led me here. Maybe it is because I have been able to talk to many of my closest friends who generously listened to my thoughts. Maybe it is because a brief but beautiful romantic encounter validated some bits of me I didn't dare to value. Maybe it is because I am getting better at using the softwares in game art and the documentary project is going into a few places beyond what I could have hoped for. Maybe it is because I finally feel quite rooted in the UK now.





One thing I am clear with now is that my gap year goal has to change. It is not simply the skills, the projects, the experiences anymore. It is something like

"finding peace in the now",

which sounds like an incredibly Buddhist statement that I should have internalized long ago. But, speaking of change not happening immediately, this is one example. I have to be patient with it.



︎
︎
︎
Documentary
Some exciting things happened to the documentary! Apart from doing regular filmings of events at UCL's psychedelic society, I managed to get more interviews with professionals. One with

Robin Carhart-Harris

, head of the Centre for Psychedelic Research at Imperial College

.

He is like a rock star in the psychedelic world, so interviewing him was absolutely a surreal opportunity.

There was a whole story to it. Three weeks ago, I had dinner with Julia, who graduated from my high school two years before me and recently started her phd at Imperial's psychedelic center. I just wanted to meet up with her to hear about her research, but, after hearing about my documentary, she generously said she could ask Robin if I could join their lab meeting. I totally didn't know this could happen, and, simply a week later, there I was, sitting right by Robin Carhart-Harris in the lab, talking to a room of 20-30 researchers about the documentary project. I followed Robin after the meeting to ask if a quick interview would be possible and he said yes. I sent a follow-up email but he didn't respond to me for several days. After all, he is the face of the contemporary psychedelic research world and I'd imagine loads of people want to ask for his time. But I didn't want to give up, so I took the unfinished teaser Hal, a UCL student, and I had worked on, put together a decently okay ending with important information I wanted Robin to see (mainly, how seriously the college psychedelic clubs have been operating), and shared the video with him. Literally 20 minutes later, he asked if we could go to Oxford to interview him the following Friday. I didn't see that goddamn email until many hours later, when my reply seemed to be too late and Robin didn't respond for a few days more again.

In the meantime, I emailed

Karl Friston

, a neuroscientist at UCL who has been

predicted to be one of the 3 most likely winners for Nobel prize in neurology/medicine

, to ask for a 15-min interview, without having any hope. But one hour later, he replied yes! I imagine that this is because, while he literally has 230k citations, his favorite research topic--the free energy principle (FEP)--isn't too well-known. But FEP is a foundational principle in integrating psychedelics into understanding consciousness, which was why I asked him for an interview for the documentary. So I think he was free enough to talk about something he's truly interested in!

The next day I emailed Robin again to share that I was really excited to have both him and Karl, whom he had co-written a few papers with, in the documentary, and an hour later, Robin replied to me with a specific time and location. Two days later, I was at his Oxford home and interviewed him for a full 40 minutes.



In this past month, especially the last two weeks, I found myself a few loving friends. Going to UCL SAP events felt less and less like work but more like hanging out with cool people. And several of us are going to Hampstead Heath this weekend just for fun! There is also Julia, who introduced me to a really wonderful filmmaker friend of hers (whom I heled out with his short film project), and seeing her at psychedelic events in the city and her friend's film shooting made London feel smaller and cozier.



In the meantime, talking to my east coast psychedelic friends over Skype and Messenger has made me feel connected as well. The

Envision conference

, where many of us met last year, happened, and several people went again and pulled a Facebook group to share photos and videos of them hanging out. Sometimes exciting things happen with organizing the 2nd Intercollegiate Psychedelic Summit. Sometimes I share exciting things in my documentary. Other times we just chat about our lives.



While different people hold different opinions about psychedelics, and still many don't know know about what's happening on the psychedelic front, I still have remained faithful to this project despite having not a clue how much interest there exists in the public. The filmmaking process has taken me to quite some places emotionally, but I'm so glad, so glad, that I set out to do it.







︎
︎
︎
Game Art
Here are a few shots from my first project in the game art course!

More details are in this page.



The second half of the course is about high poly modeling. We have been learning more advanced techniques in making more detailed models and textures, foliage, a variety of material application techniques, the post production process in UE4, etc.

Two process shots from ZBrush in class: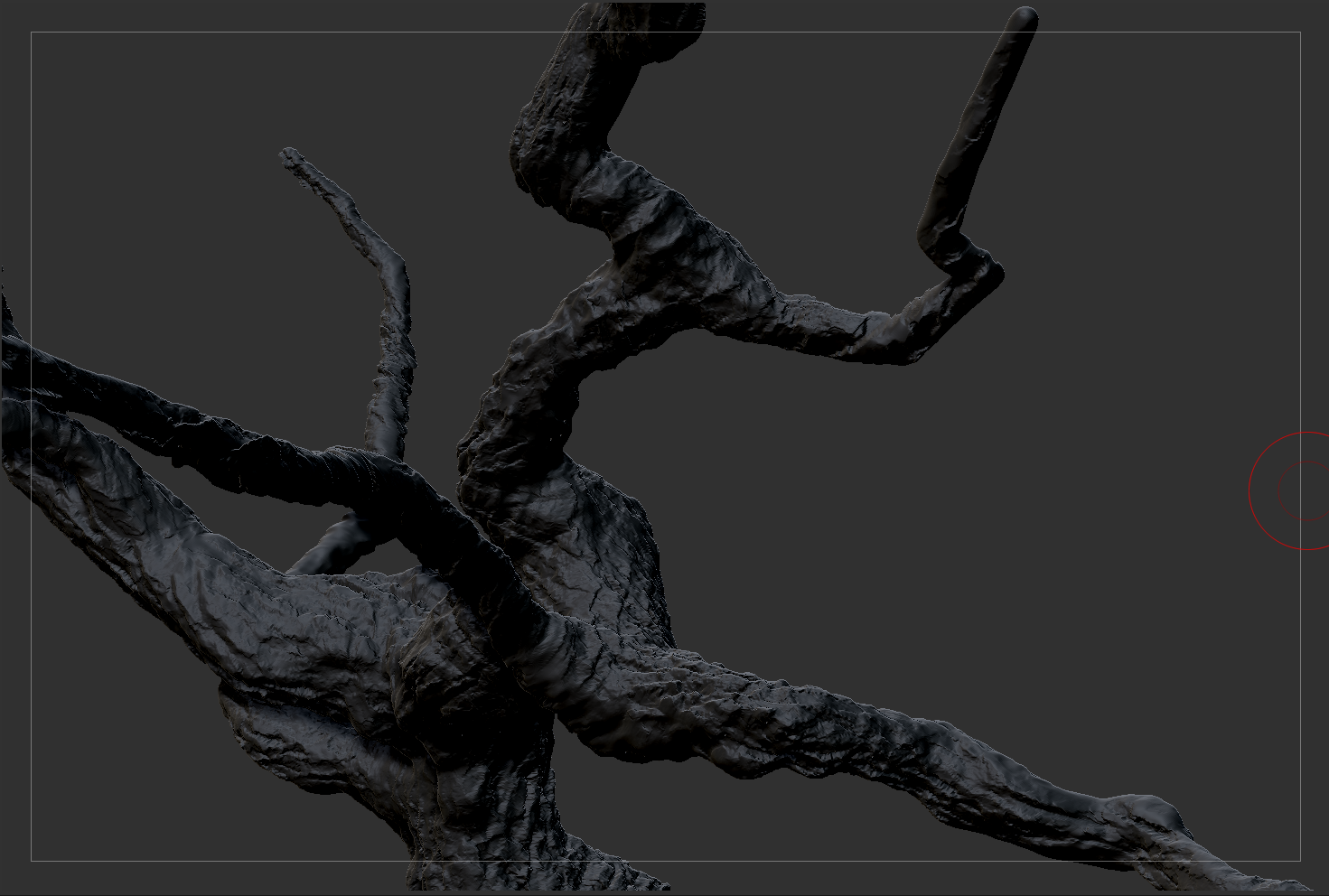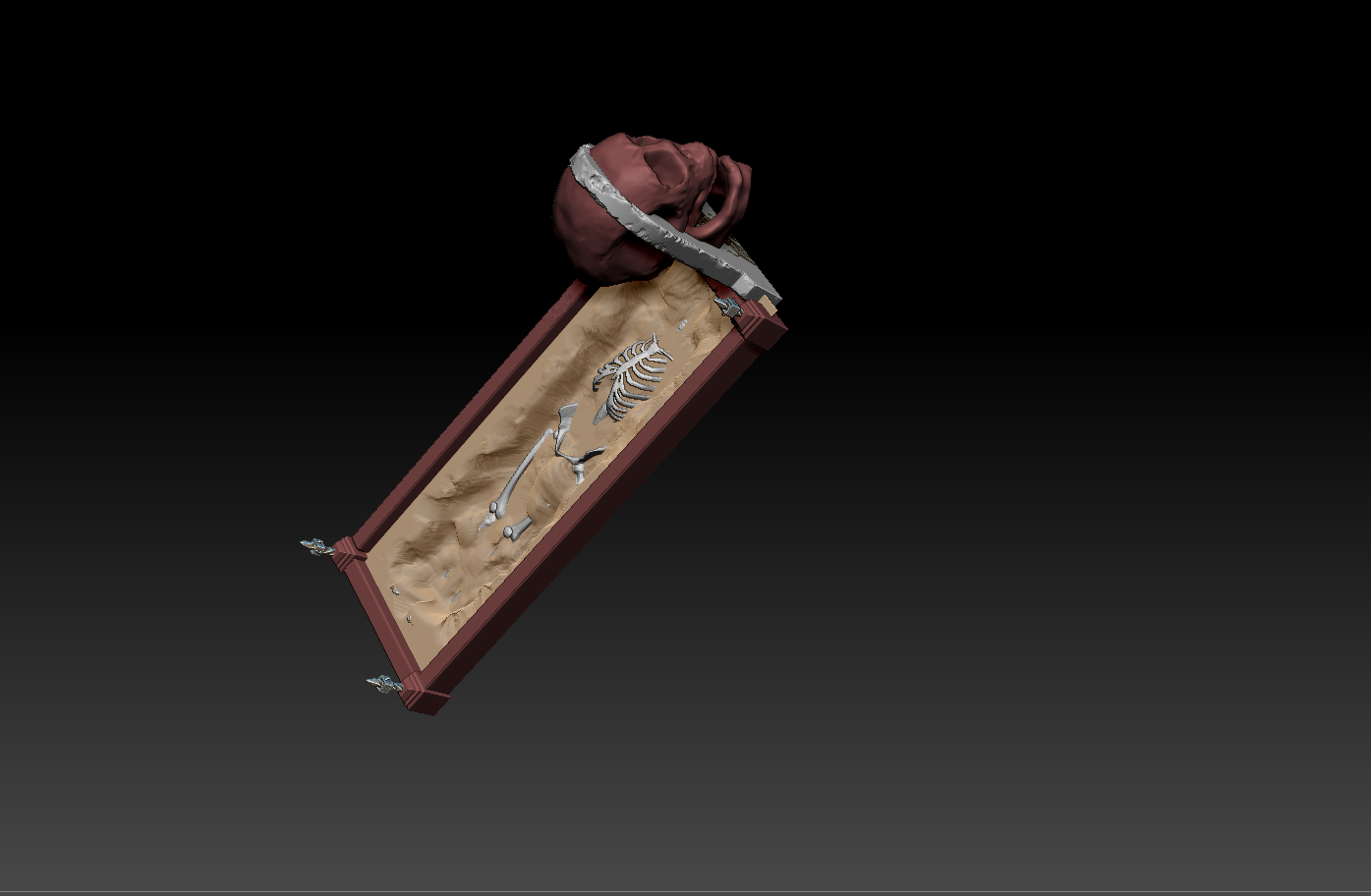 Process shots of my personal project:
︎
︎
︎
Youtube rec
In some of my worst lows from the past month, I found some youtube videos quite illuminating.



︎
︎
︎
Some favorite visuals



from @archillect on Twitter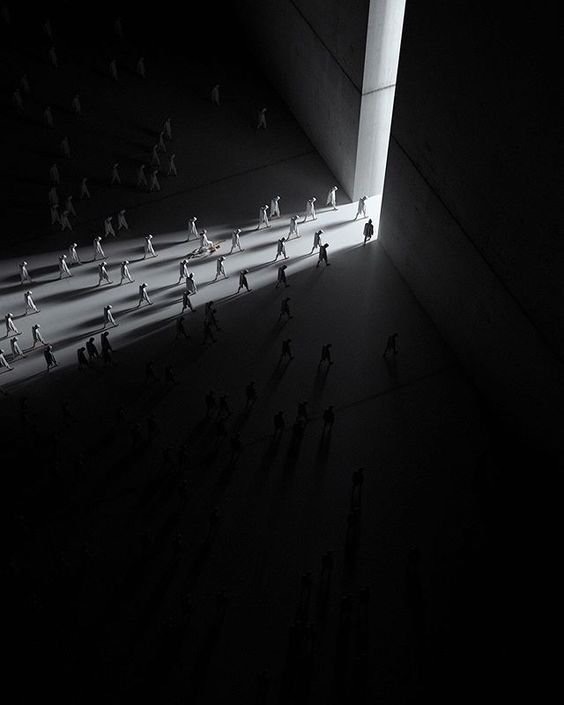 ︎
︎
︎
More images