2```Friends, Old & New
5.27 - 6.2
This week I was in Cambridge, MA., Princeton, and New York, talking to friends I made from different periods of my life (middle school through just this week!) For four nights in a row I went to sleep somewhere between 2am and 4am because I'd been having rich conversations about taking time off, pursuing passions, and staying curious, or just hanging out (watching my very first episode of Black Mirror in a dance studio, for example)

I definitely also had moments of fear and loneliness, though, when the thought of "being on my own for a whole year" felt too overwhelming. But each time I eventually found strength from talking to friends that are taking or have taken time off, and diving into researching on resources for the gap year (like finding game studios I want to reach out to visit when I go to LA)


The week ended with some (potentially) tremendously meaningful insights I gained about myself and my passion, which will need to take a while for me to reflect on... While I am still processing these insights, here is a page that does not do enough justice to the amount of love and in
spiration I received from my friends in merely seven days...

---
Some Moments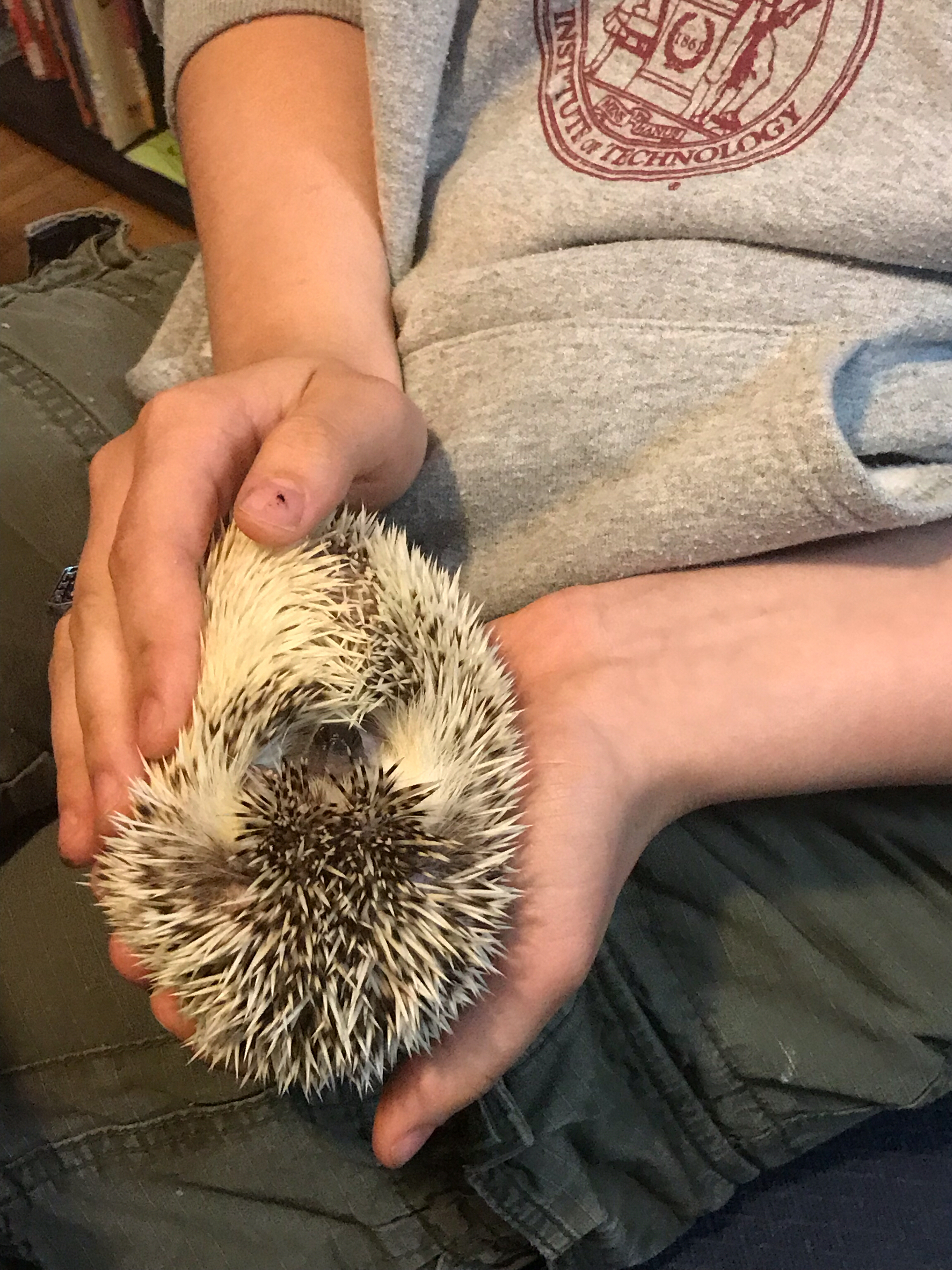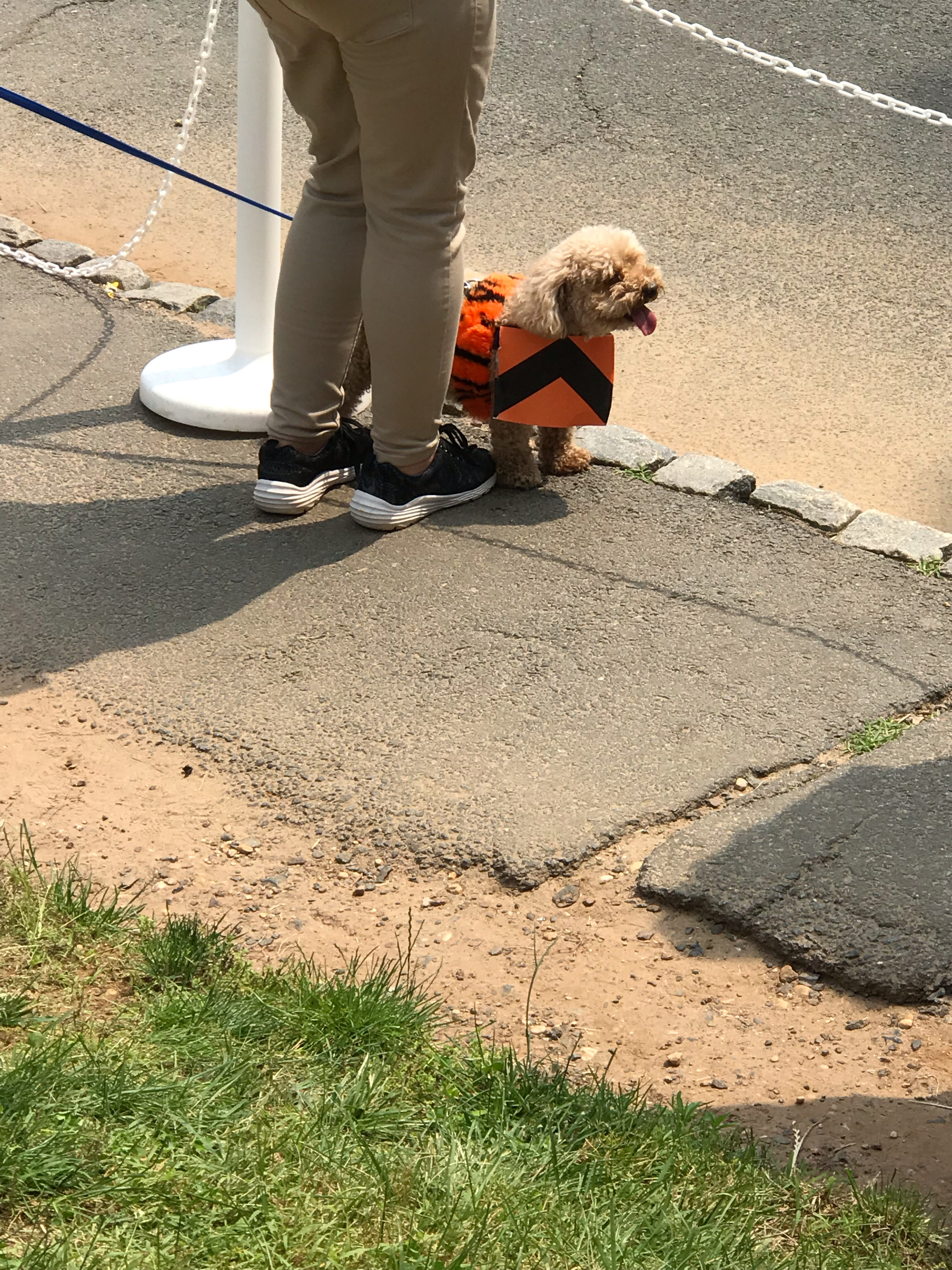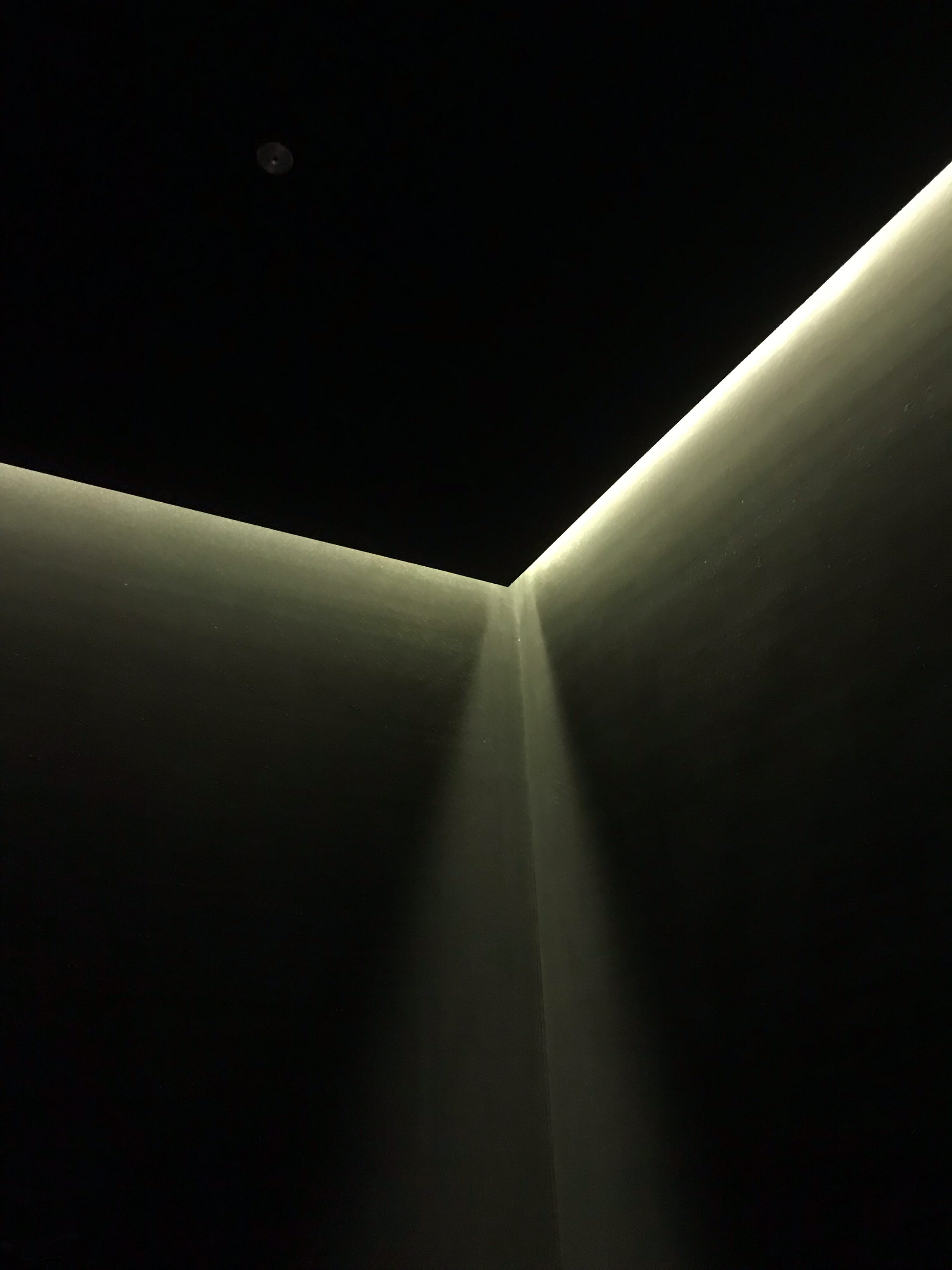 Visual clues to many of this week's memories.








---
Whitney Biennial

---
Science of Happiness Alumni-Faculty Forum
5.31 | Selected Notes

Martin Seligman (director of Penn Positive Psychology Center)

- Reducing depression and developing well-being require two completely different skillsets, and the right mindset is to surpass simply reducing the negative things and build well-being
- young people around the world experience psychological poverty in the unprecedented material prosperity



Stephen Snyder (sex and relationship therapist)

- Lululemon bags are messed up
- "creativity is maximized when you live in the moment": a combination of bourgeois (influenced by Benjamin Franklin; the idea of having clear goal and always working hard to achieve them) and Bohemian thinking (living in the moment)
- sex used to be a really bohemian thing, but today it is "good for you" "good for your oxytocin" "good for strengthening relationship" and "good for better well-being"



Michael Nylan (author of The Chineses Pleasure Book)
- early Chinese thinkers did not put pleasure in opposition to pain, which is a Western mindset, but put pleasure in opposition to anxiety and insecurity
- I tell my students at UC Berkeley the Chinese term "知足" which stands for "know what's enough": you can work hard and you should know when to stop
---
Cooper Hewitt Design Triennial
6.2 | Cool Projects I Loved
1.

Resurrecting the Sublime
A scent installation that approximates the smell of an extinct flower

2.

Ocean Memories


A marble table that captures a moment of the ocean wave

3.

The Substitute
An artificial rhino that transforms from rough pixels to lifelike as it explores the boundary of the virtual room



4.

The Water at Cisterterne of Frederiksberg
Meditative architecture/installation for experiencing water and air

notes from the architect Hiroshi Sambuichi's interview:


His role as an architect is to "bring out the beauty of a specific place," to explore the "moving materials" like water and air.

(images taken from Cooper Hewitt's website)
---
Miscellaneous Conversation Topics
1. Entrepreneurship should not be a "thing" you do, but a means to an end -- starting a company for the sake of starting a company is insincere to the audience you serve.


2. While actors may seek for exhilaration from performing, adrenaline simply does not get me anywhere positive. (But I did try voice acting this week, and want to learn more about acting when I can!)


3. Amsterdam is trying to get autonomous boats for its canals (

link

to project)


4. Time stretches when you focus on the present and pay attention to all the sensory inputs, so a person's sense of time is based on where they direct their attention to.
---
Random Recommendations from Friends and Me
1.

CliftonStrengths Test

(a test that actually helps you find your strengths and advises on how you can take advantage of them. The most helpful "personality" test I've ever taken. I know it's expensive, but it's the equivalent of only three meals! Please. Just. Take. It. It's. So. Great.)
2.

Ready Player One

(movie)


3.

Shock of Awe

(movie)

4.

Mind in Motion

(book)


5.

Sable
(a really cool-looking game that hasn't come out yet)
6
.

Sattva Yoga Academy
(a school in Rishikesh, India, where you can earn yoga teacher certificates AND learn

Jyotish, which is commonly known as "Vedic Astrology")