18```Nepal
9.20-9.27
Nepal was on my top 5 travel destination list (the others were Mexico, Japan, Israel, and Denmark). I don't think there was any specific thing, event or person that made me want to travel there. I kind of just wanted to see how religion and architecture take their forms in this country, and there I was with my parents!


Obviously I only got a glimpse of what the country is, a very much beautified part of it. Pokhara has basically become a tourist city and the ratio of restaurants with western cuisines and local cuisines was probably 1:1.

But it's a start! I found myself intrigued by the old architecture as much as I had imagined. I discovered the food there is really really good (especially because of their spices), which I honestly should have known before the trip. And HECK the views there were uncomparable.

I had

one of the best 48 hours of my life

when I was almost always in awe of what was around me. It started at the second evening we were in Pokhara, when we stayed overnight in the Australian camp and saw the peak of Annapurna South during sunset. Annapurna South is 7219m high, and the Australian camp a little less than 2000m. You can do the math. The moutnain peak sincerely appeared godly to me. You can't even get this height difference in Tibet because the average elevation there is about 4500m. The next morning, we watched the sunrise as the cloud slowly dissiplated. The phone cameras are always so bad with capturing sunrises and sunsets, so I sketched on my iPad as the sun rose and tried to put down the actual colors I saw at each phase of the sunrise. It was a much more calming awe than seeing Annapurna South. The same day, we did paragliding. Each of us ran down a hill with our coaches behind us. The moment I felt I was going to fell, I was in the air and my coach made me sit back and relax. I saw the view of the whole city, and experienced a kind of awe that was really hard to name. I wasn't feeling particularly positive. I just felt elevated. I mean, I was literally elevated. I was taking turns in the air, and everything looked a little fake to me before my motion sickness pulled me back to the ugly reality and made me panick about throwing up in the air. That night, we stayed at a house across the lake from the main part of Pokhara. Morning of the next day, we climbed to the top of the mountain where the World Peace Pagoda revealed itself from the dense morning mist. I took off my shoes and walked around the each level of the pagoda-- three times on the top level. One for looking at the Buddha statue and reading information cards, one for a walking meditation, one for taking pictures of the city views. On our way back to the lakeside house, I stumbled upon an area with pink shiny rocks. They were unreal! I picked up as many as I could take with my hands and took them back to the house.
From there concluded our Nepal trip. We spent the rest of the day flying back to Kathmandu and getting souveniers and our last Thakli sets, before we flew back to Beijing the next day.

Despite some initial arguments on how to approach the trip, I genuinely had a great time with my parents. It was definitely the best family trip abroad for me. When I was young, it was my parents dragging me around to places I didn't care too much about. Last year in Europe, it was me dragging my parents to every art museum and gallery I could fit into the schedule in each city we visited. It finally felt sort of mutual and balanced this time. I also just love that we tried many things and created very new experiences together. Paragliding was a first for all of us. My mom was so scared of running down the hill that it took her half an hour to get over the fear and get herself in the air, when she totally enjoyed viewing the city from above. I don't think we have watched sunrise together this seriously before (as in, deliberately waking up early and actually just watching the sun rise up for a whole hour) The last time we hiked together before this trip was also at least 10 years ago. I'm probably exaggerating how new the experiences form this trip are for me, but they are definitely very new from the perspective of how much I appreciate them at the moment of experiencing. I think that kind of appreciation only grows as one grows older and, in one way or another, recognizes more and more the treasure of spending quality time with those who they love and those who love them. And I'm so happy to know that I have this gap year to travel more with my parents. <3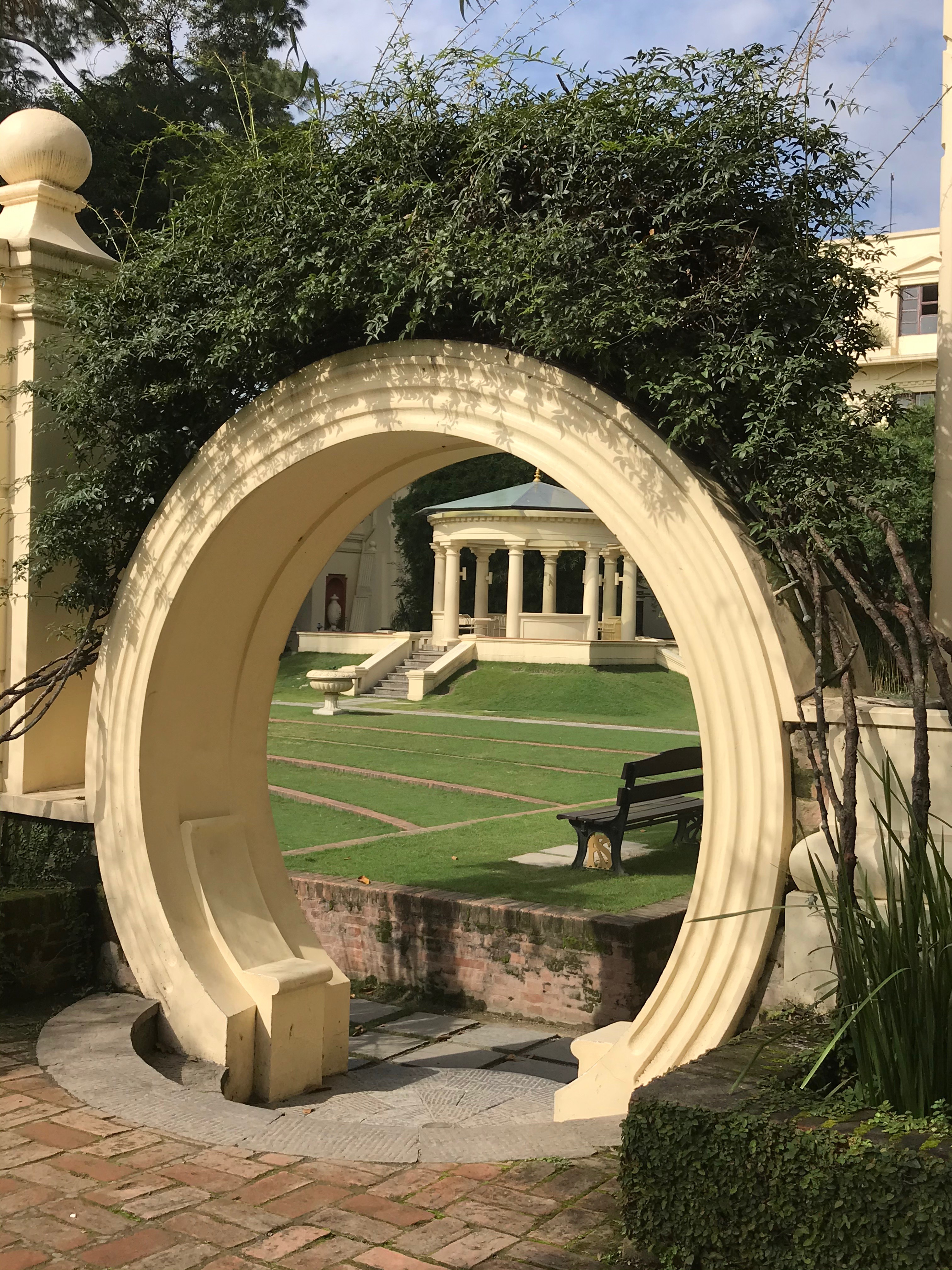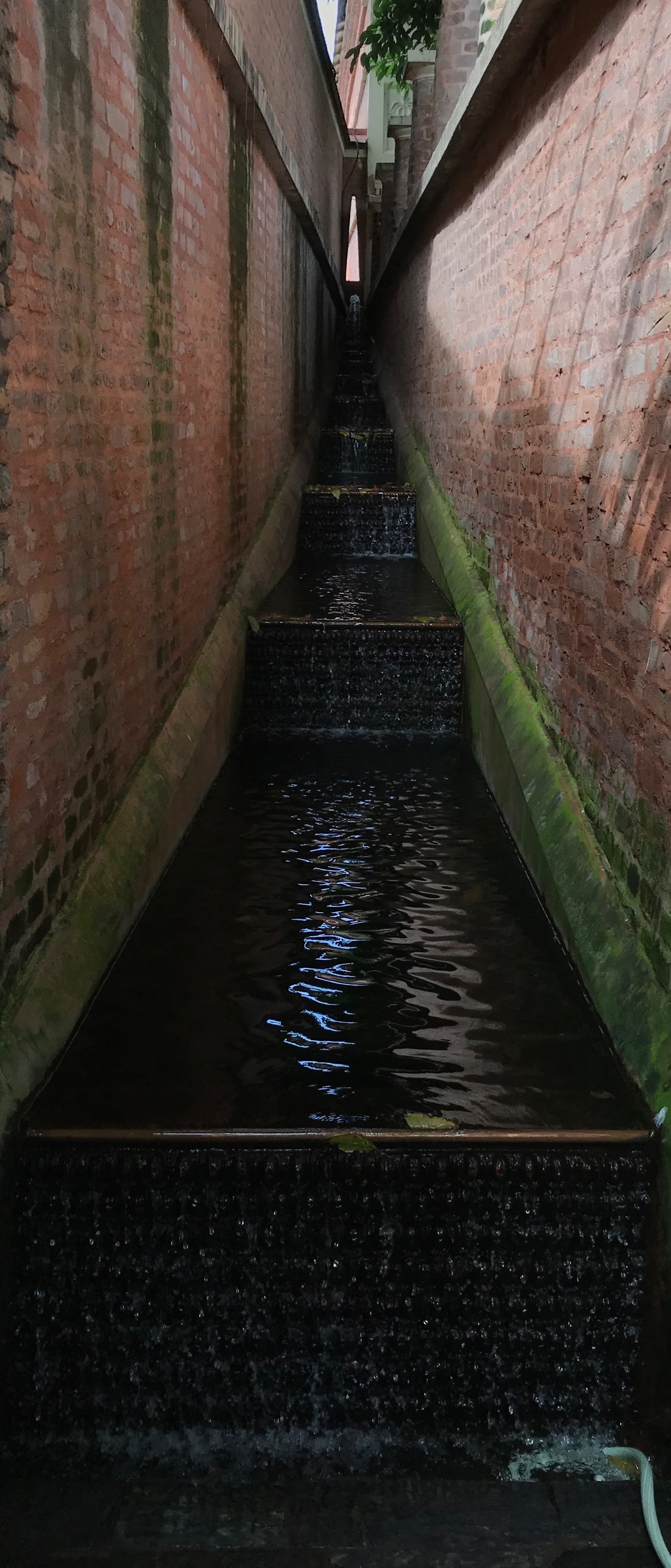 .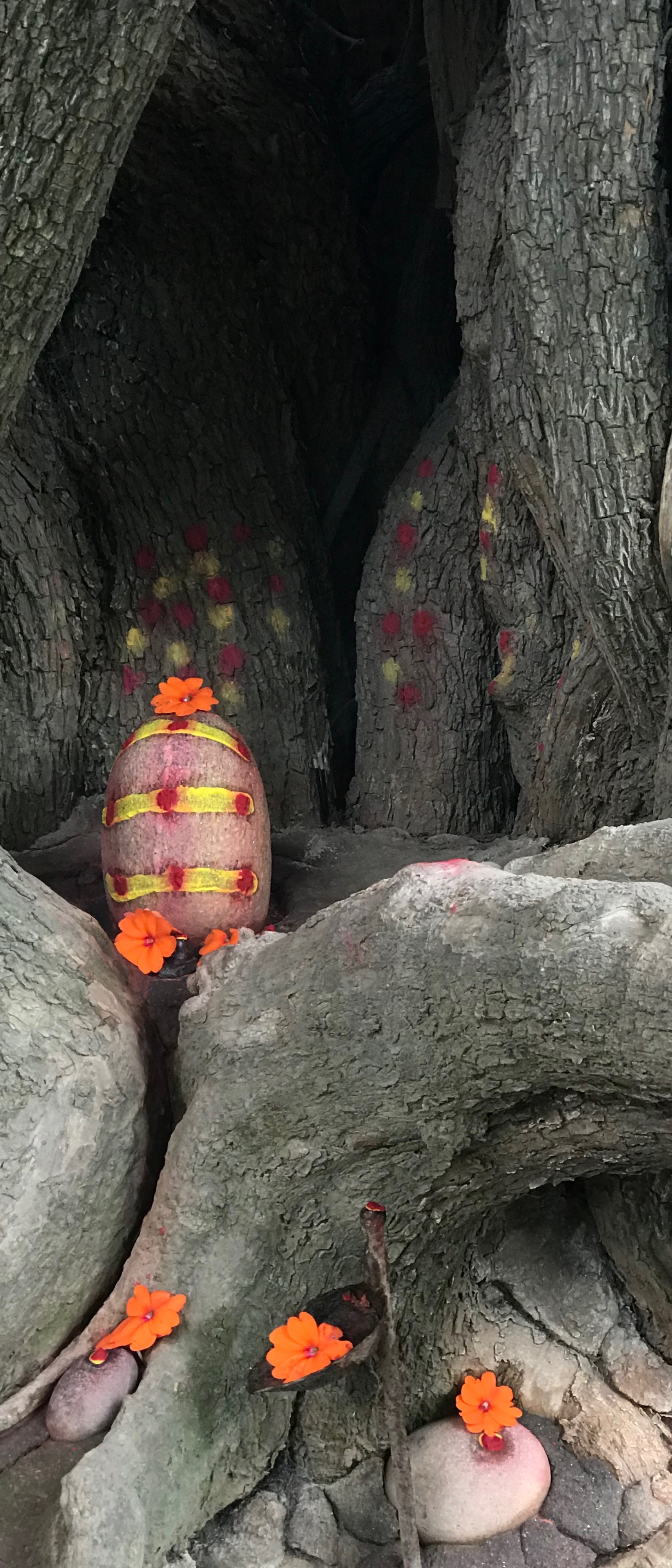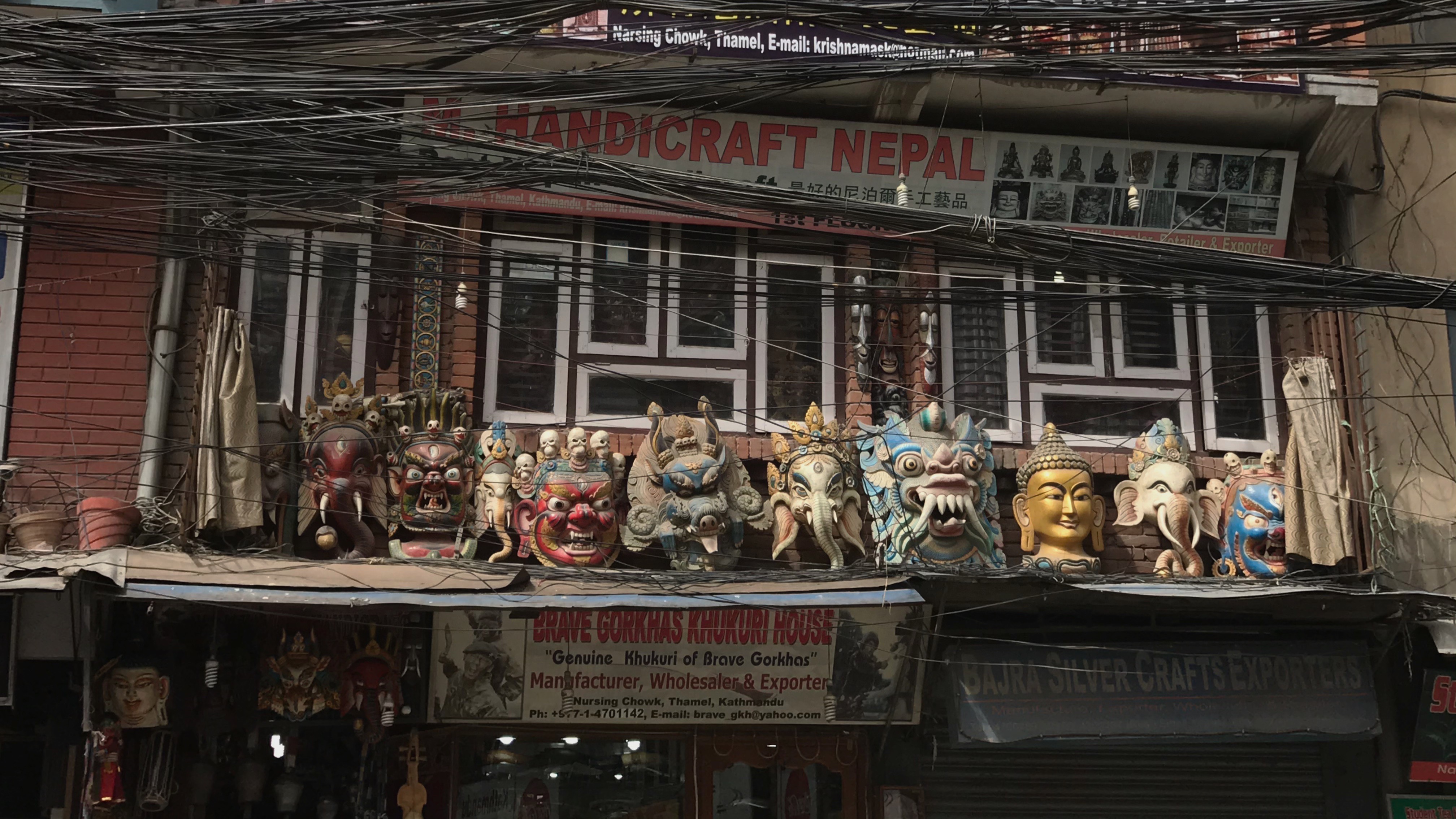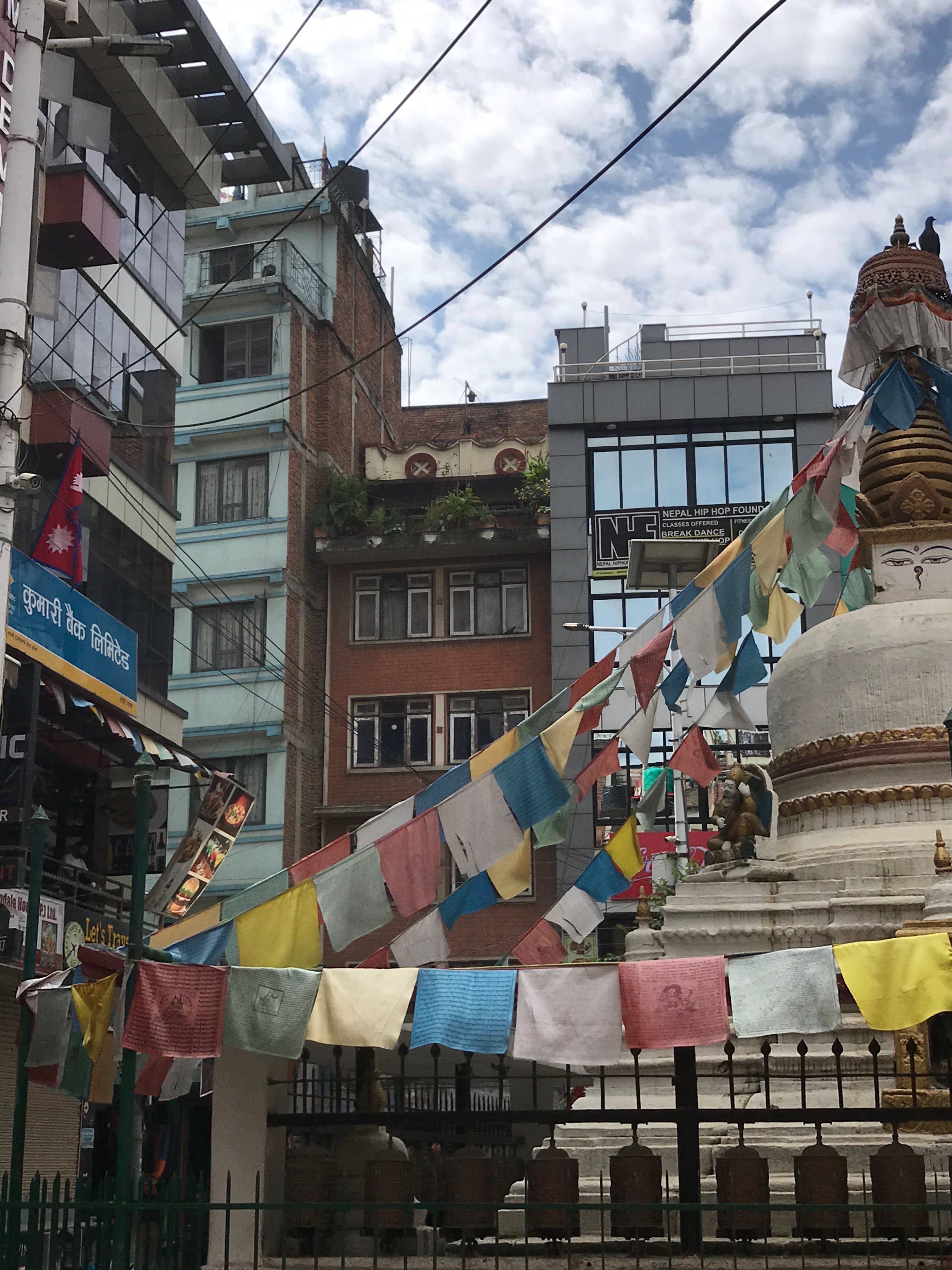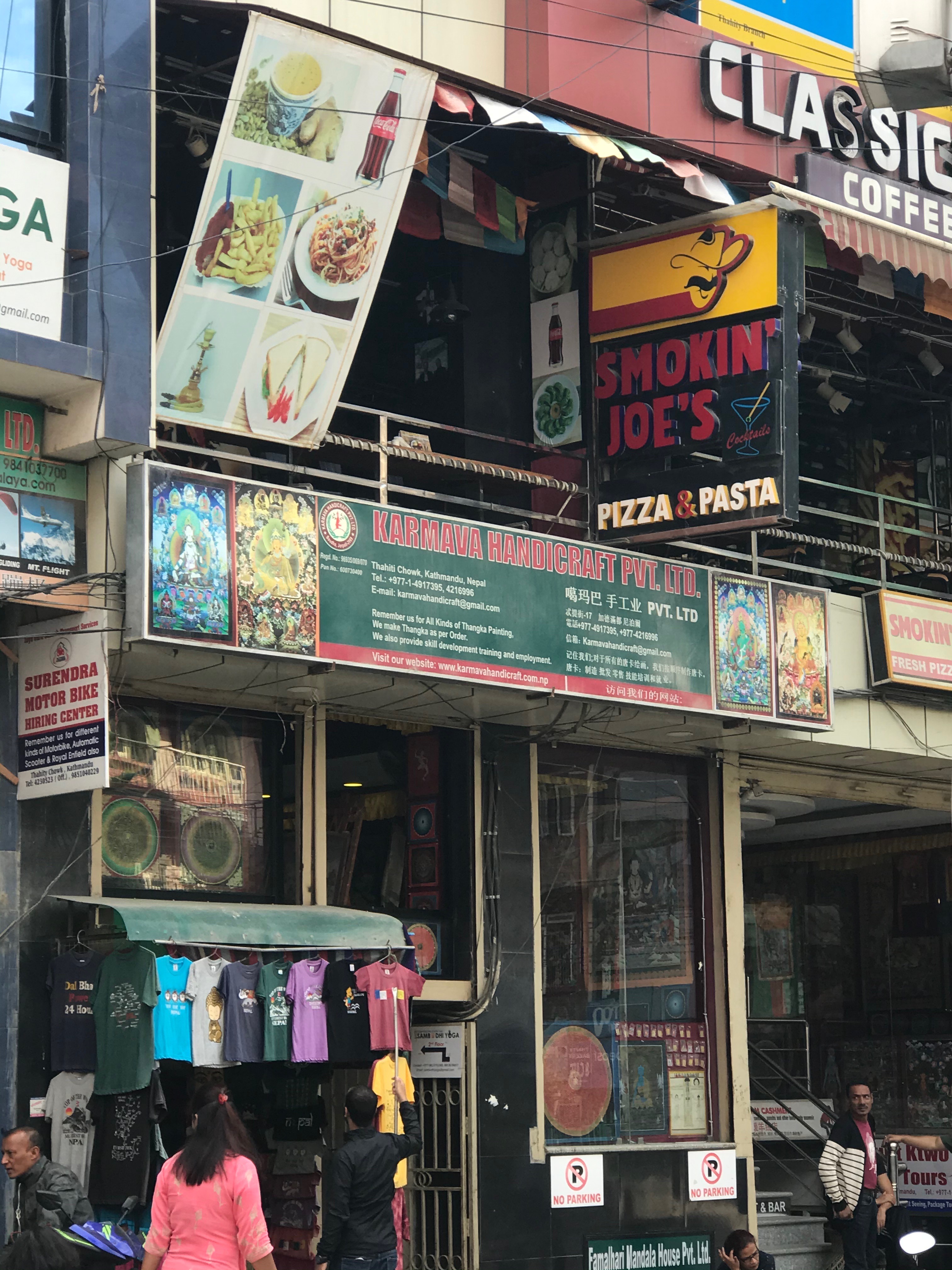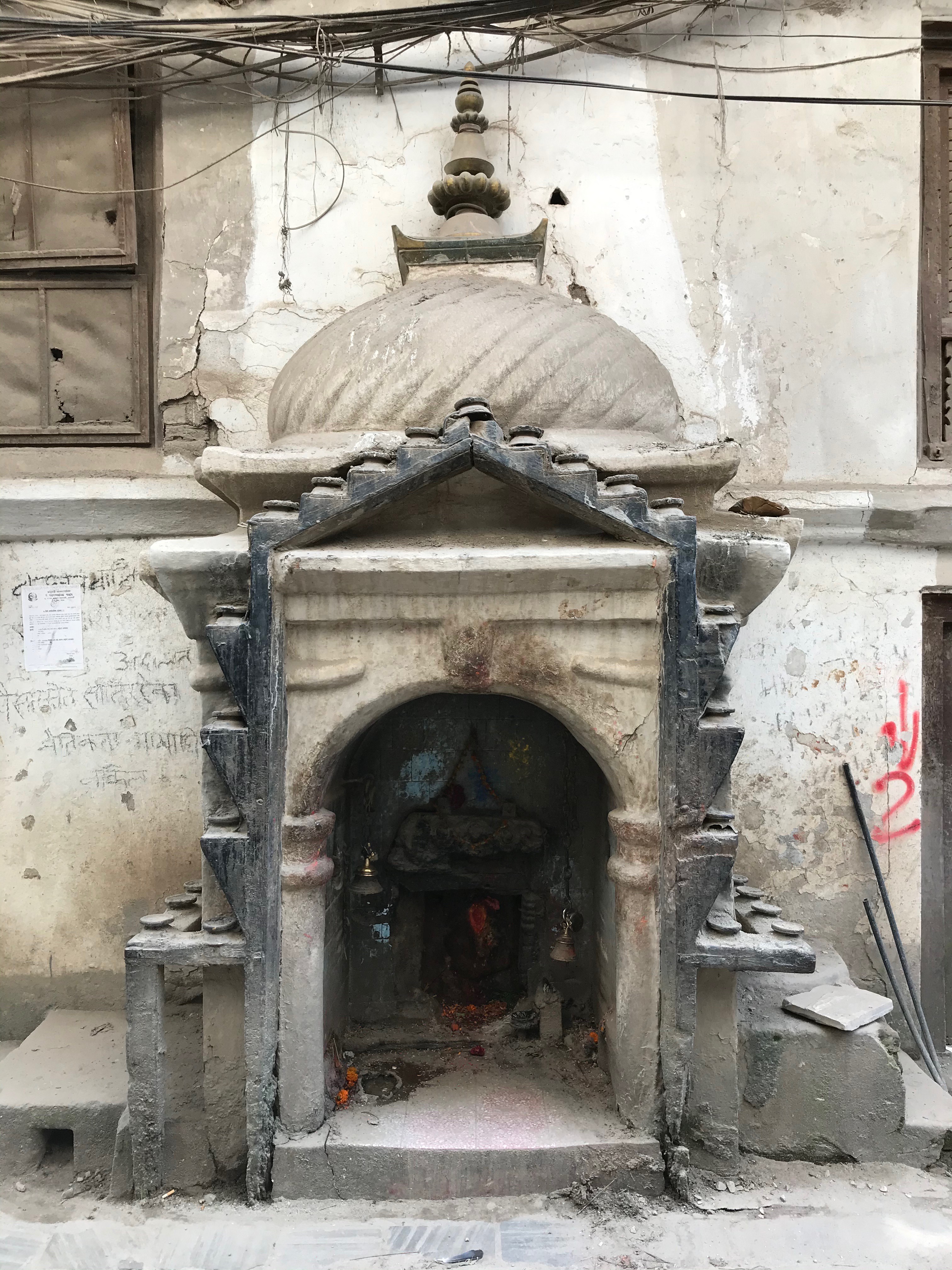 ︎︎︎Kathmandu: Durbar Squares, Patan Museum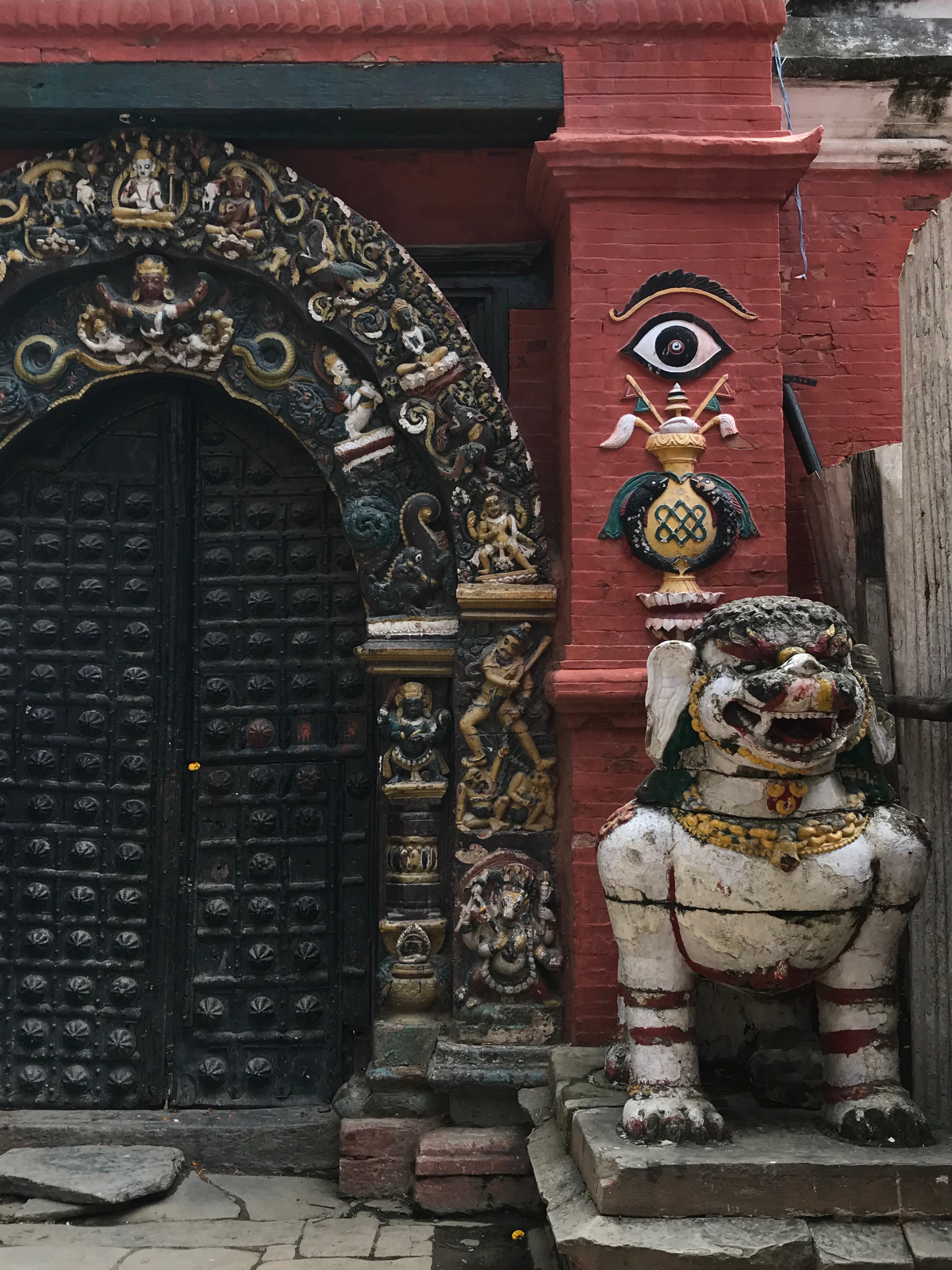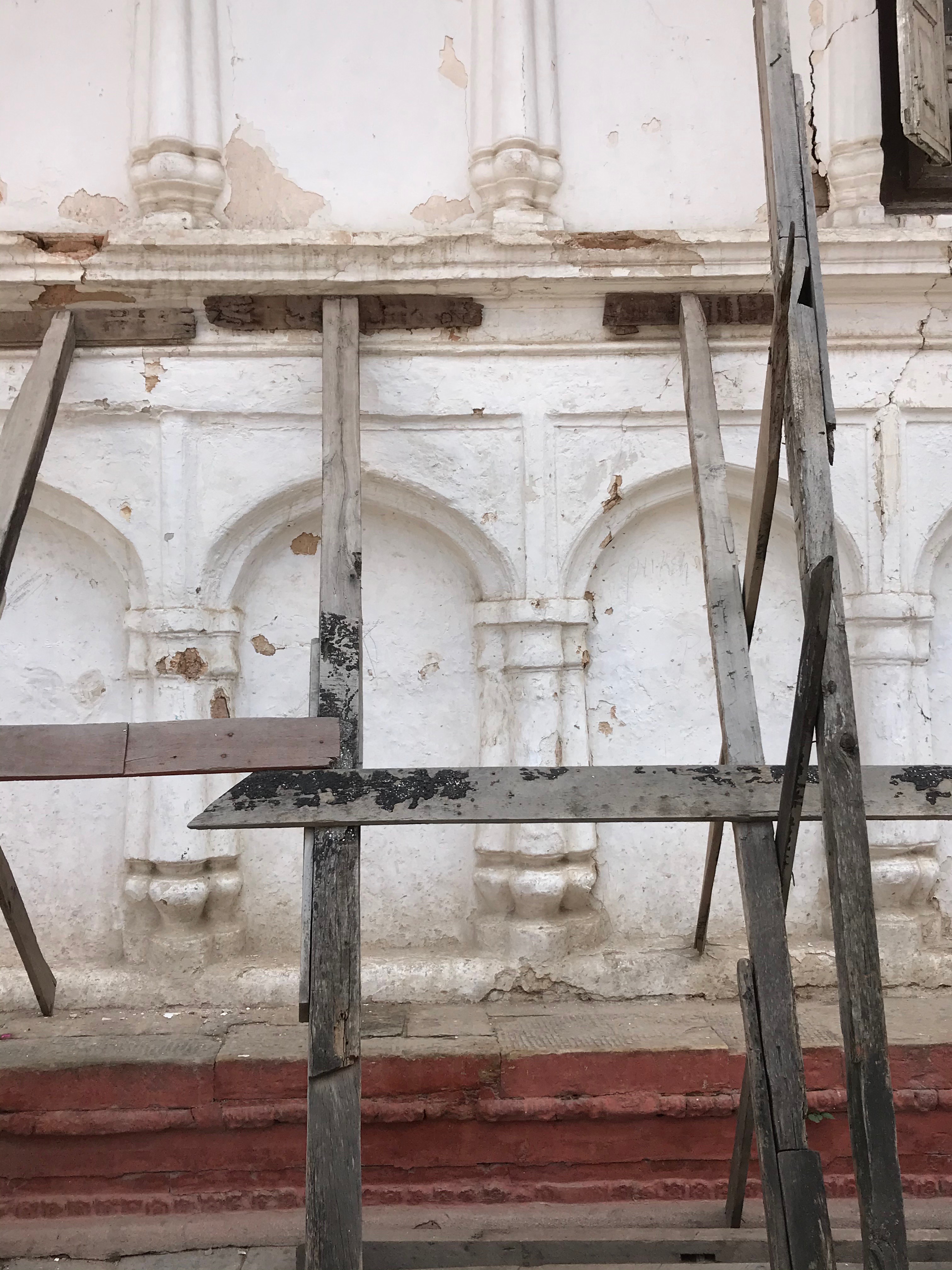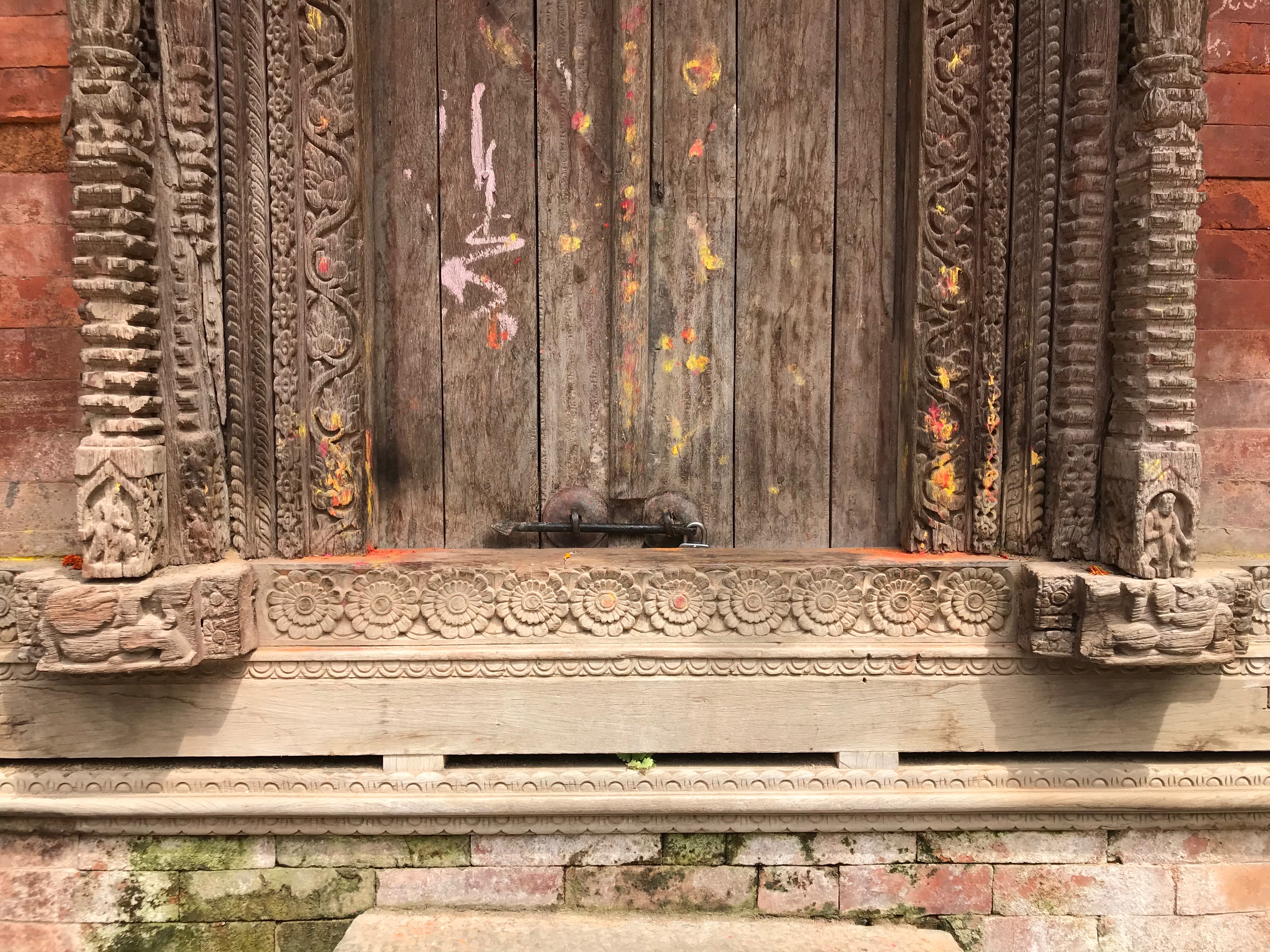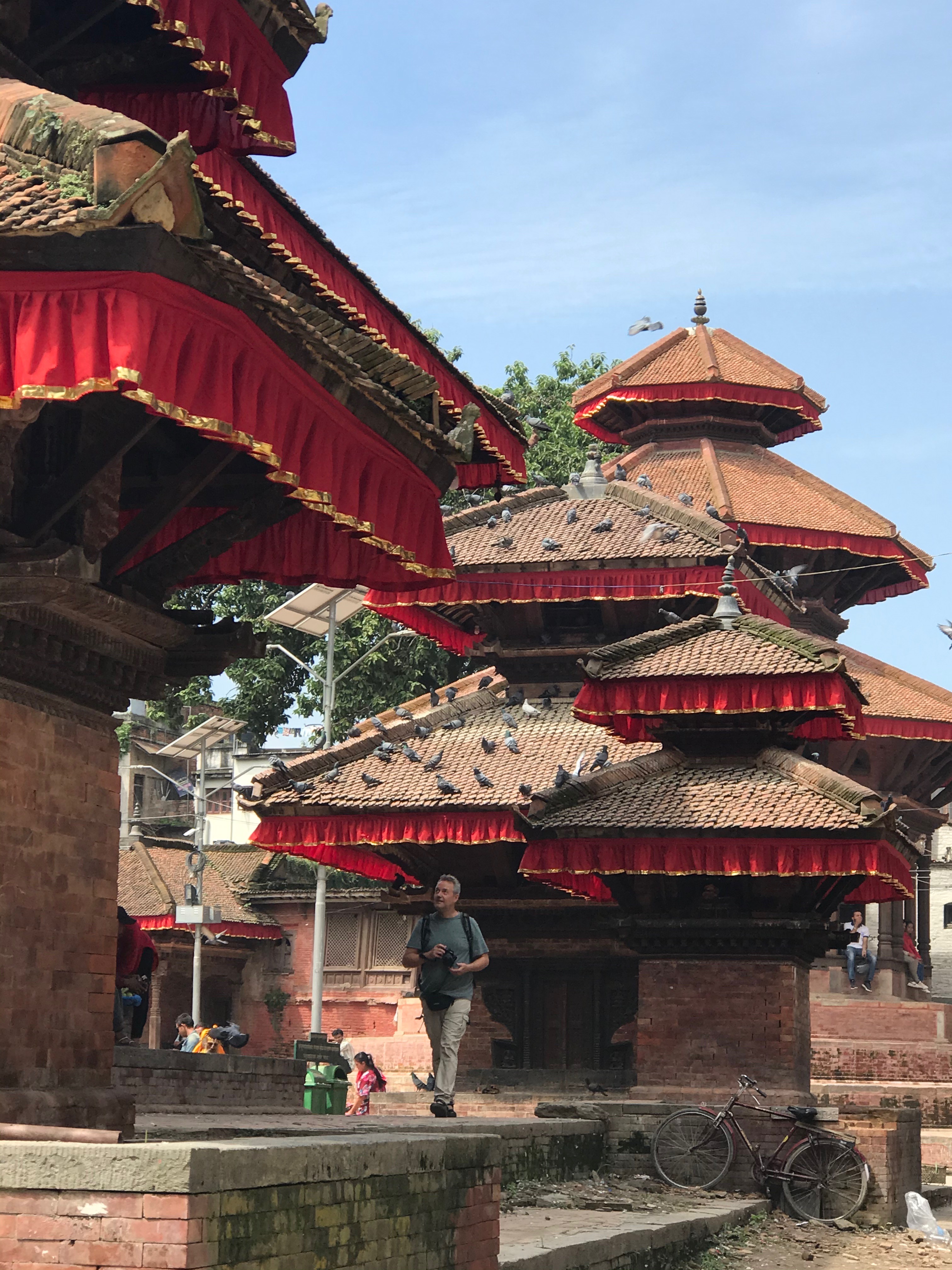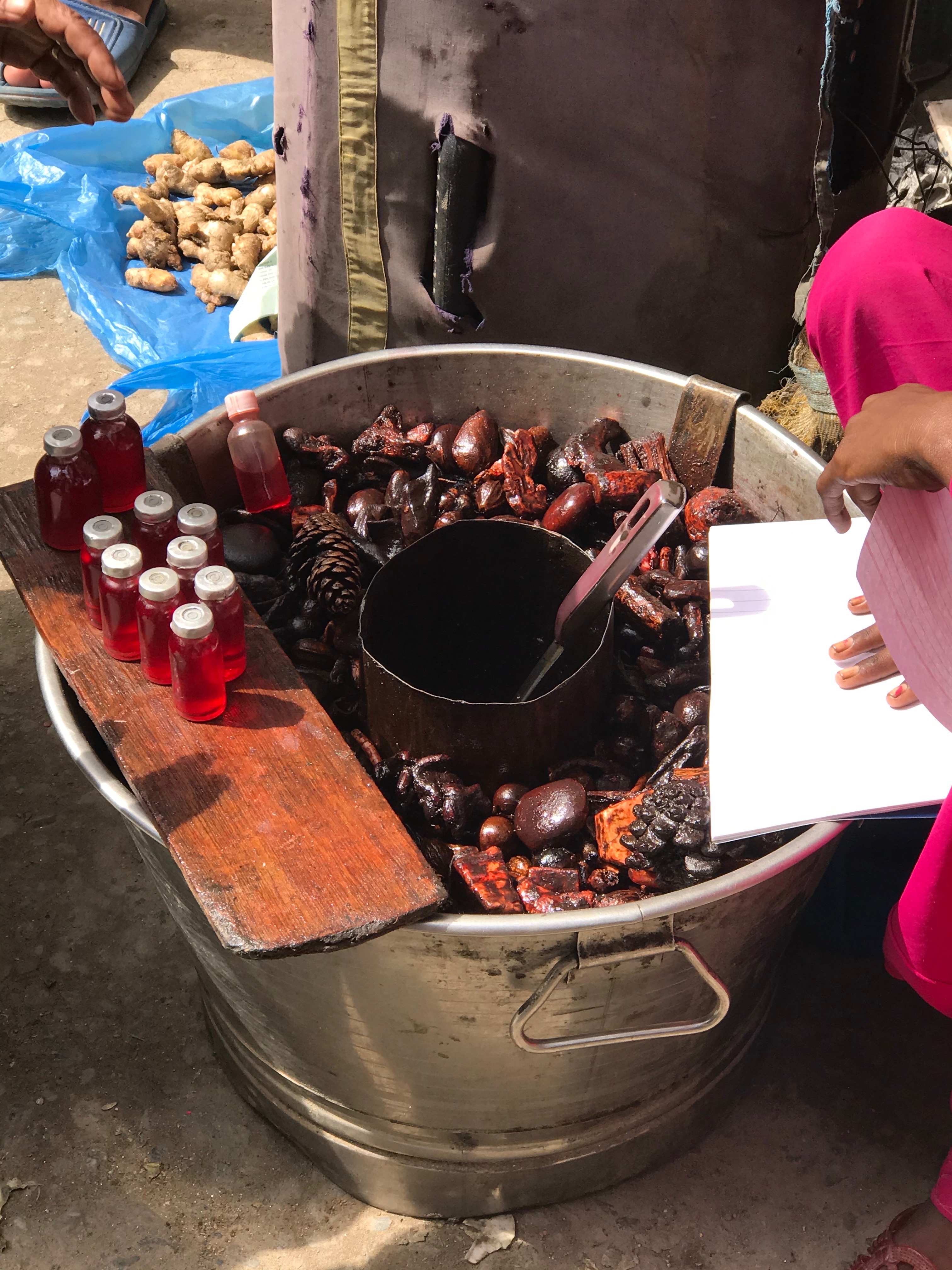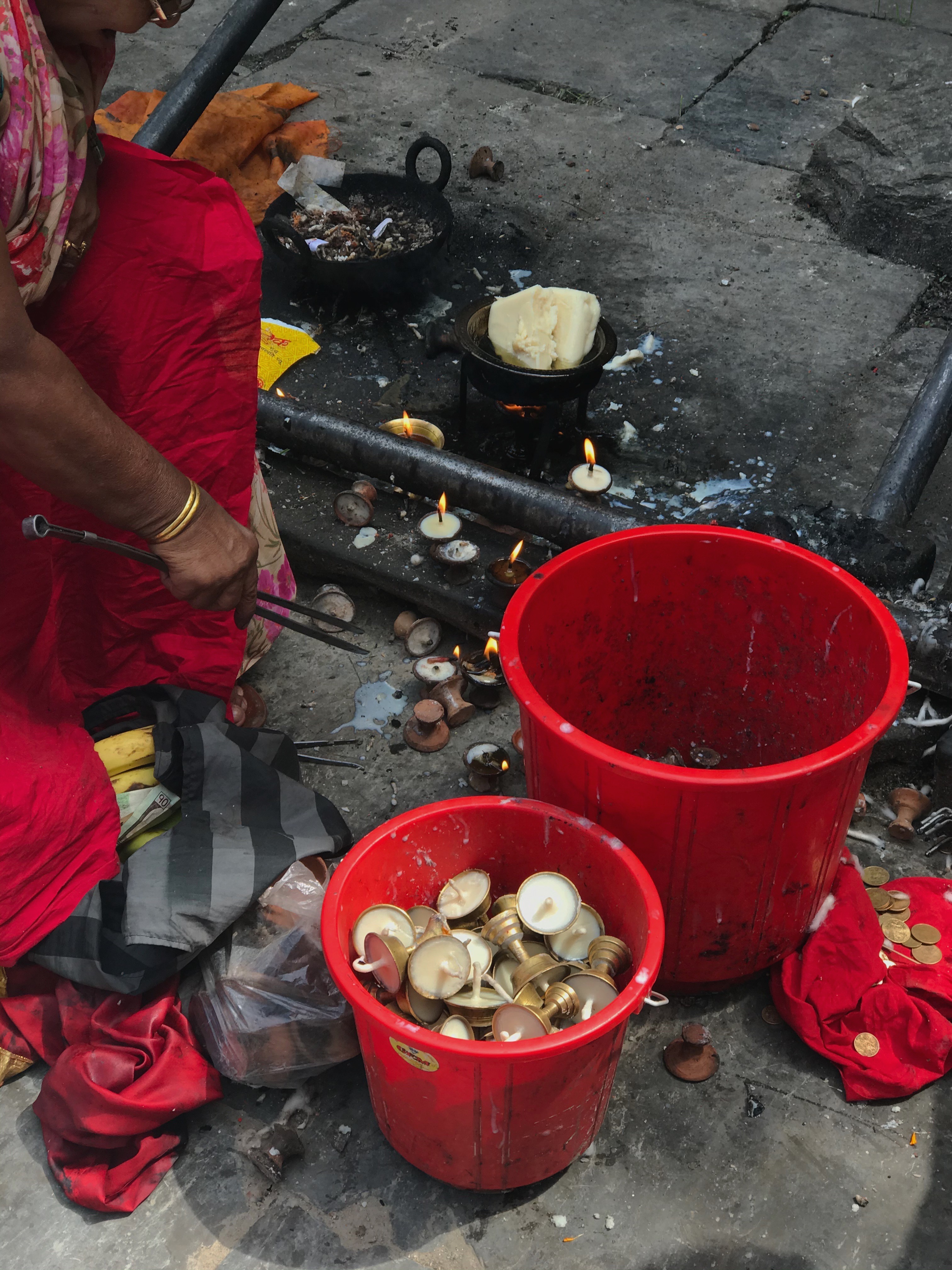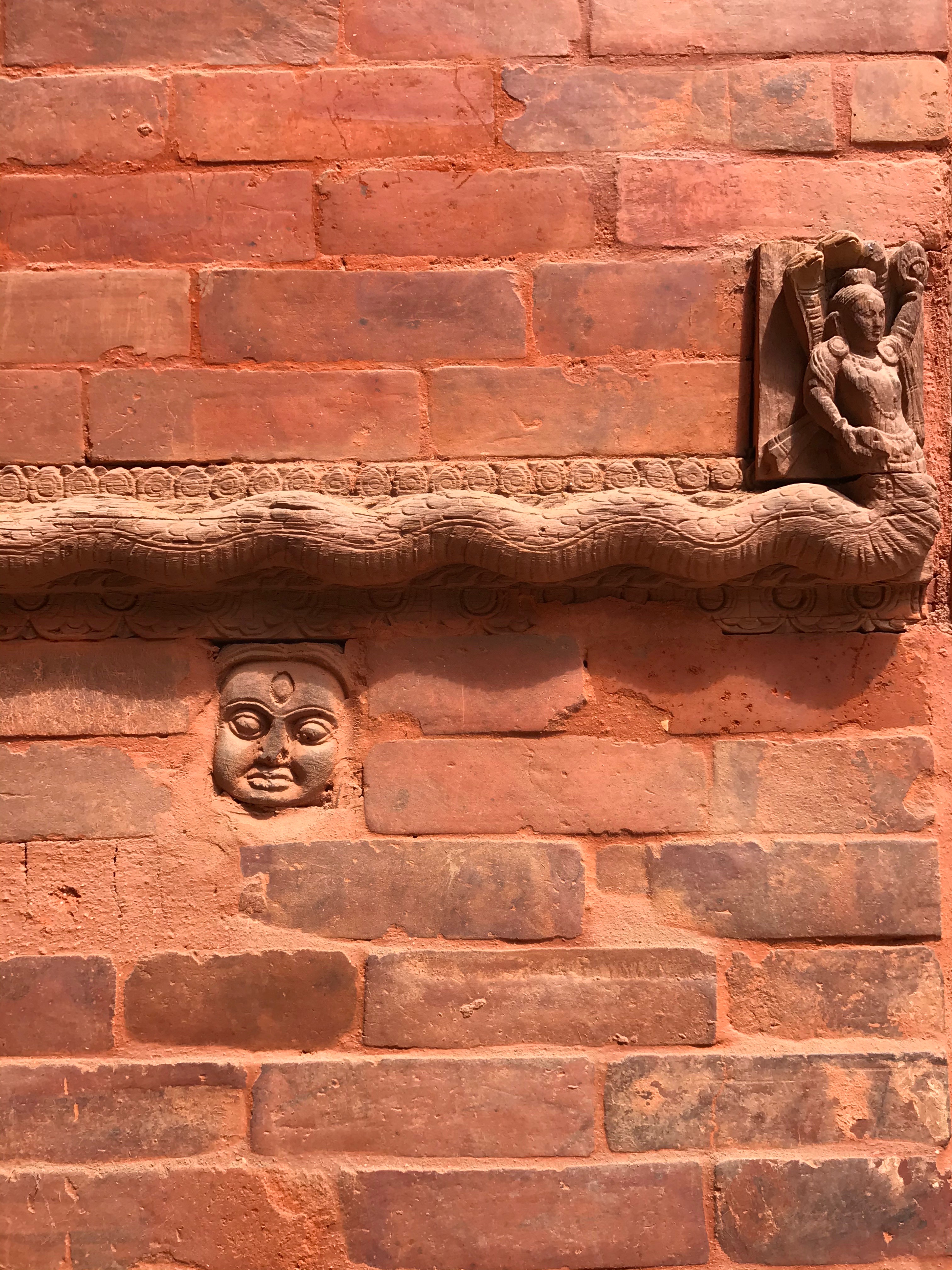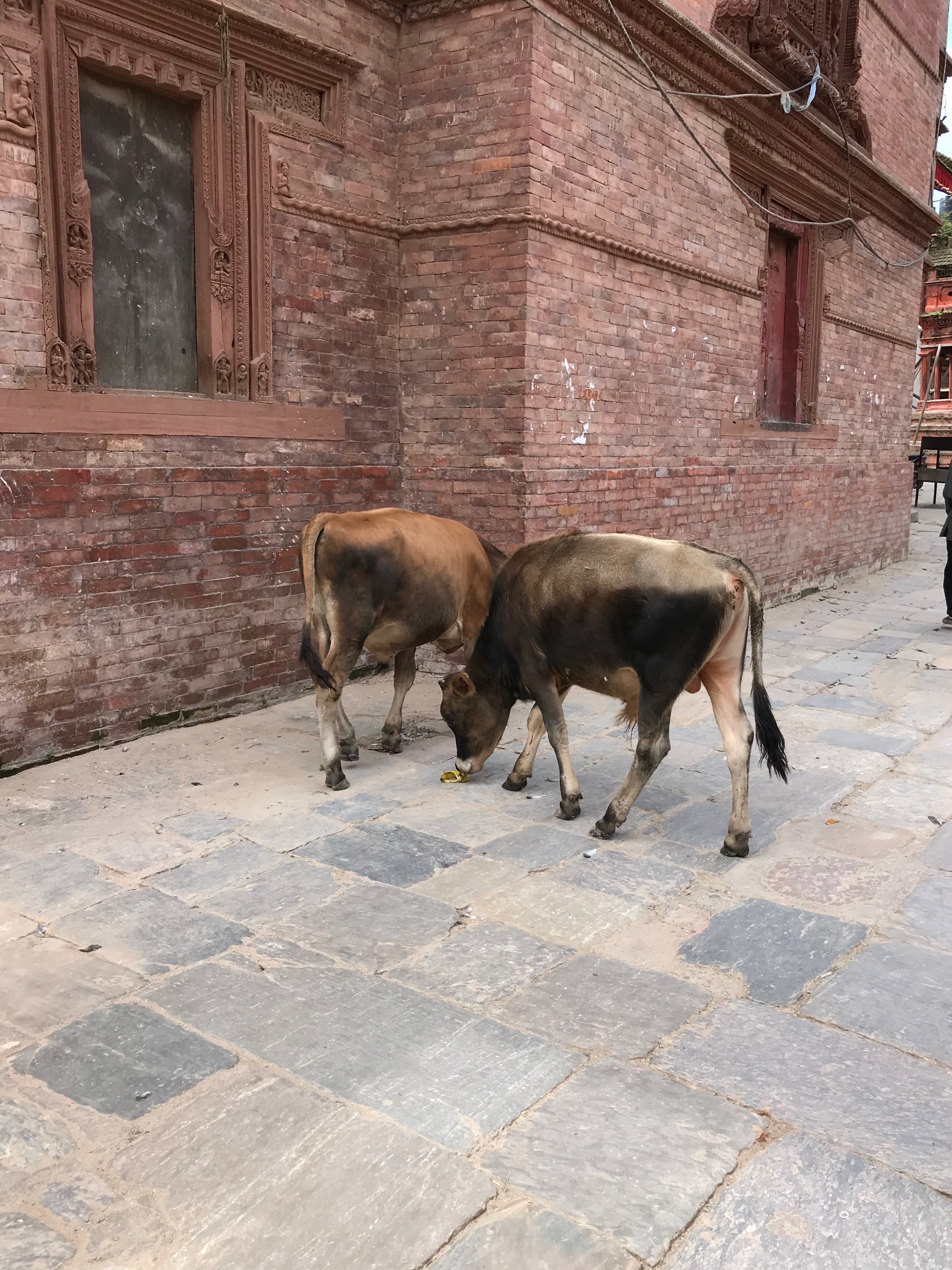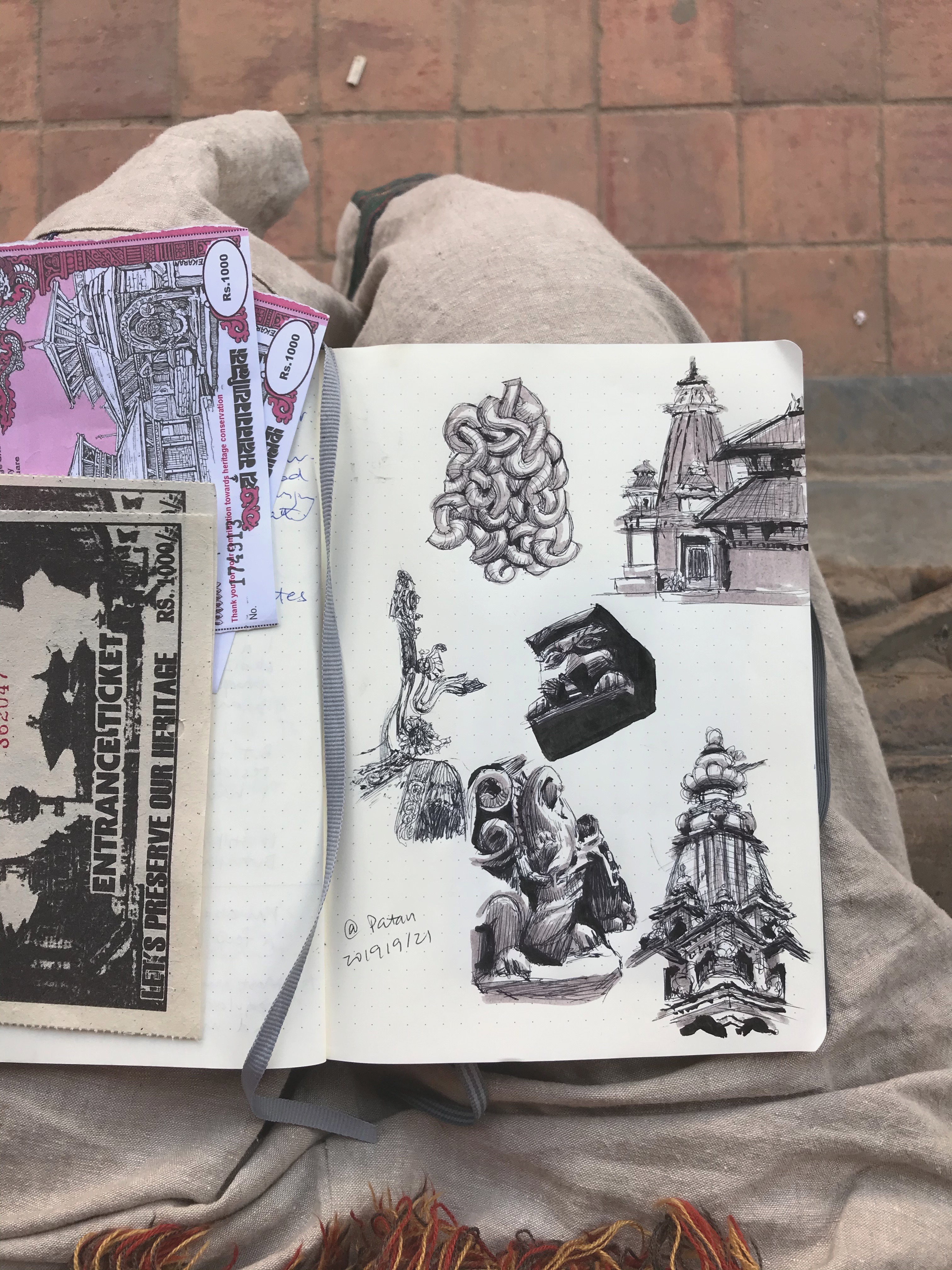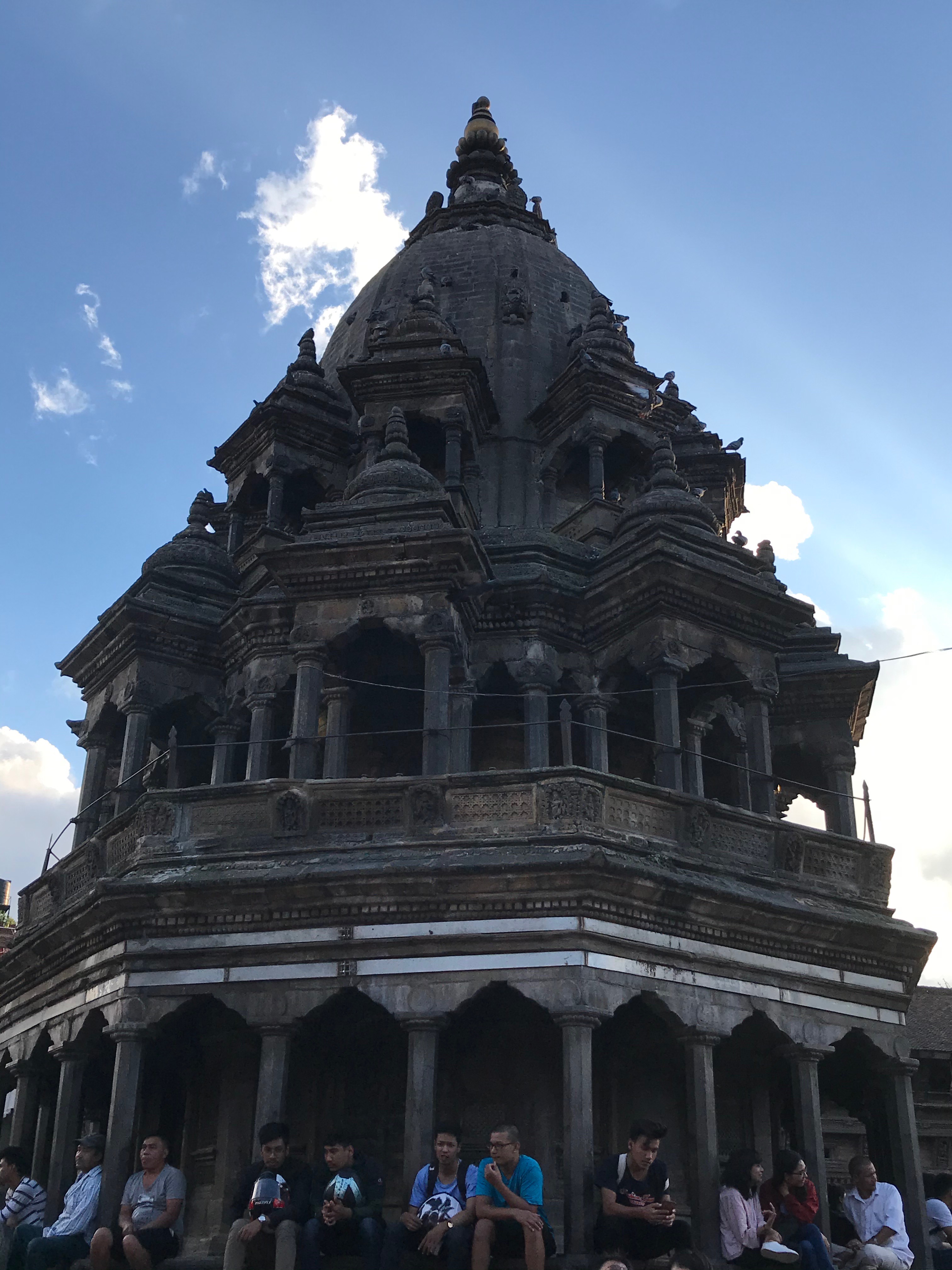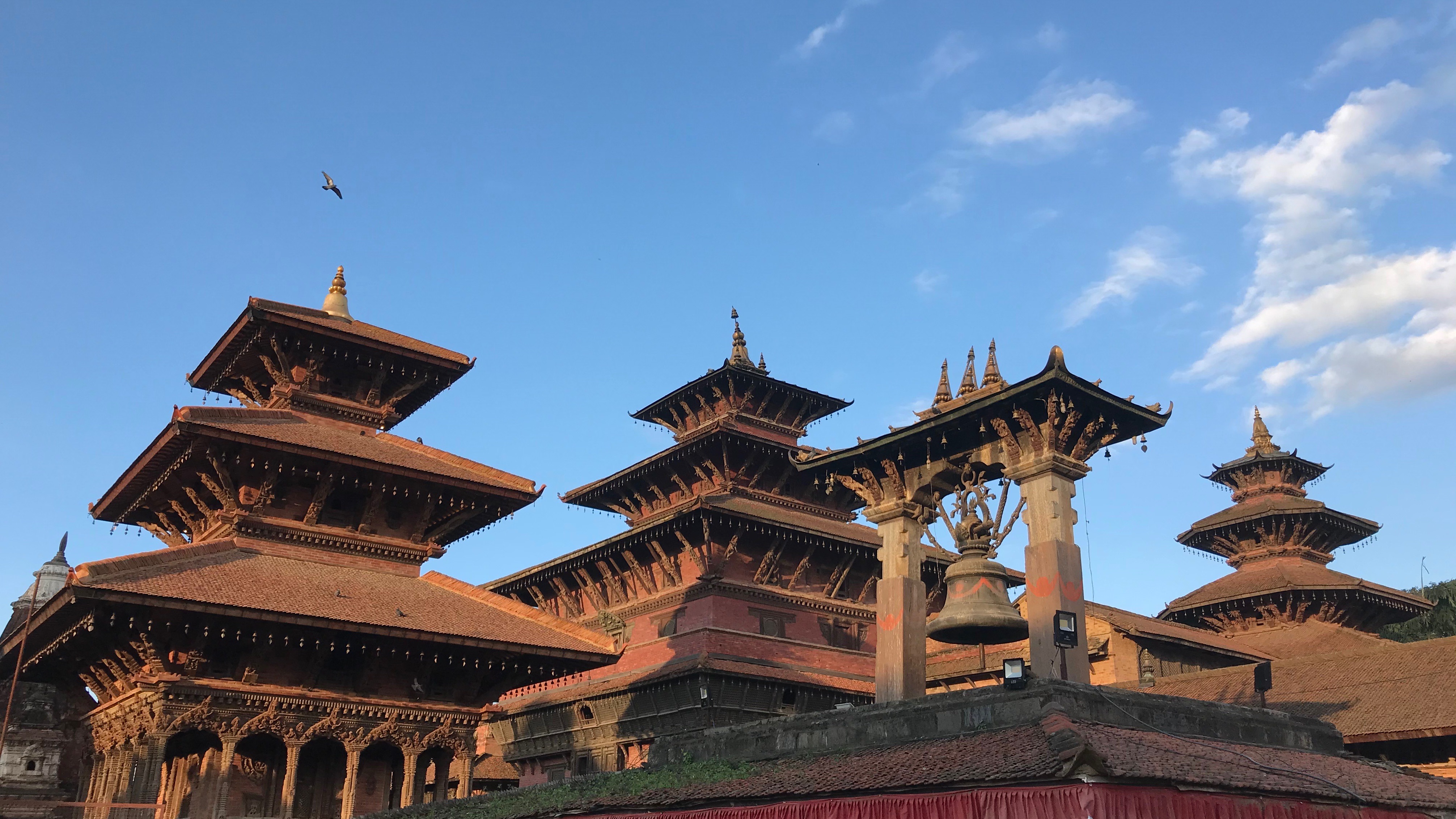 ︎︎︎Kathmandu: a walk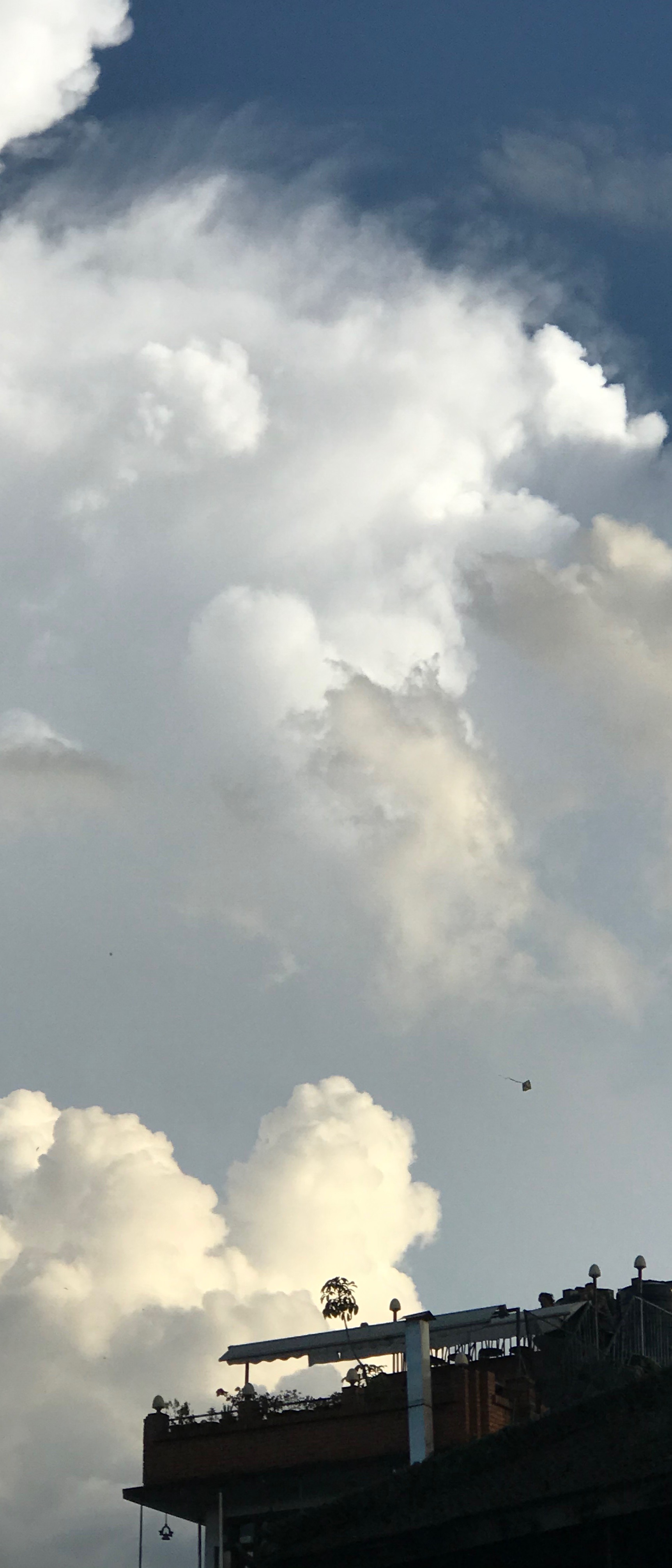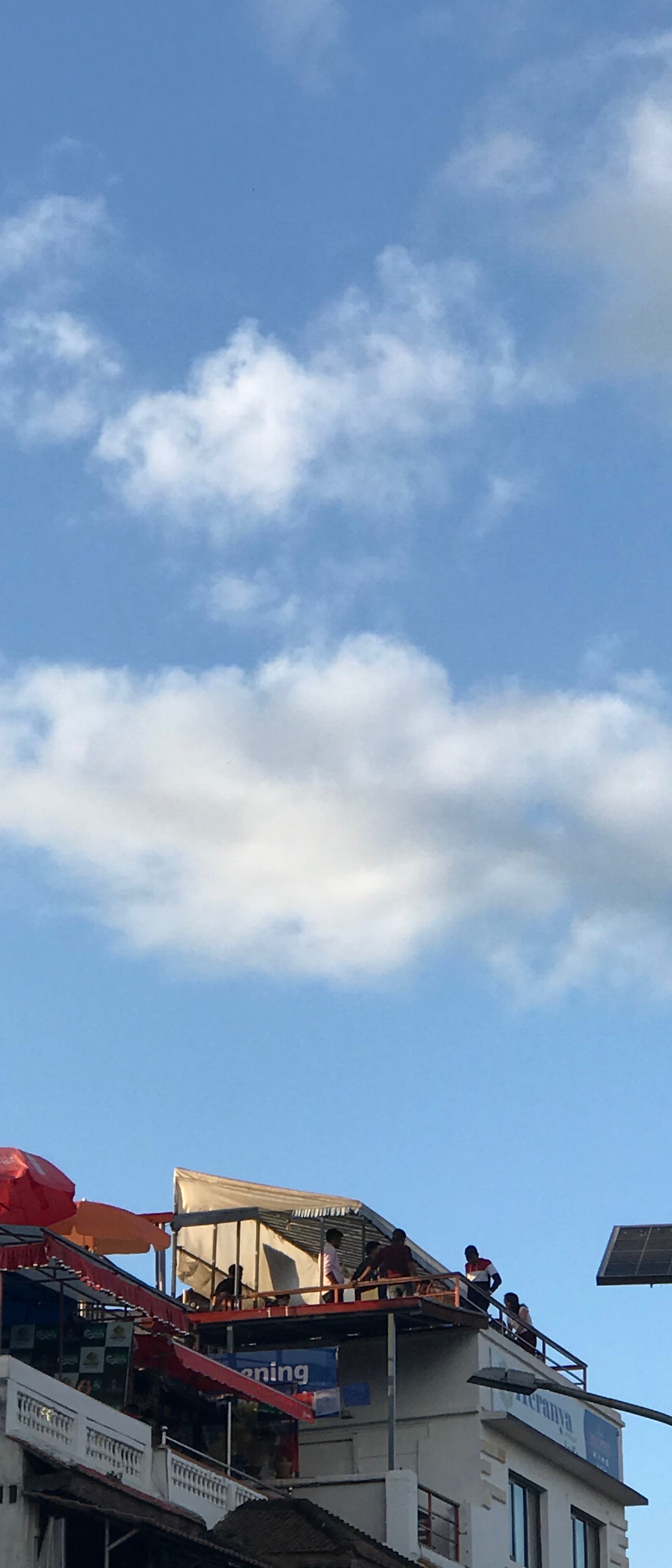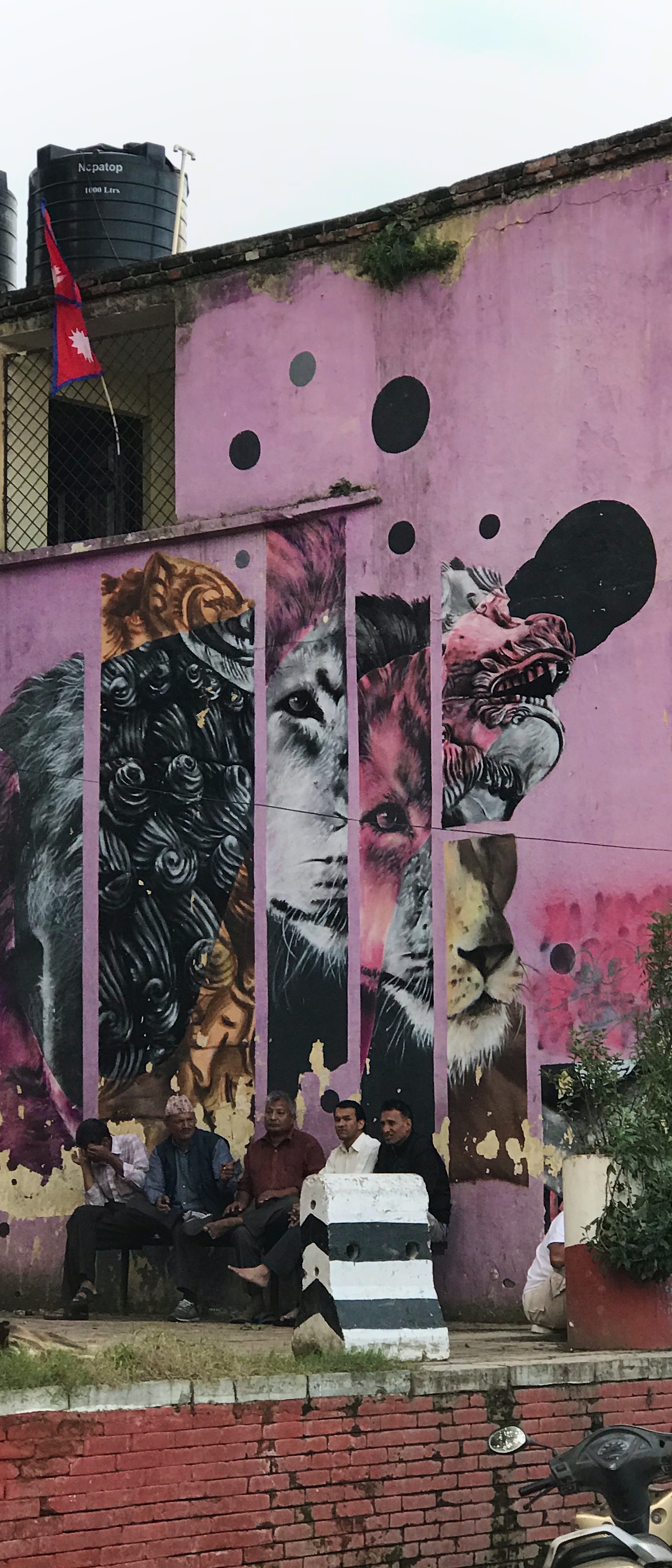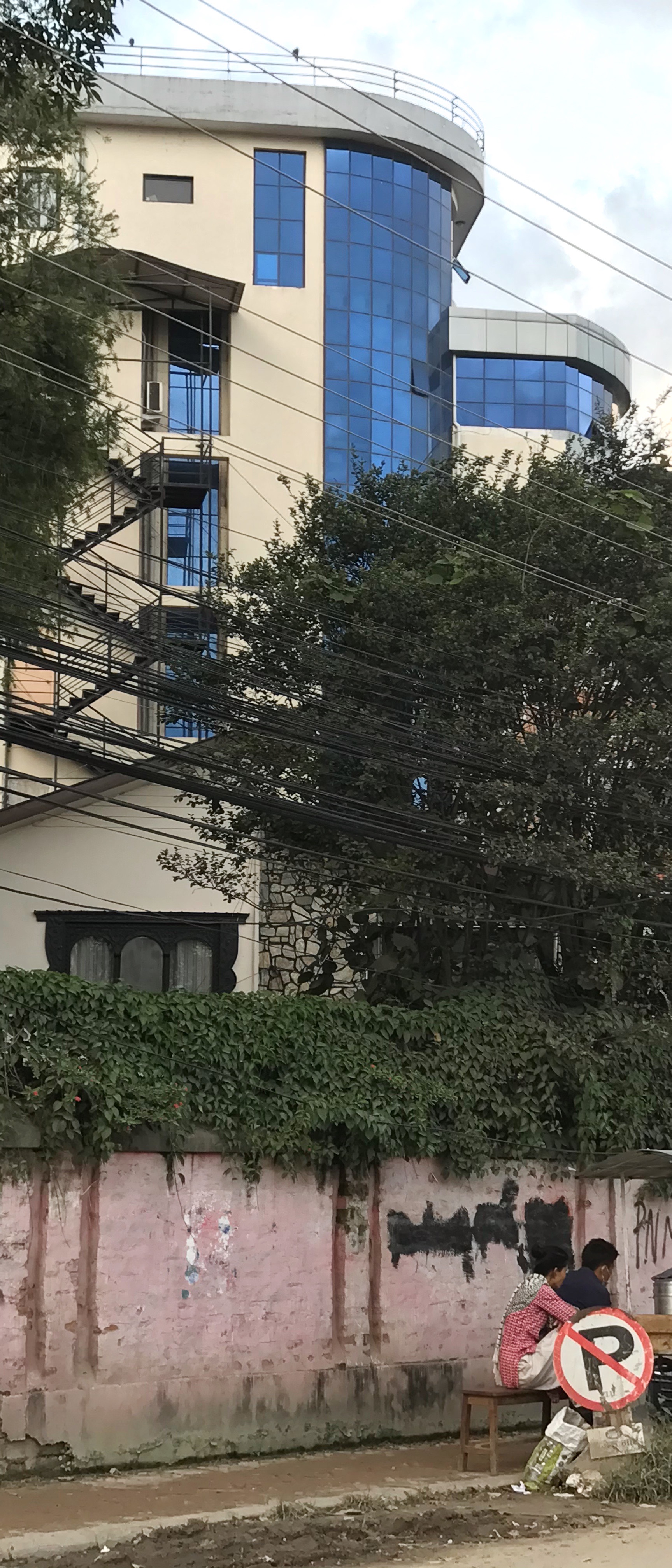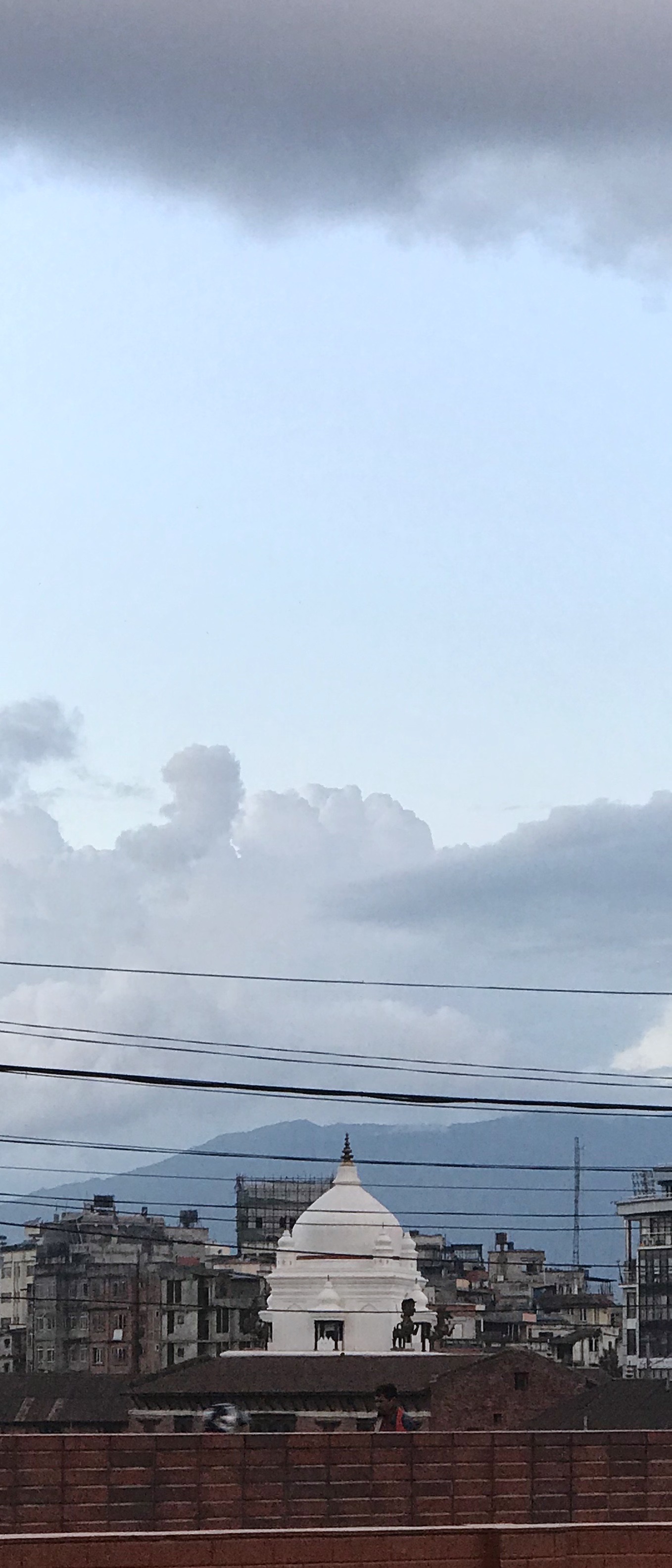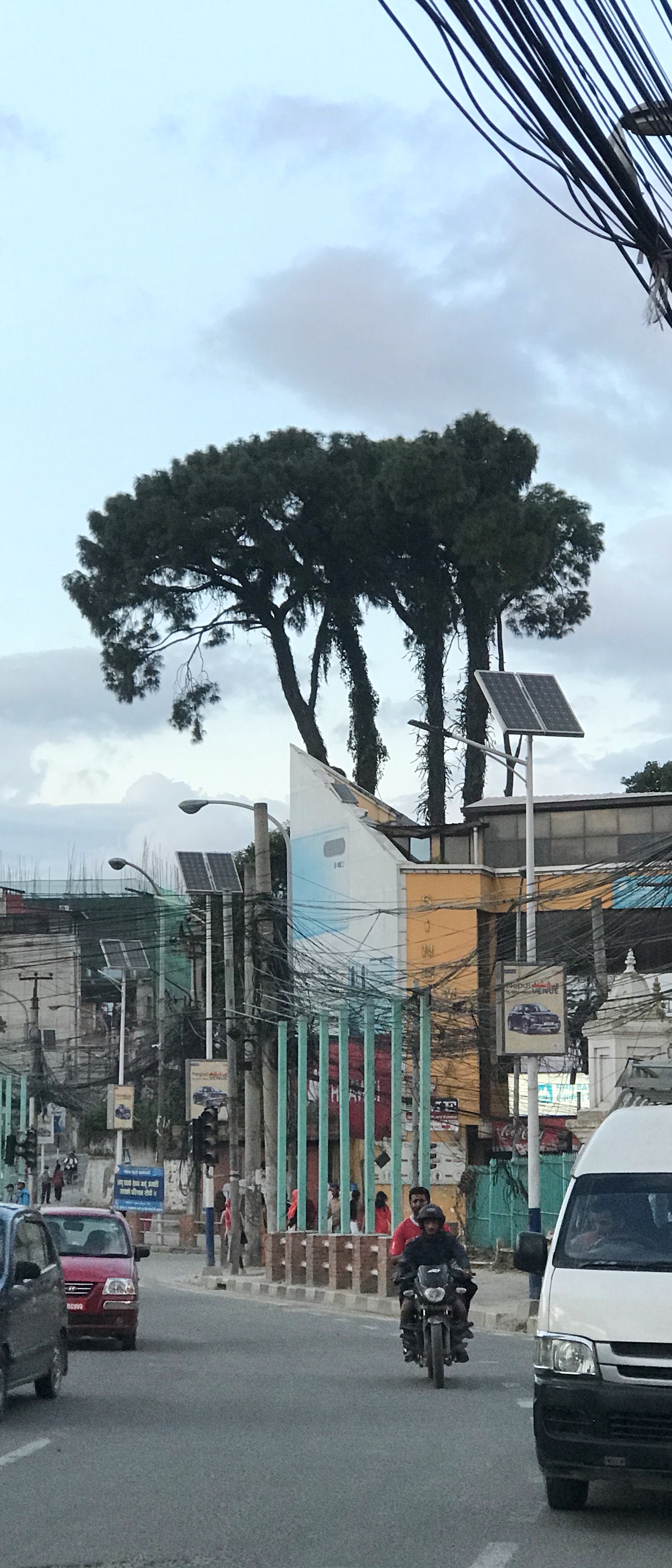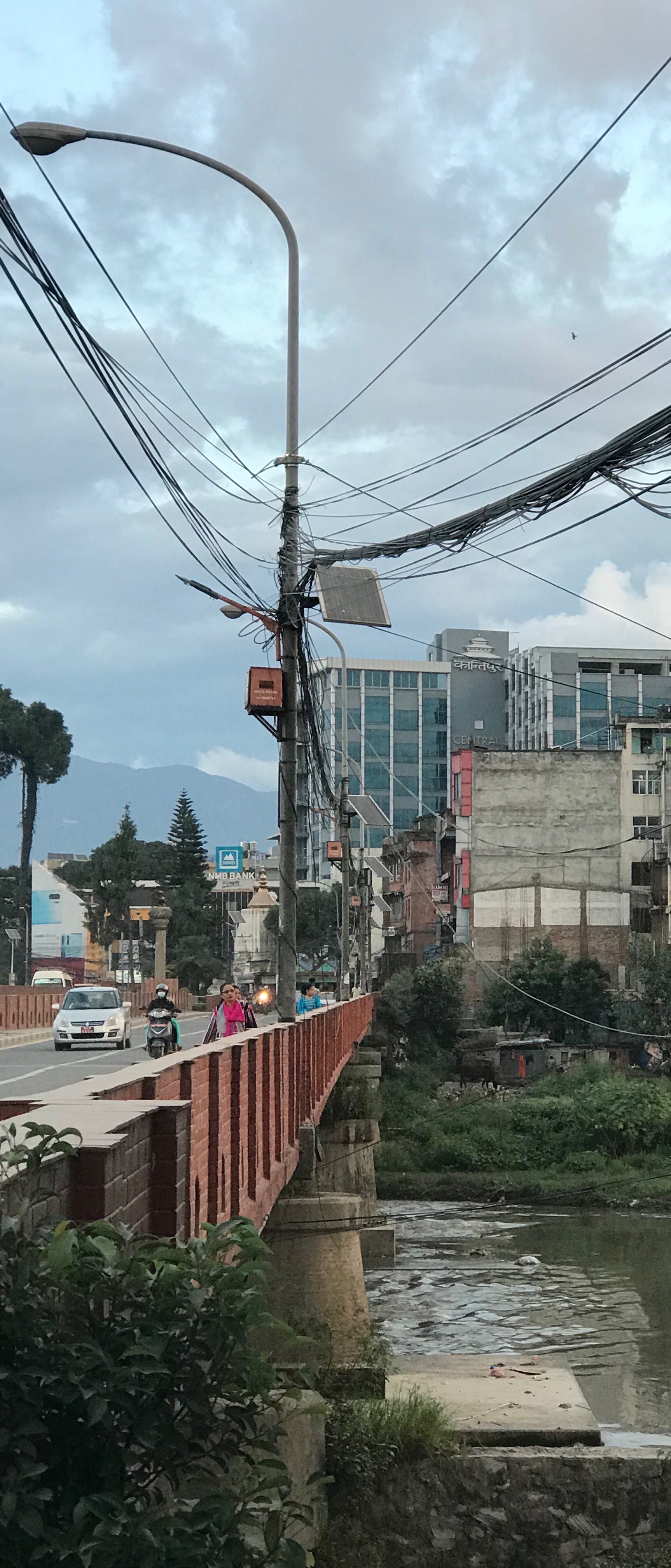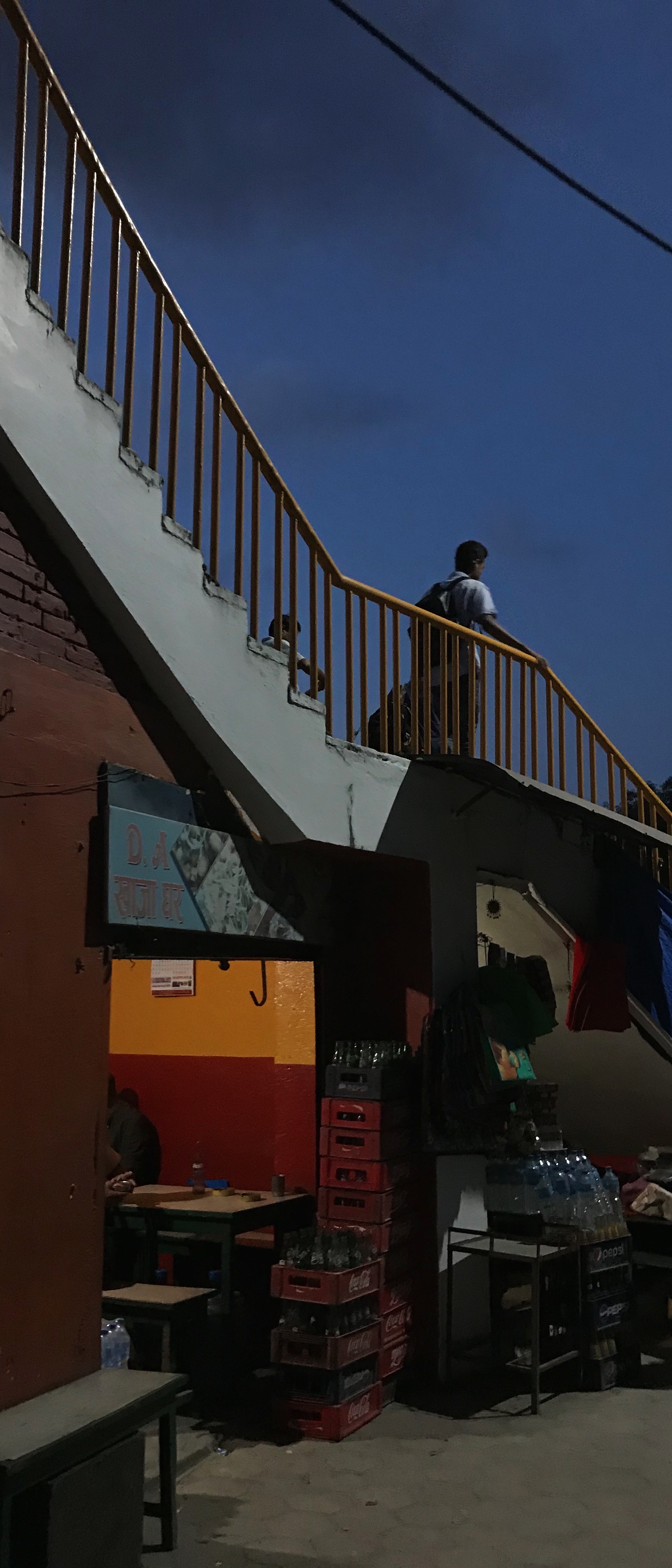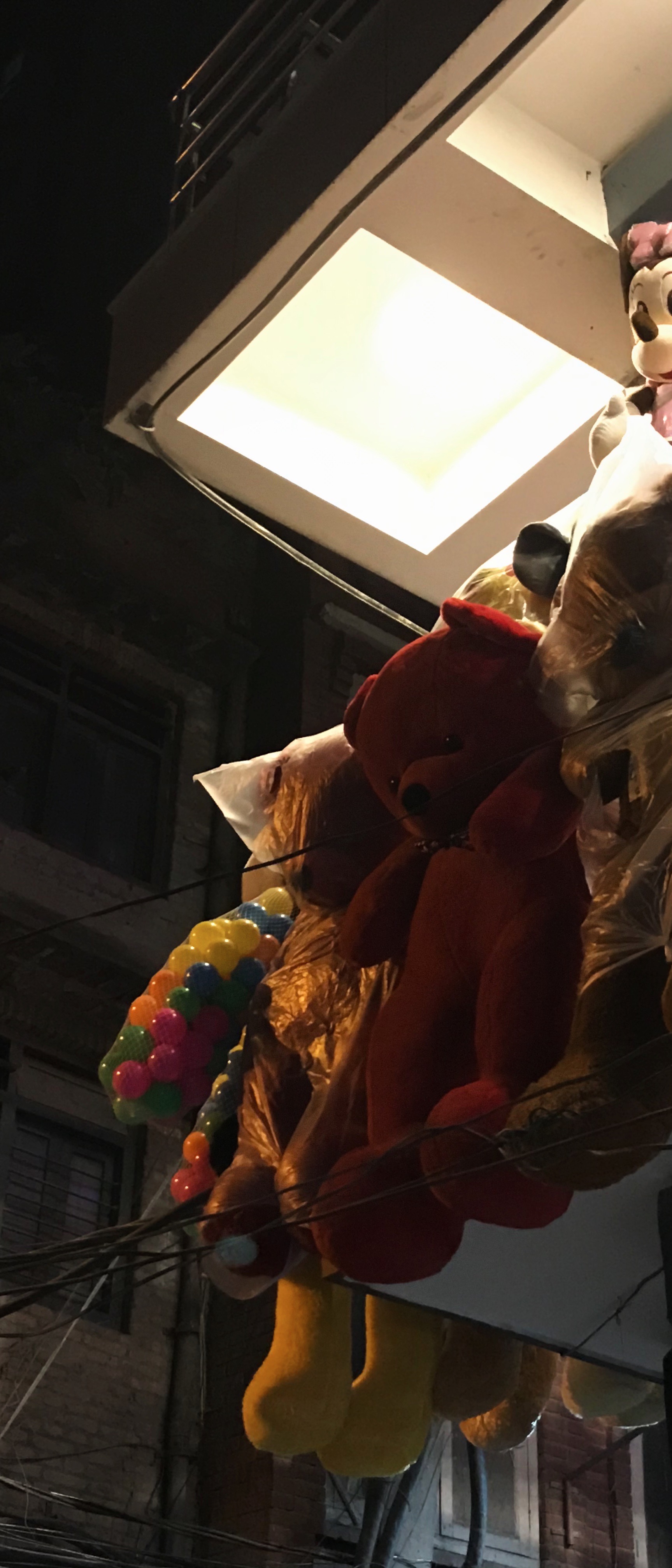 ︎︎︎Kathmandu: Buddhist monastary, Buddhananth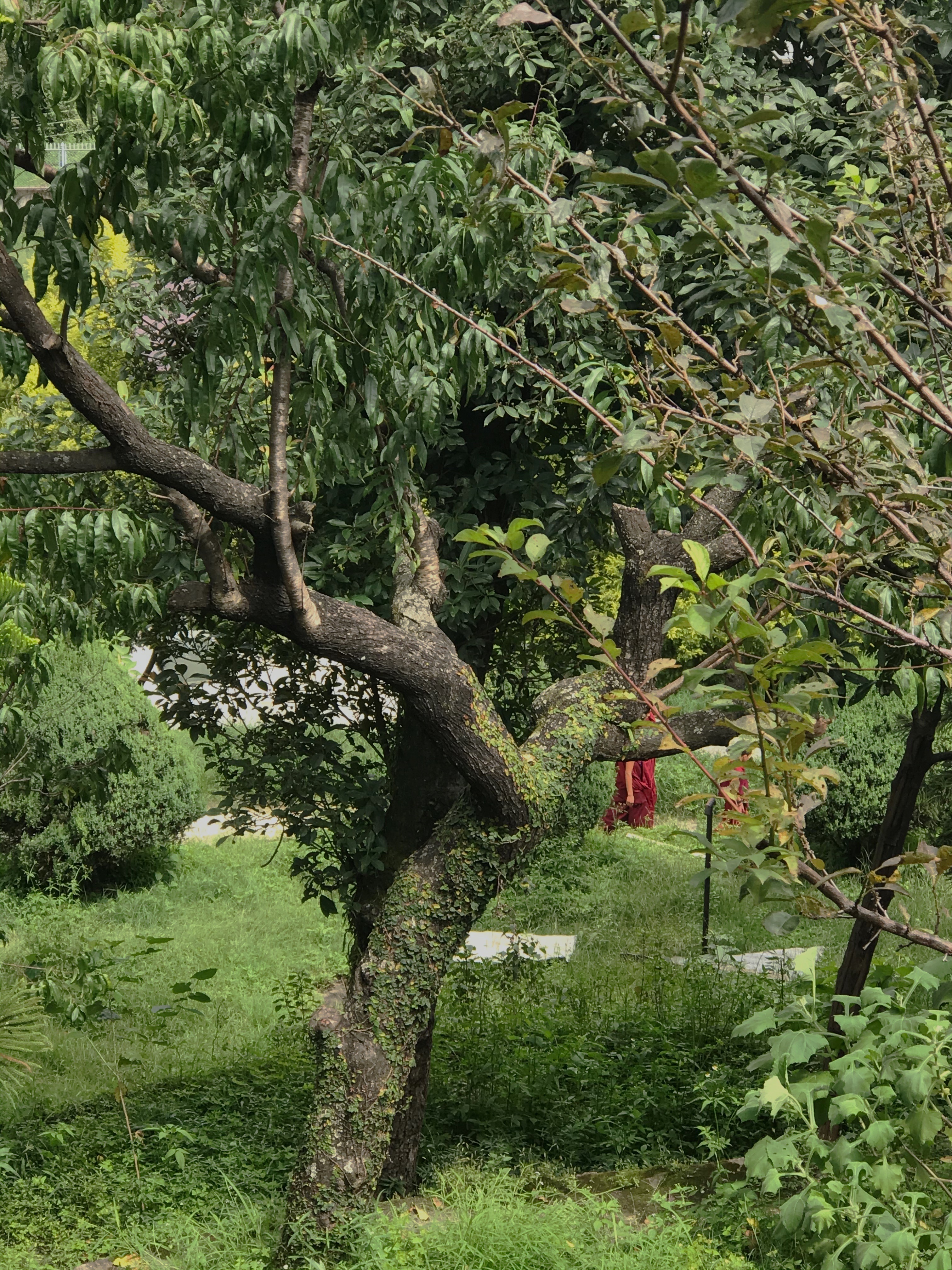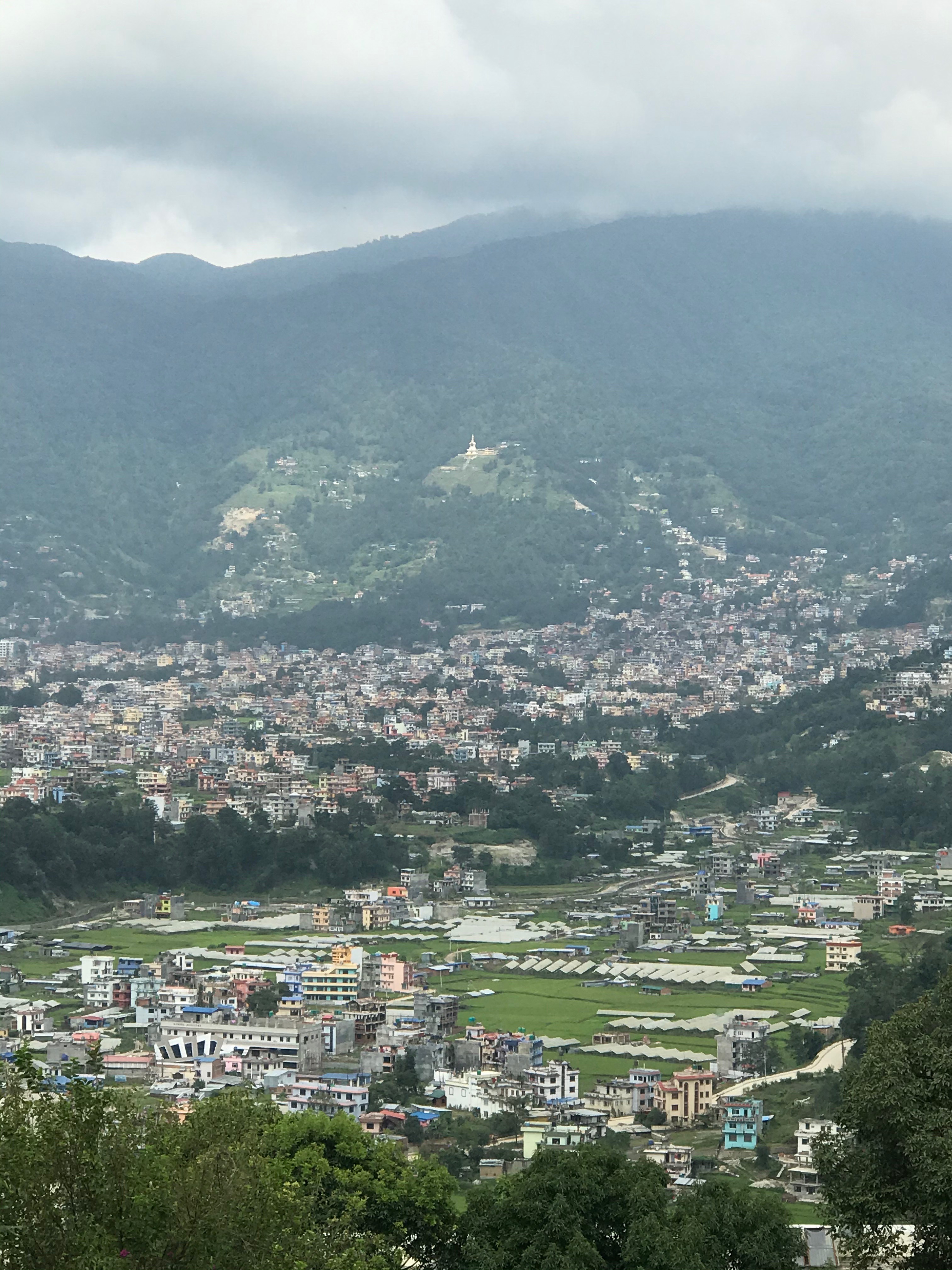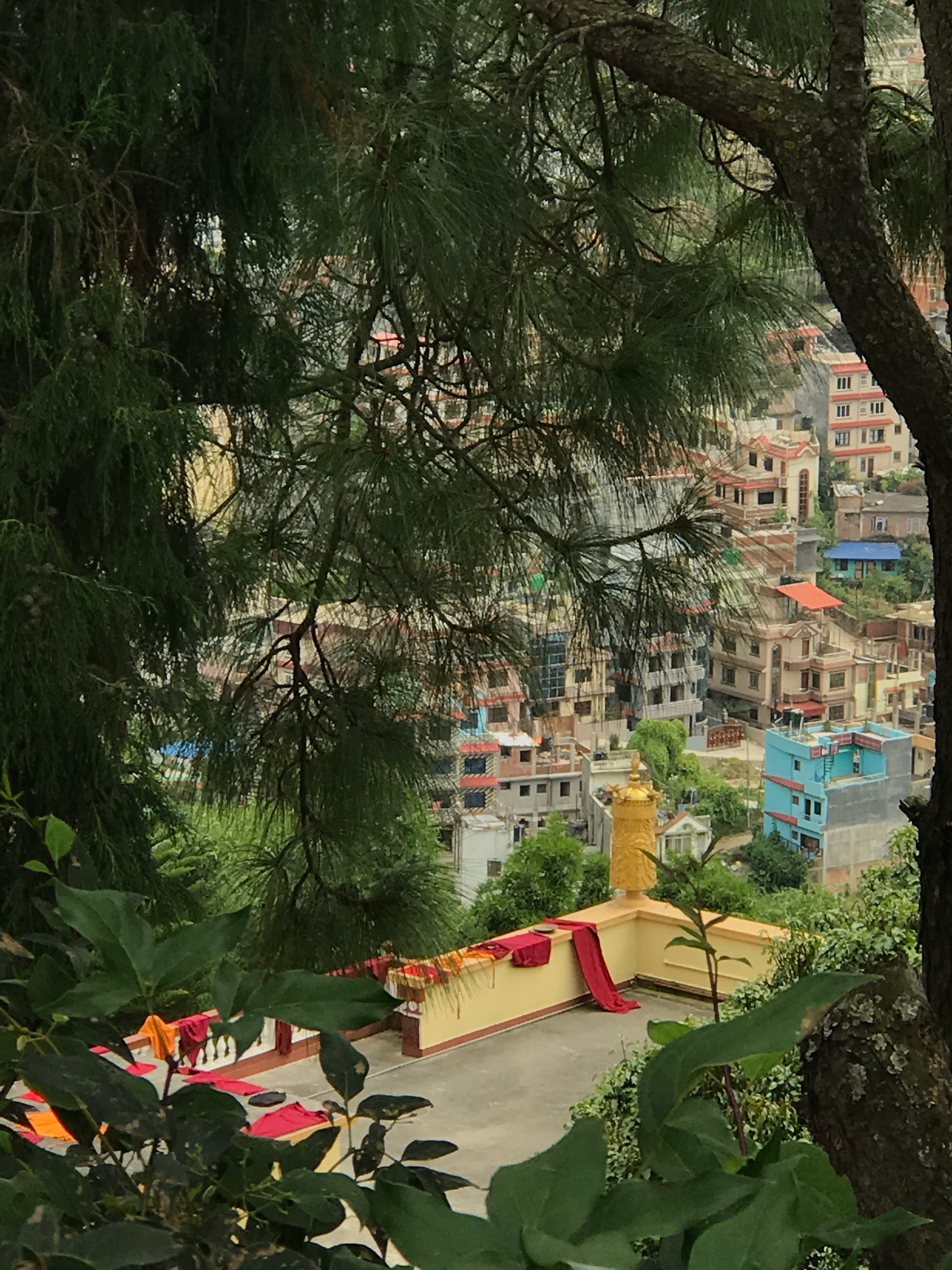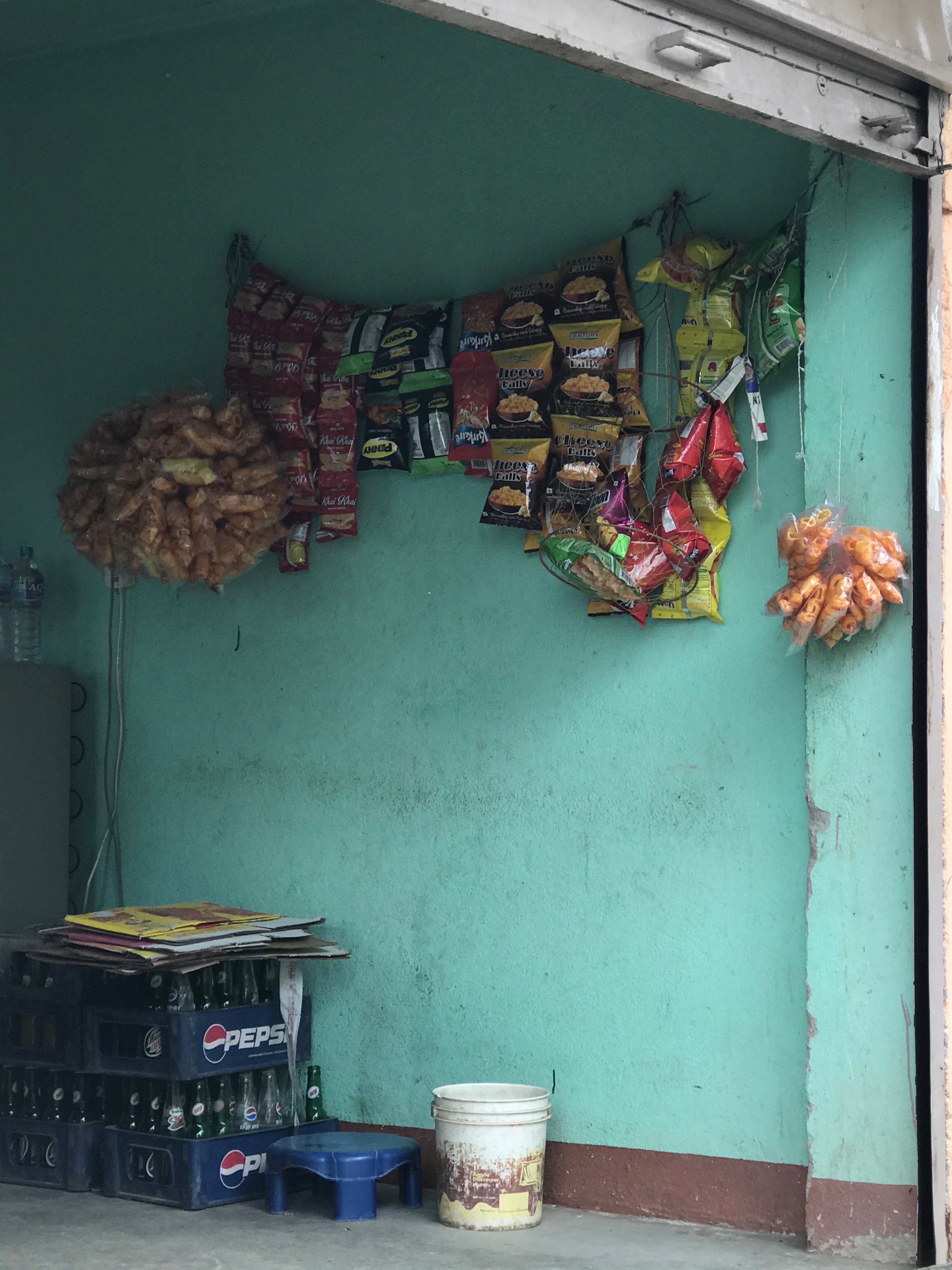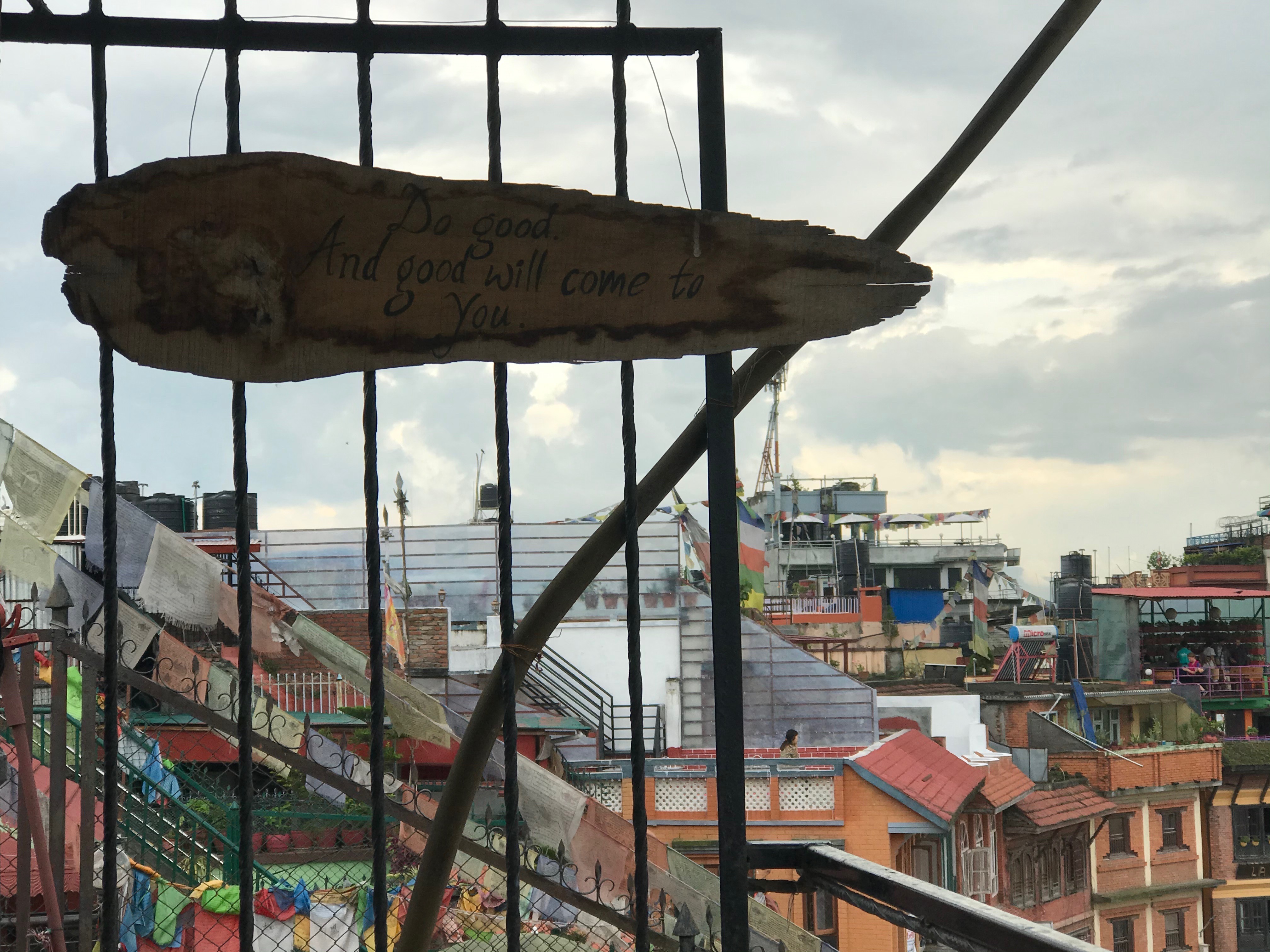 ︎︎︎Pokhara: Australian Camp, insane views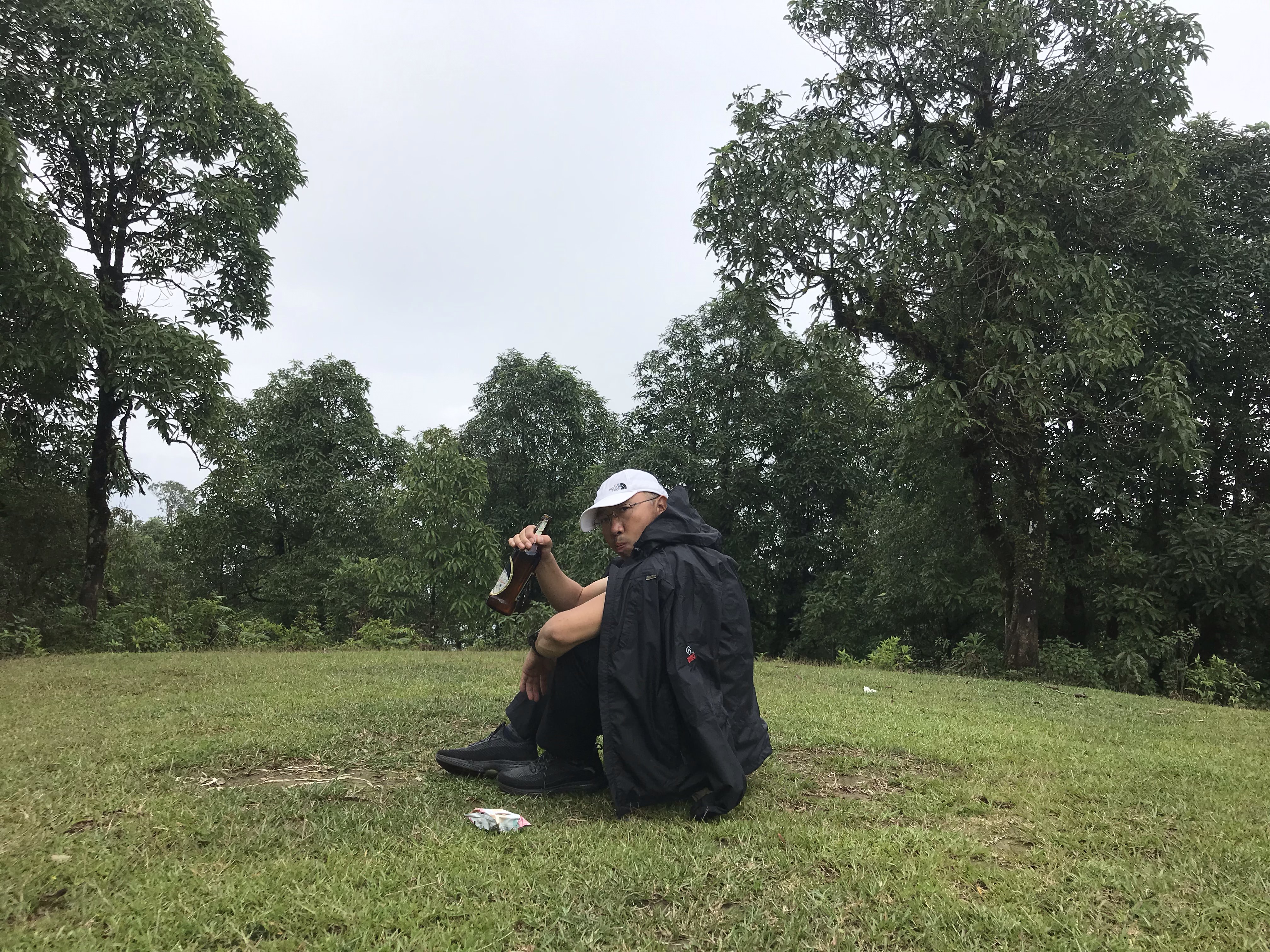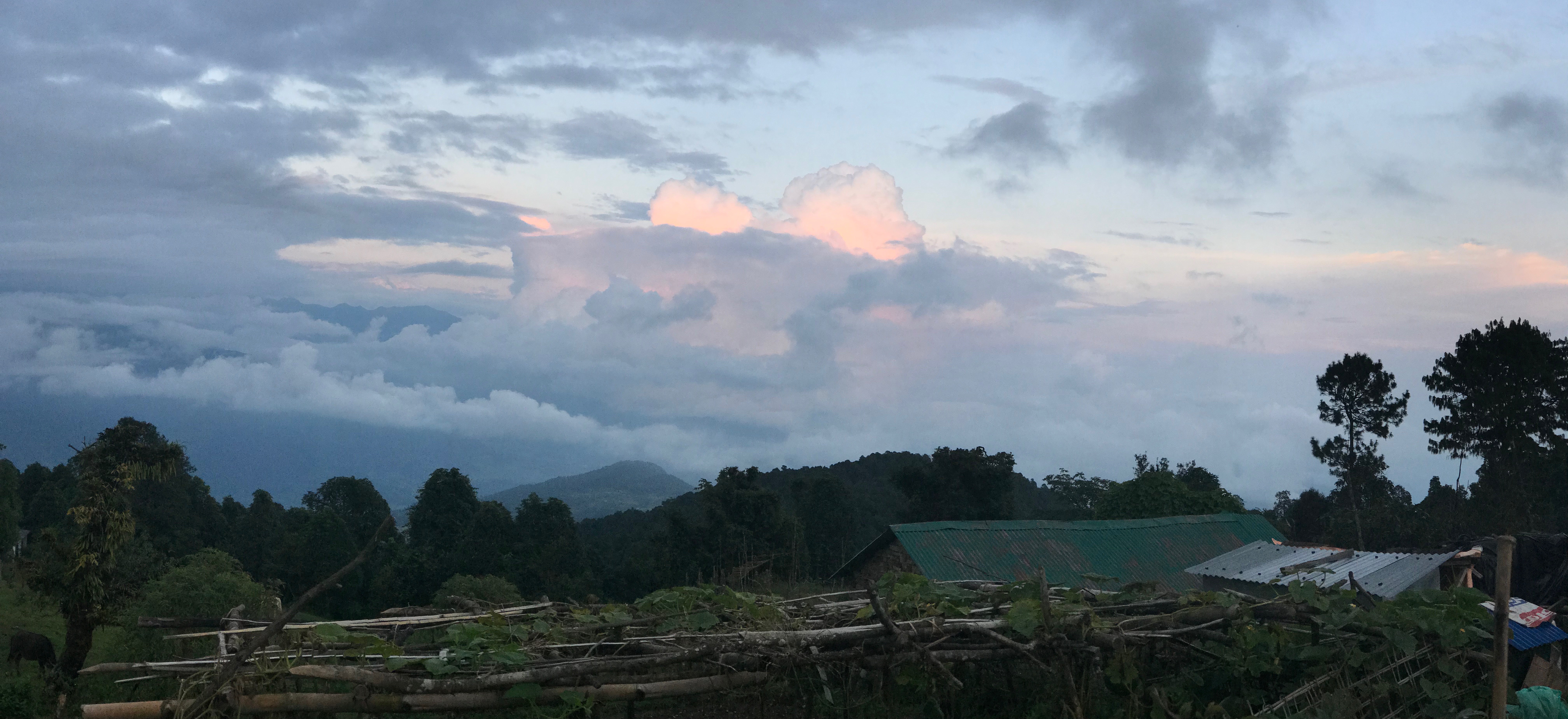 ︎︎︎Pokhara: more views, paragliding, lakeside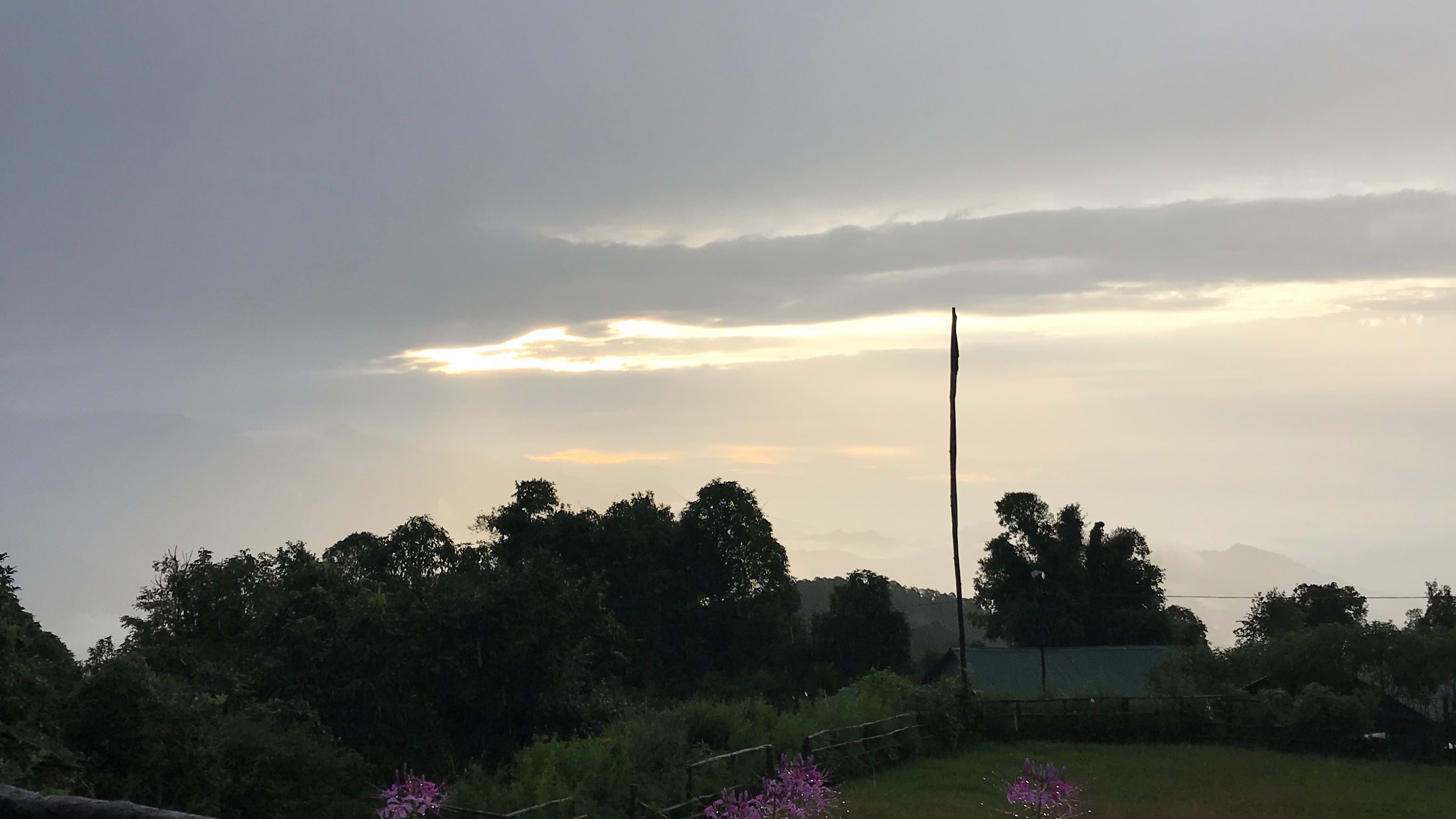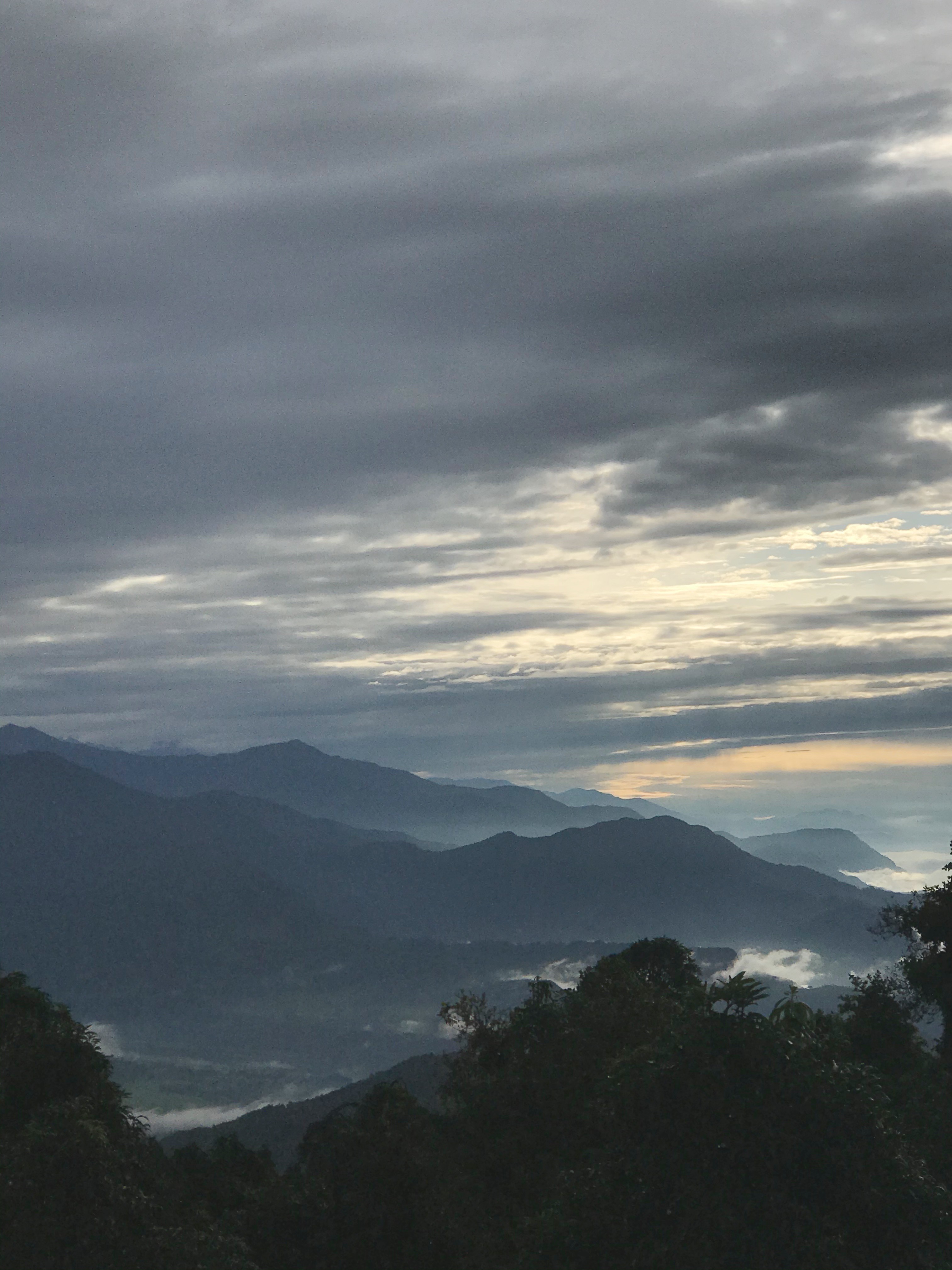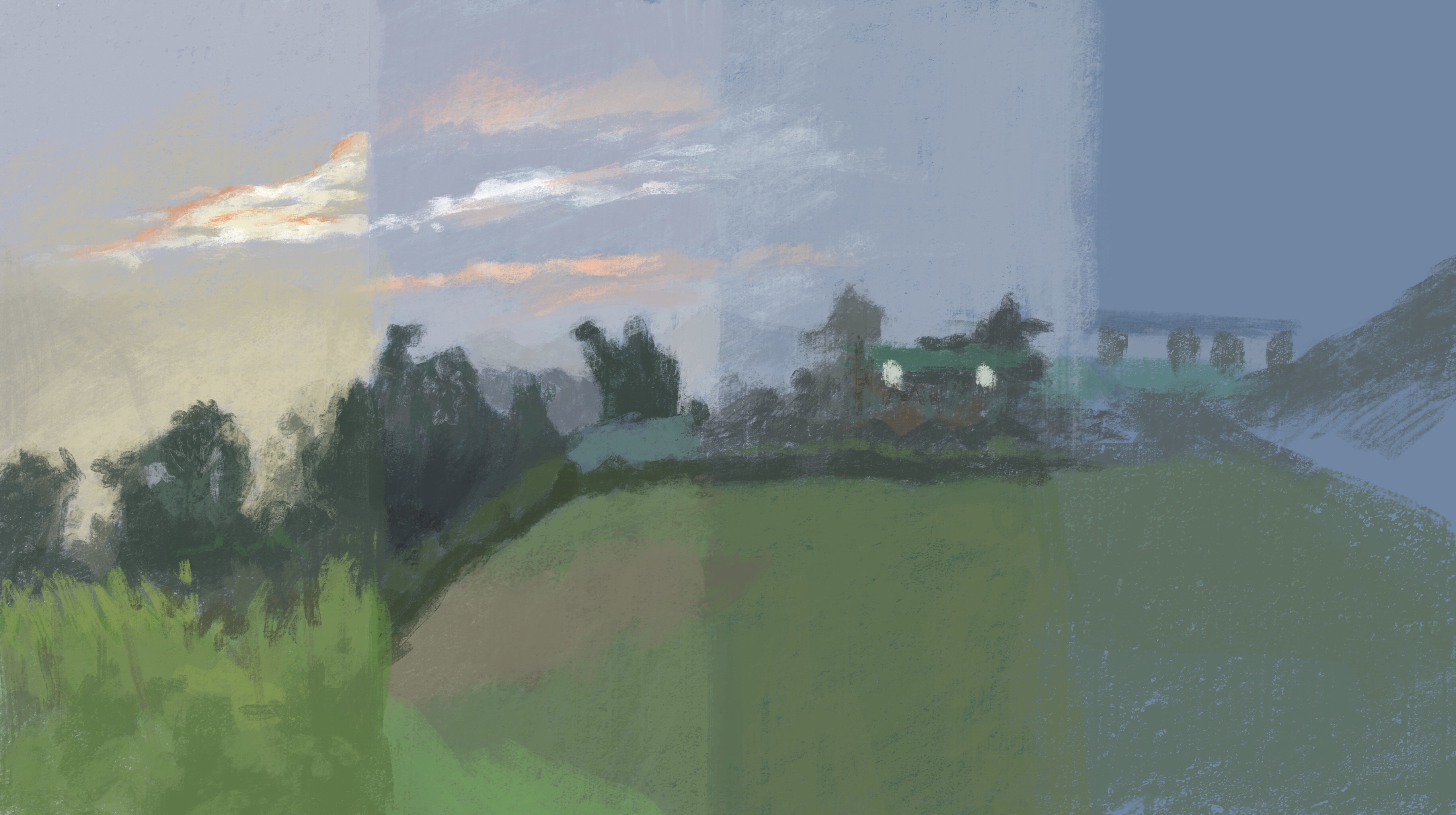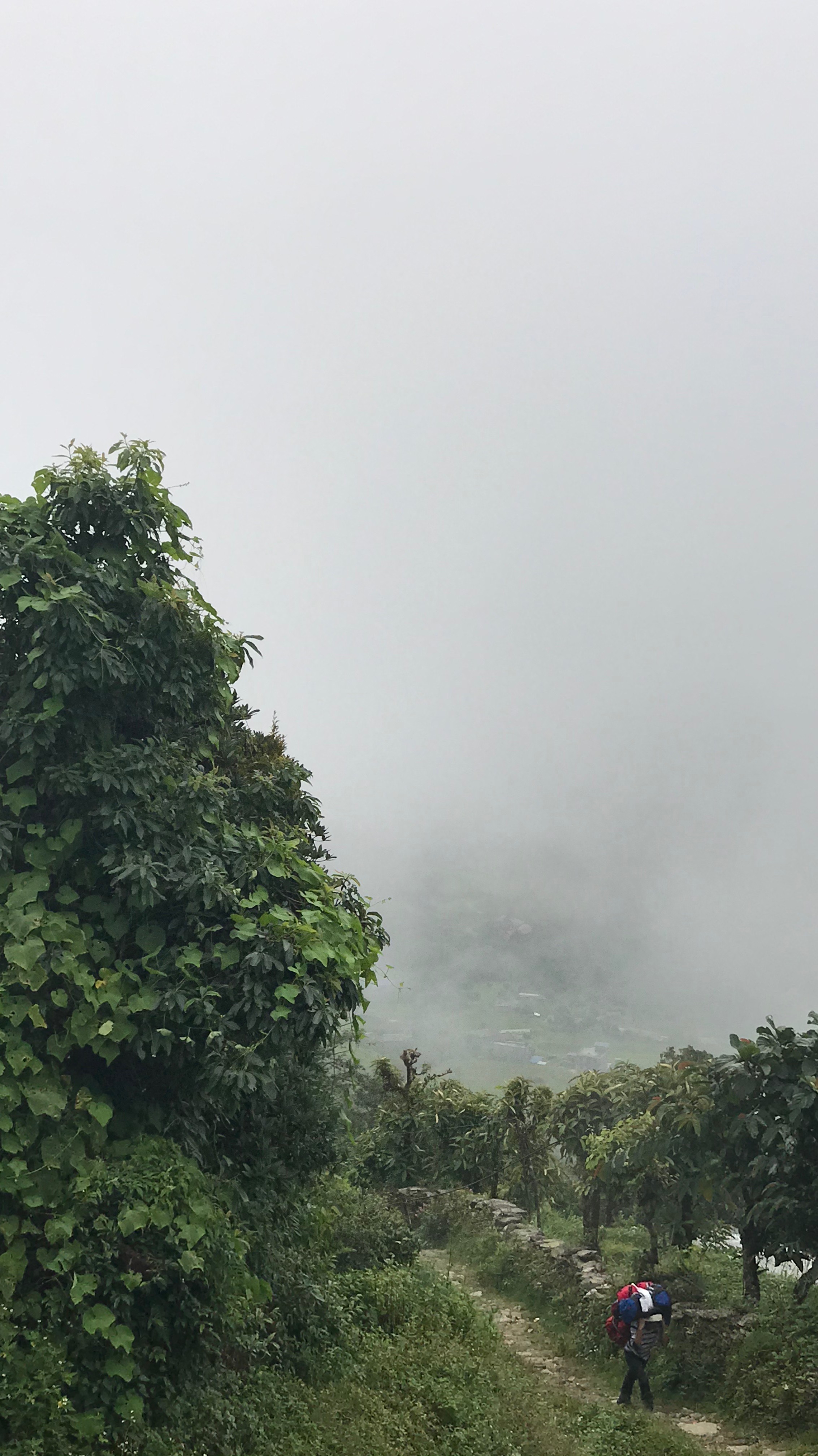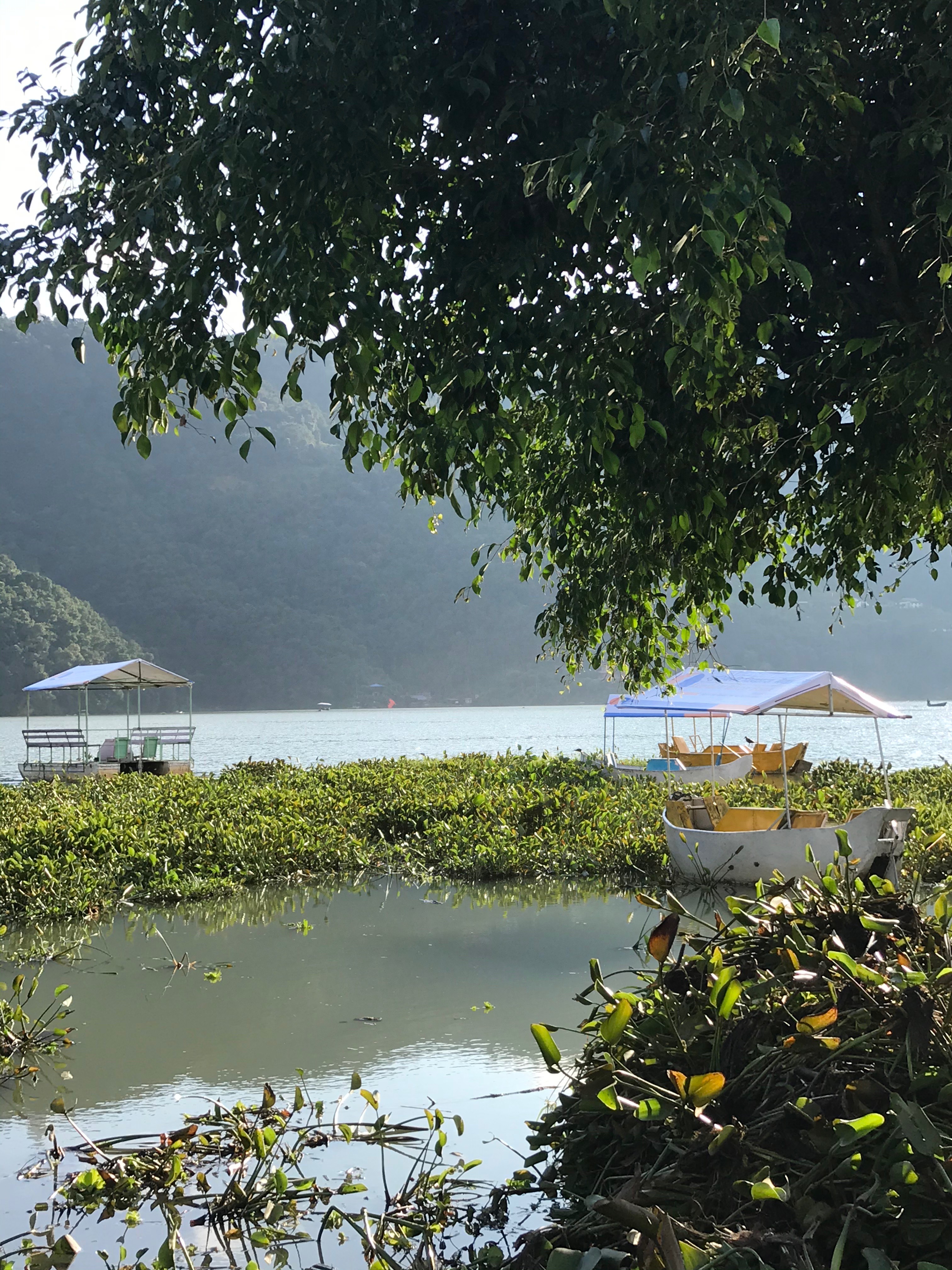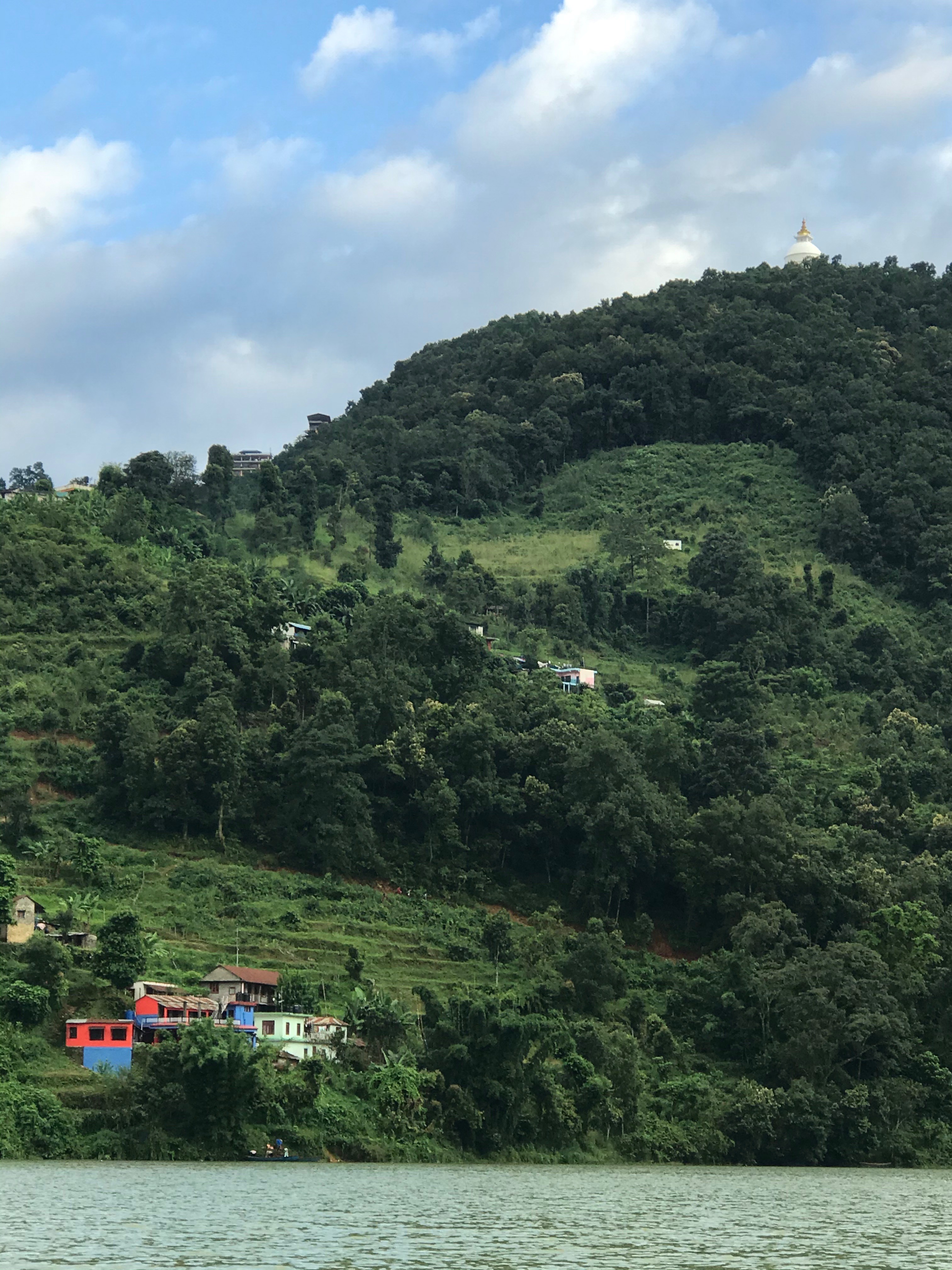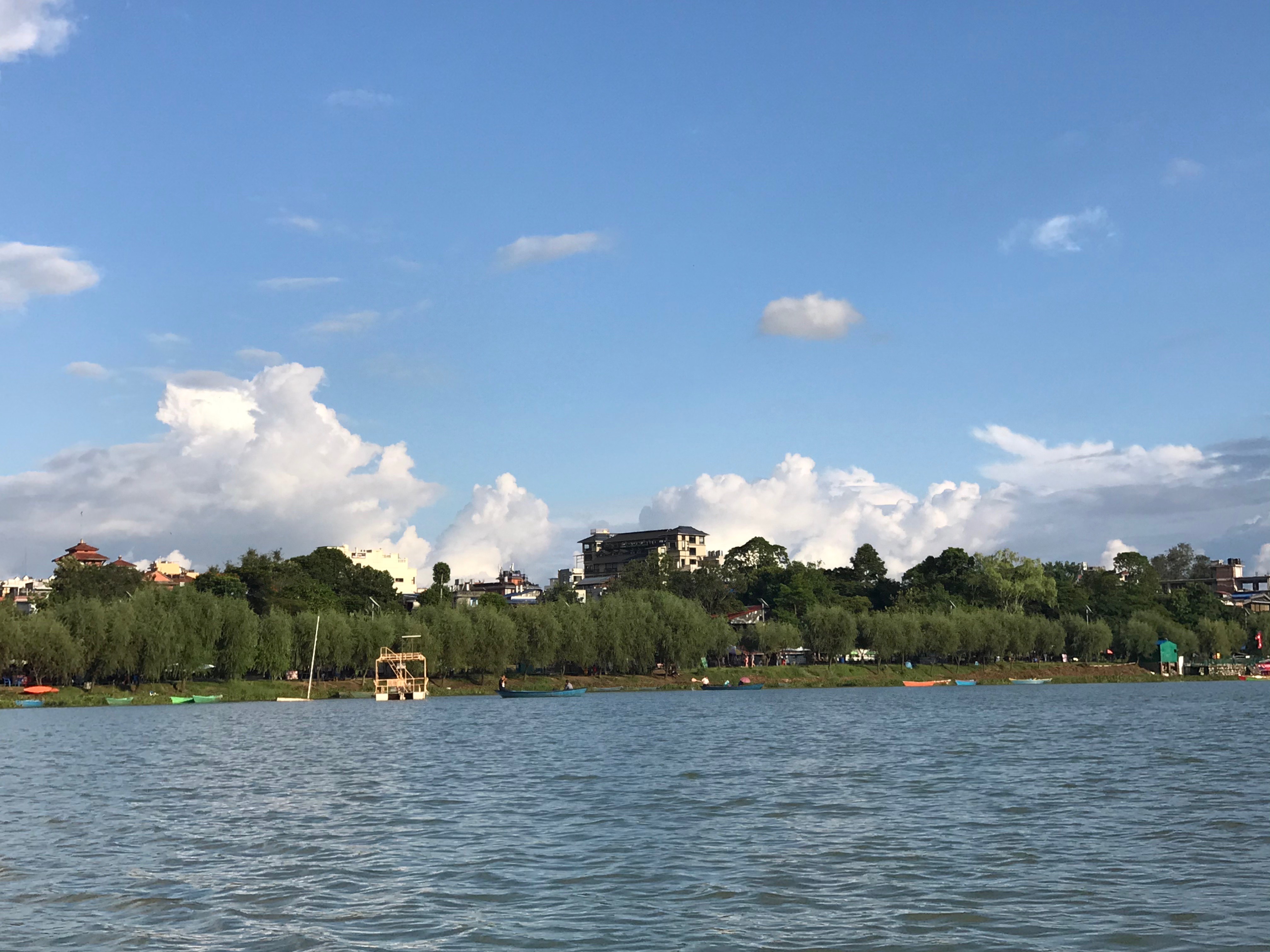 ︎︎︎Pokhara: World Peace Pagoda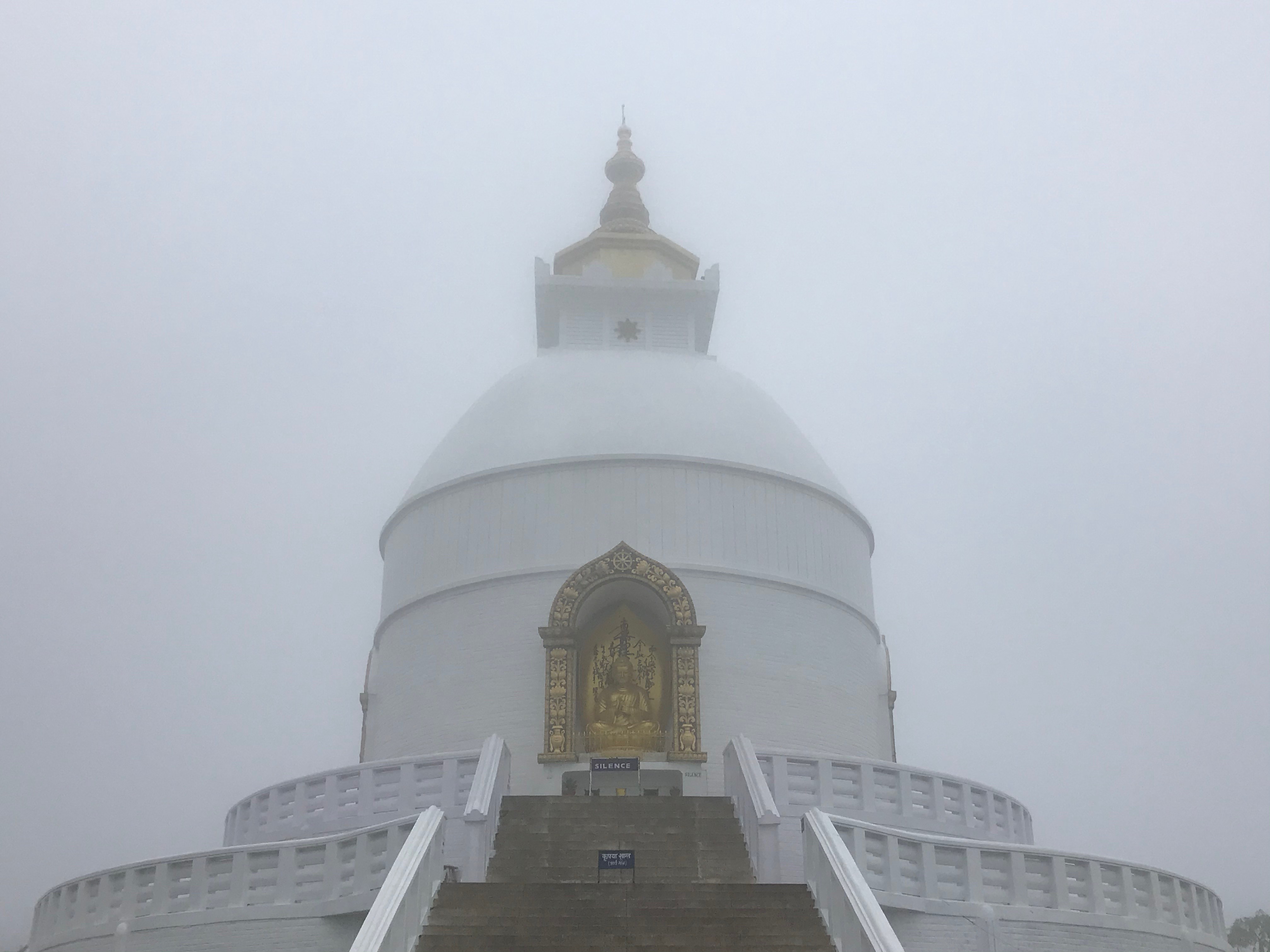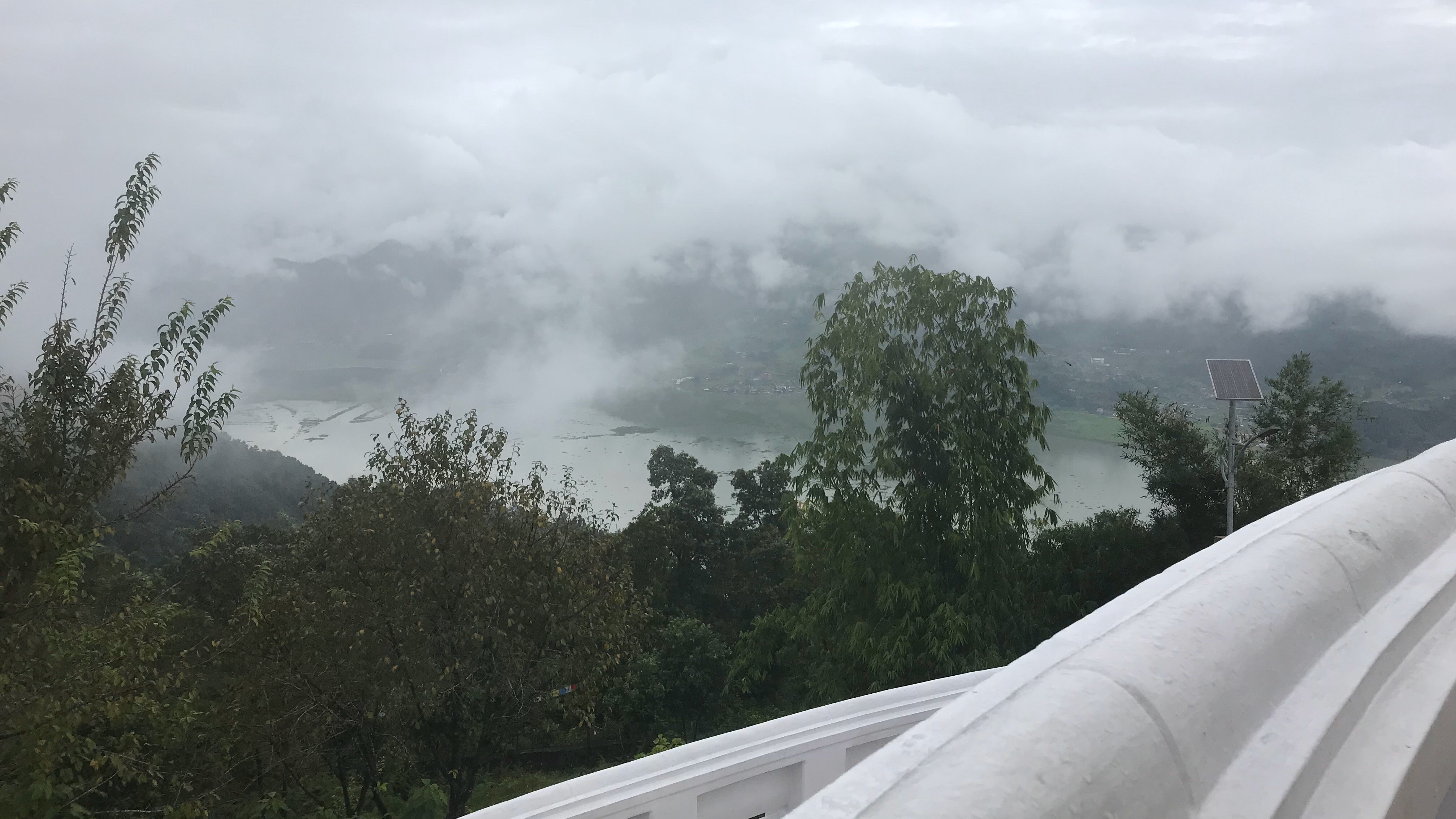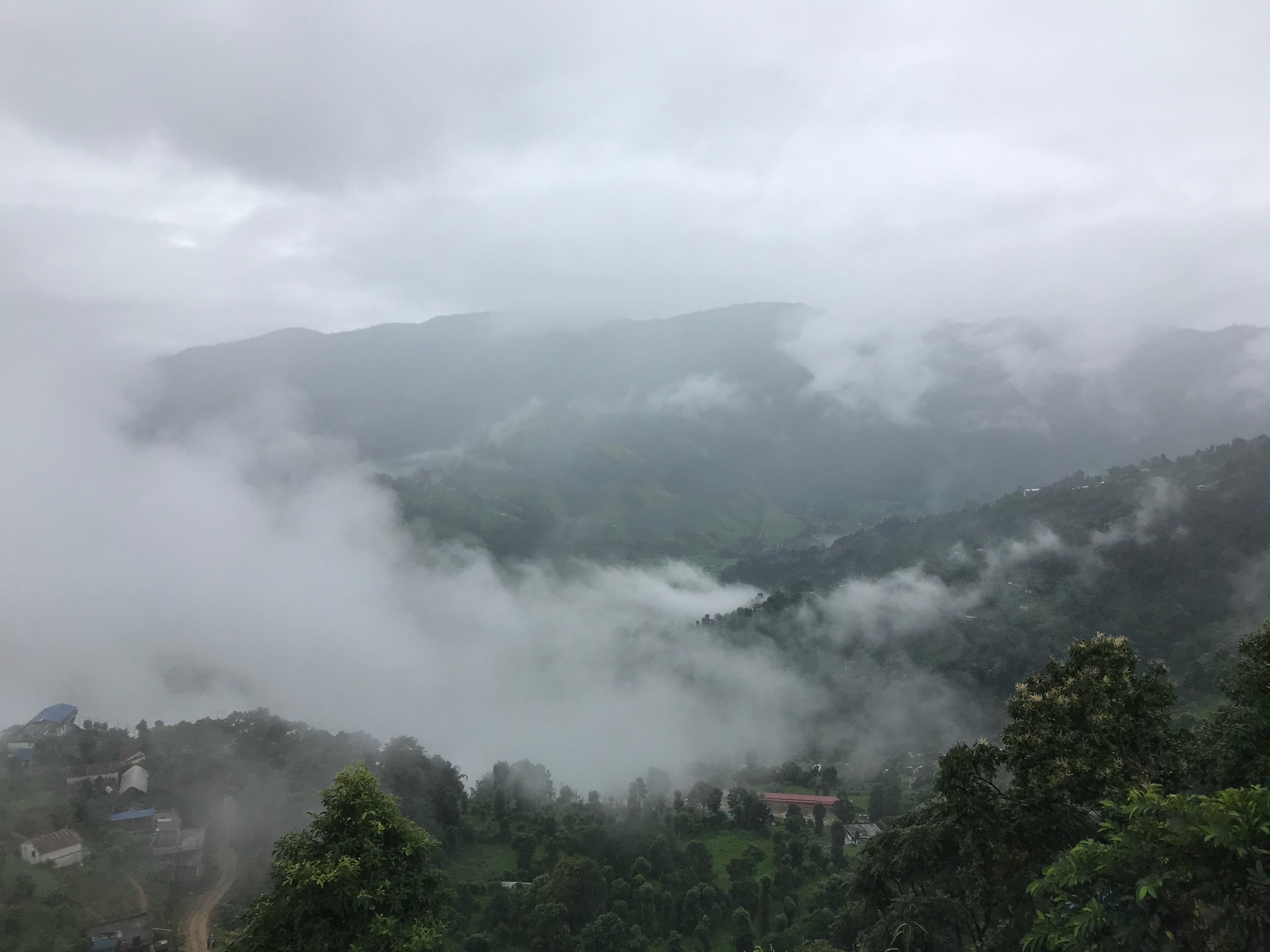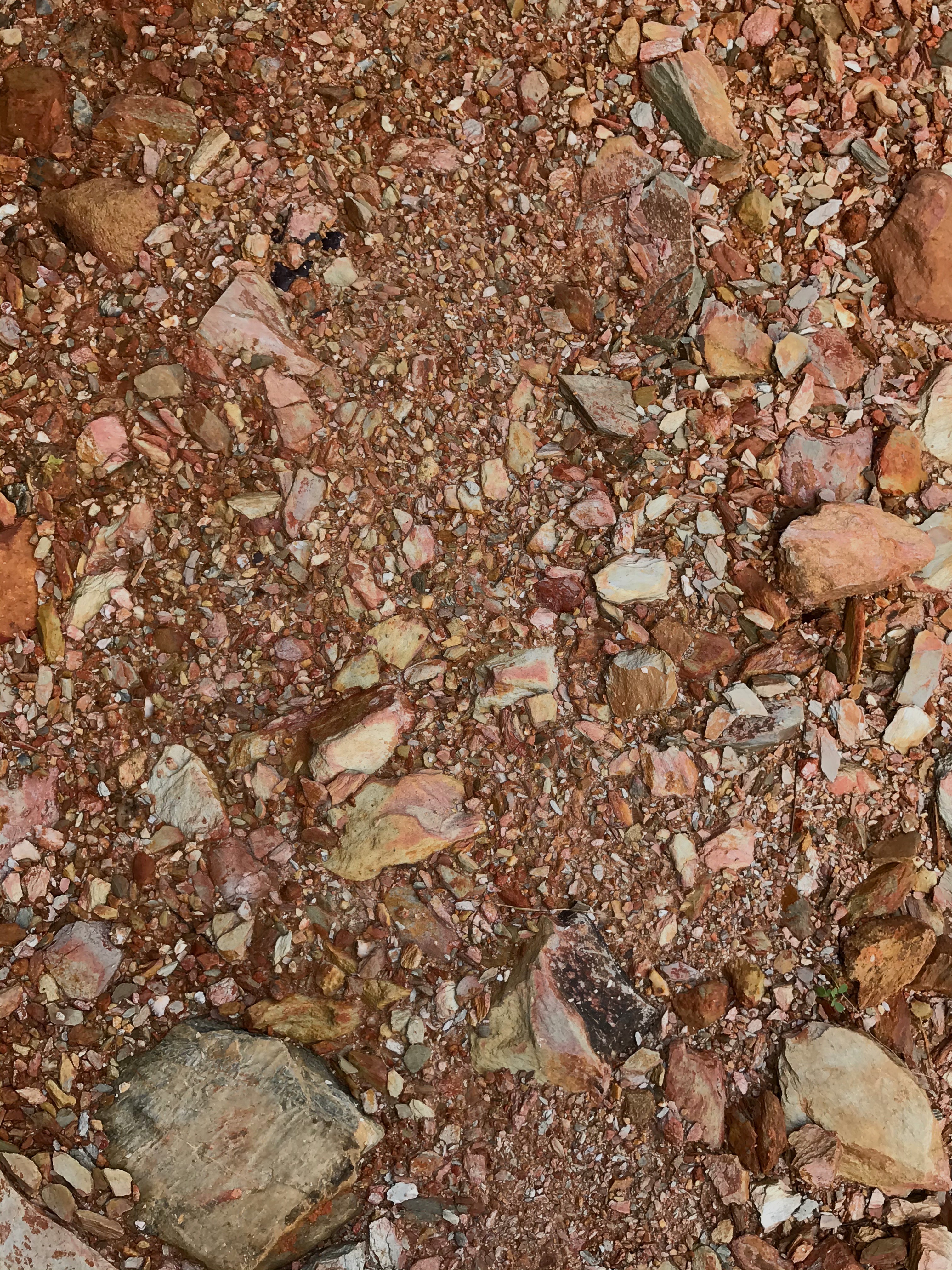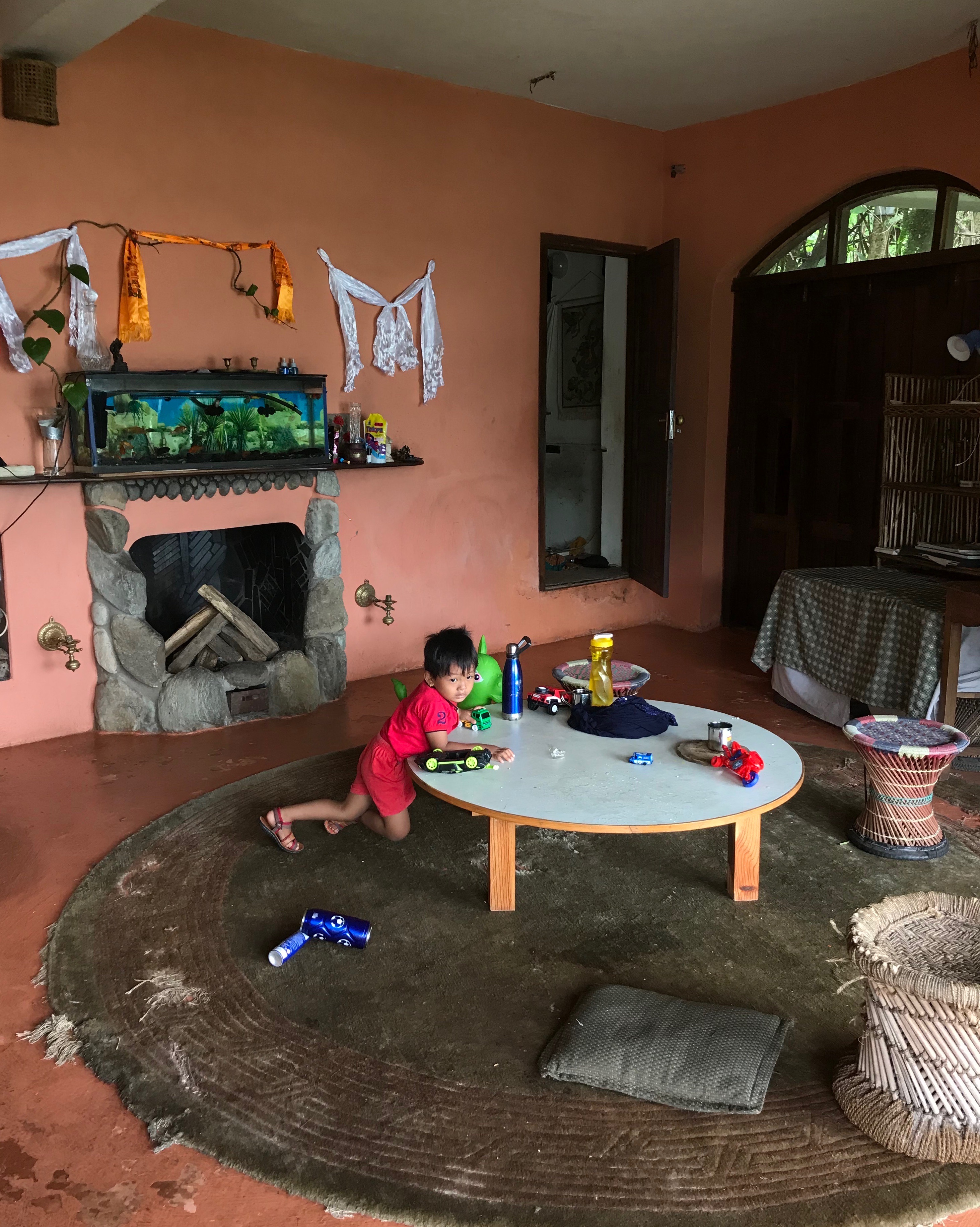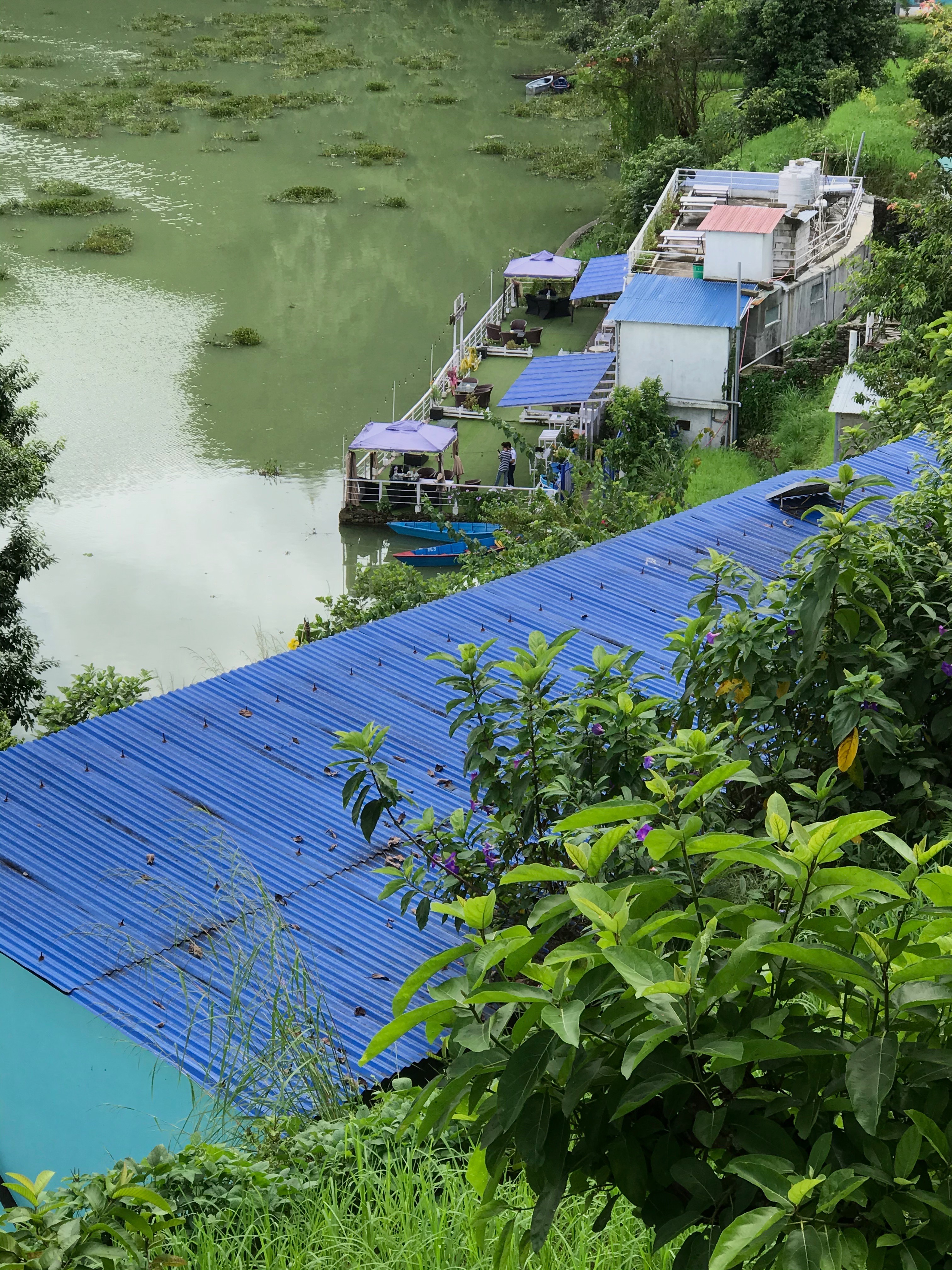 ︎︎︎A fraction of what we ate + my mom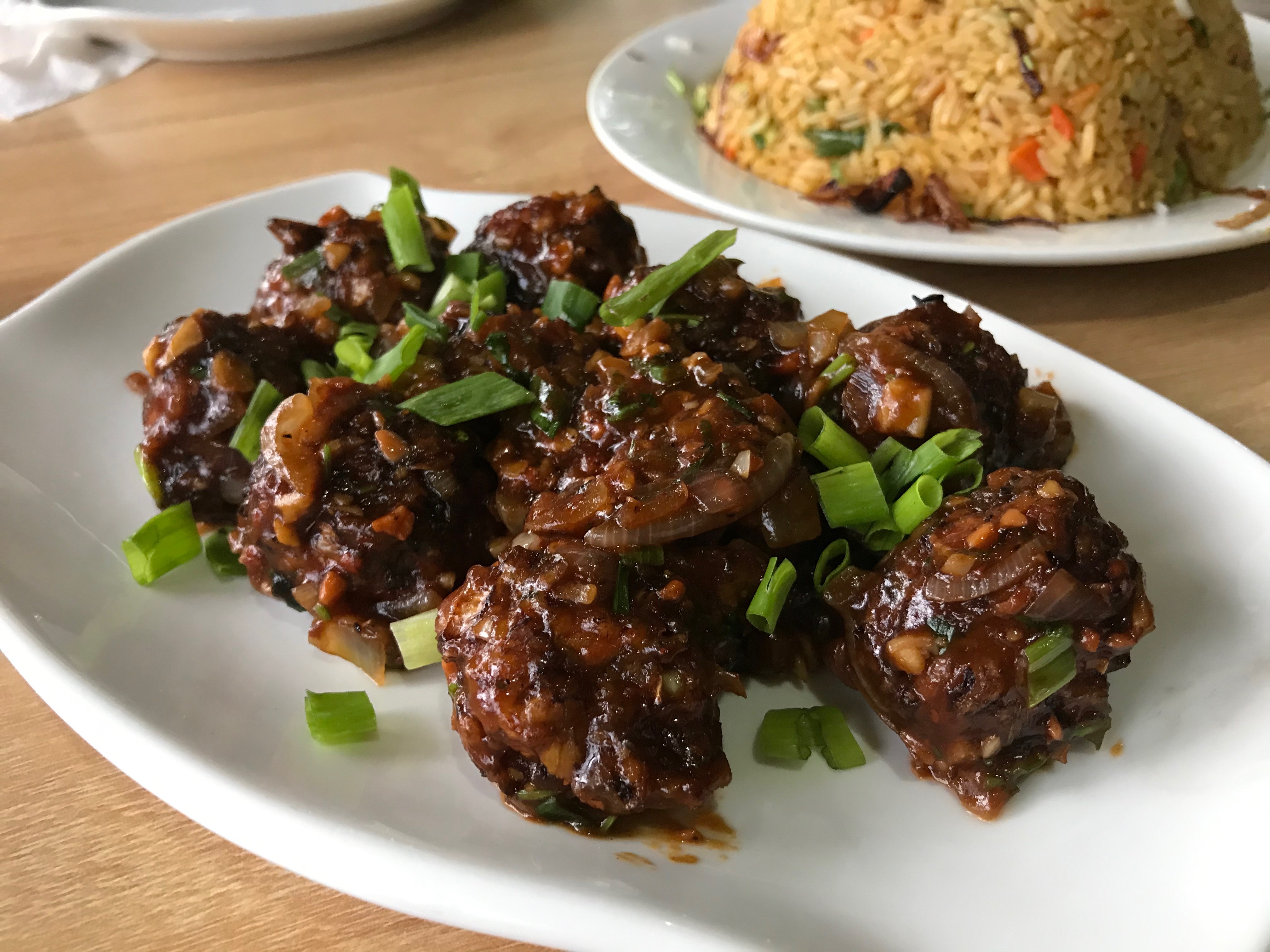 Thank you, Nepal, for a wonderful time. I will see you again!