1```The Start???



5.20 - 5.26
There are many ways to count the start of my gap year. I'd like to say it started on the first day of The Future of Everything Festival, the day after I moved out my boxes, the week when I started saying goodbye's to some of my best friends, got my first tattoo with the word "leap", and took a quick trip back to my high school. I felt a beginning in my heart, but the gap year does not feel quite solidified yet... So, here is the "start" with question marks behind.
---
WSJ Future of Everything Festival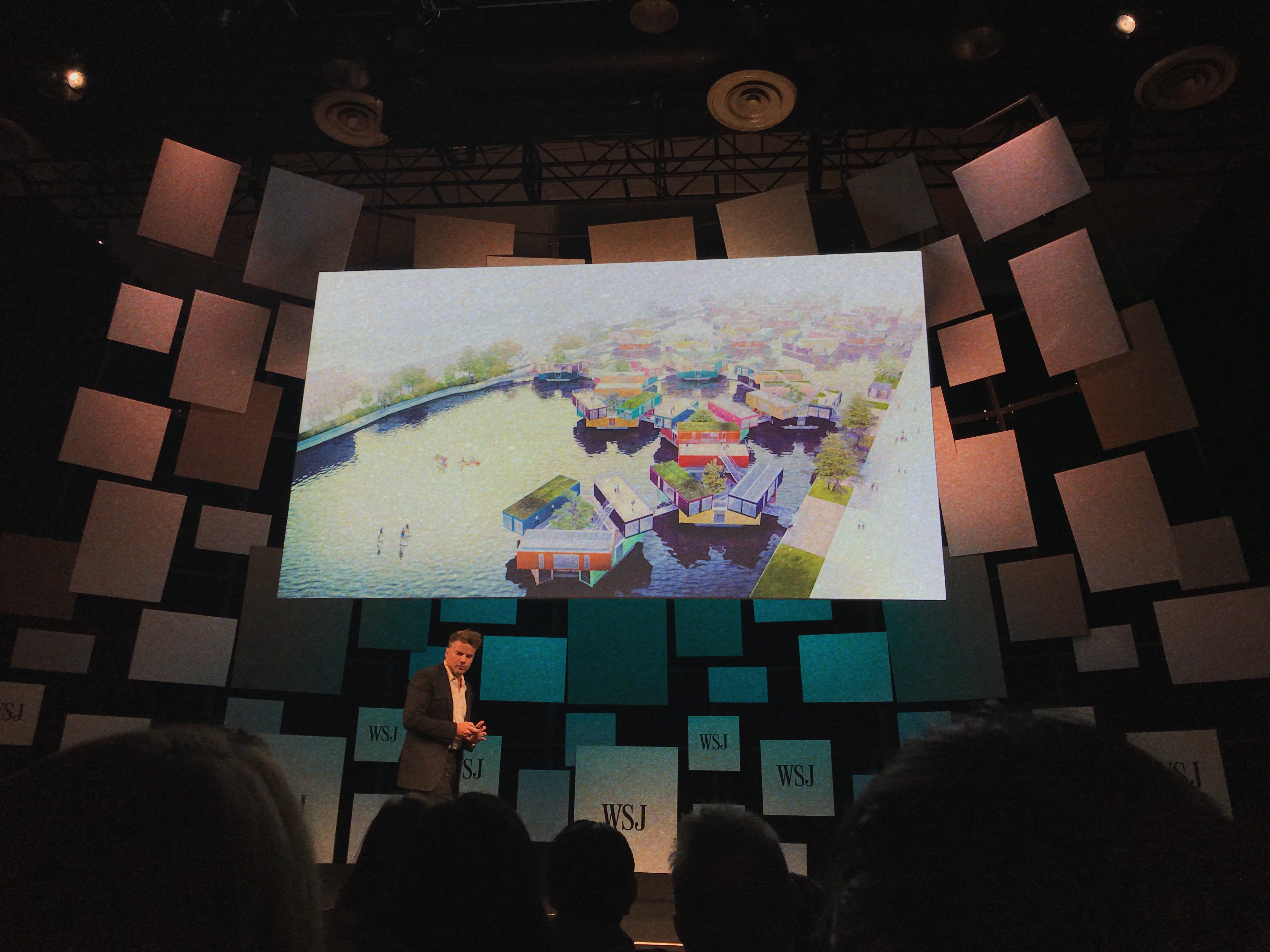 5.20 - 5.22 | Selected Notes

David Rockwell
- lighting sculpts a space
- (my Q: one thing you learned from your career?) how important parks are to a city. Cities are unlivable without parks.

Bjarke Ingels
-

floating city

Andrew Yang
- the thresholds for certain jobs and certain volunteer works will have to adjust after UBI: fast food workers would need more incentives / higher pay for their jobs, whereas volunteer works have less thresholds
- (my Q: one thing you learned from running you presidential campaign so far?) how serious the opiod crisis is
resources on architecture, VR & stuff that I received from a master student at RCA
---
Design Diplomacy Finland

5.22 | Selected Notes
A conversation between Alex Mustonen (co-founder of Snarkitecture) and Matthew Day Jackson (artist)

q: one writer that impacted your work
Alex: Steven Millhauser (Martin Dressler)
Matthew: W.G. Sebald (The Rings of Saturn)

q: who do you create for?
Alex: I found that I design the best when I design for myself.
Matthew: I desperately try to talk to someone else in my work, but I don't have to know who it is, just being generous in that regard.

q: what have you spent 10,000 hours on?
Alex: drawing of some sort
Matthew: skiing. It is a spiritual experience.


q: your favorite material?
Alex: concrete (from architecture point of view),

spheres (Snarkitecture)

Matthew: snow. It records the environment in which it was created.
---
First Tattoo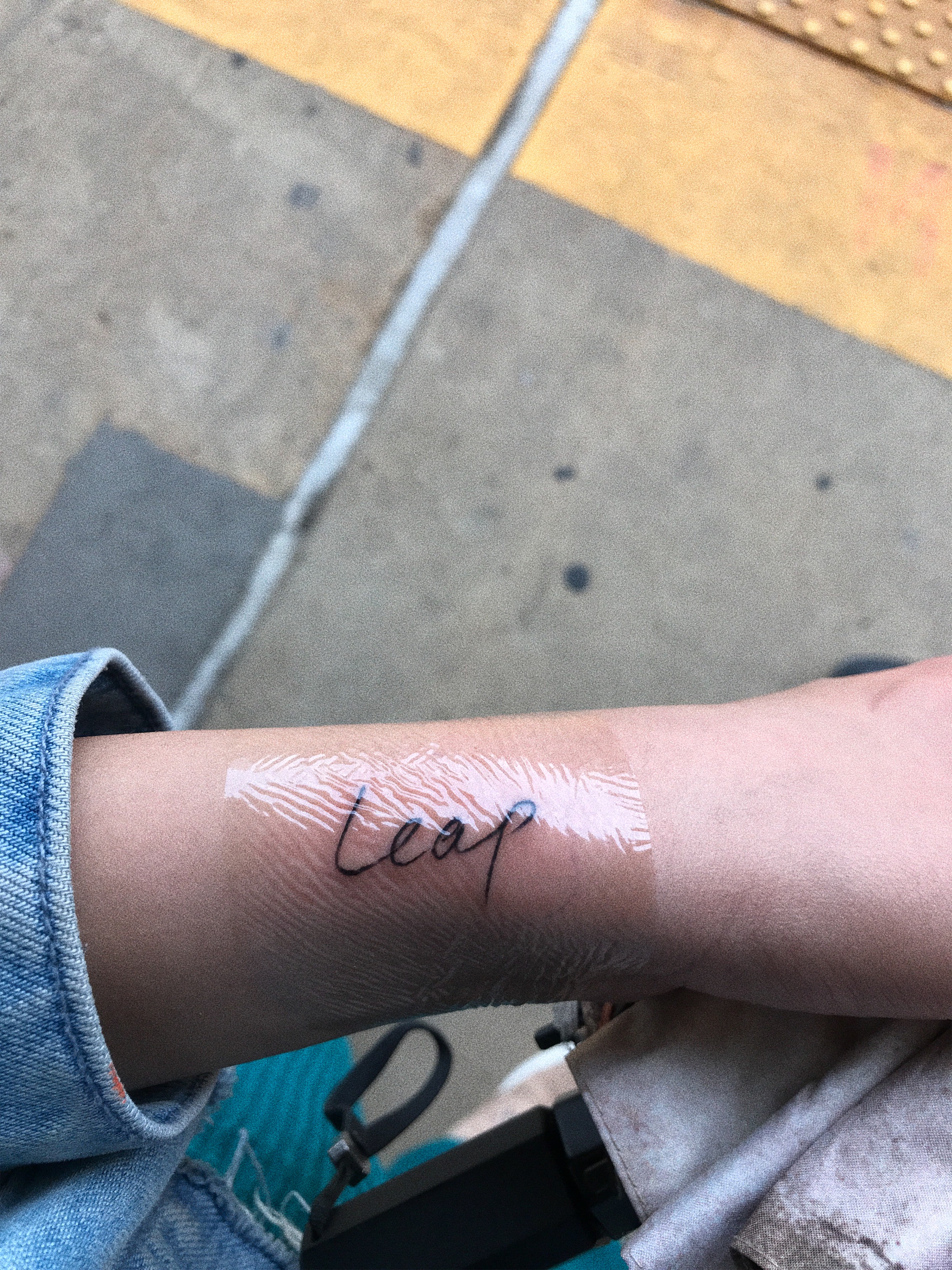 5.23

"Leap" is one of my favorite words. It symbolizes a change for the better and the higher, and the courage such change takes. I hope this gap year will help me ground myself so that, when there are more external pressures in the future, I will be strong enough to still be different and myself.



"What do you mean about leaping?"
"I mean being able to take a plunge, to take things seriously, to--well, that's just it, to leap. I wouldn't want to leap back to my former home and my former life; it doesn't attract me and I've almost forgotten it. But I do wish that if ever the time comes and it proves to be necessary, that I too will be able to free myself and leap, only not backward into something inferior, but forward and into something higher."

(The Glass Bead Game)
---
Goodbye's
---
High School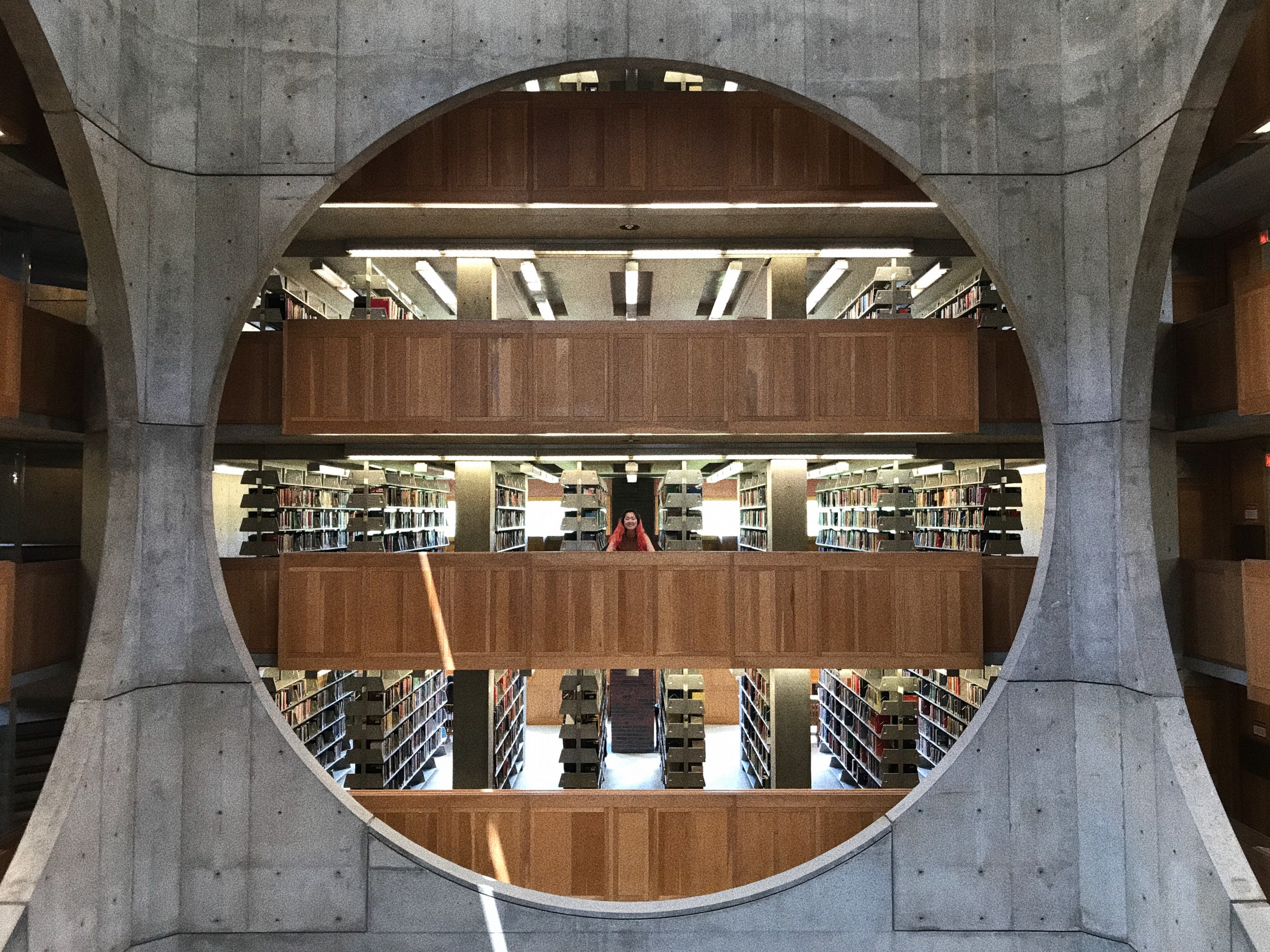 5.26 | notes on architecture
in conversation with a music teacher who also teaches architecture

- "The meeting place of architecture and music is air"
- (in design) logic does not have to be in opposition to feeling/intuition. It could also be considered as a special kind of feeling, just like the creativity in math and science
- don't make your architecture too easy (stable); having people make some effort (/gain agency) is important, even with something as simple as standing on your toes to gain a certain view




---
Miscellaneous Good Stuff

1.Under the Arctic Sky

(Movie)


2.AlphaGo

(Movie)


3.The Power of Cute

(Book)